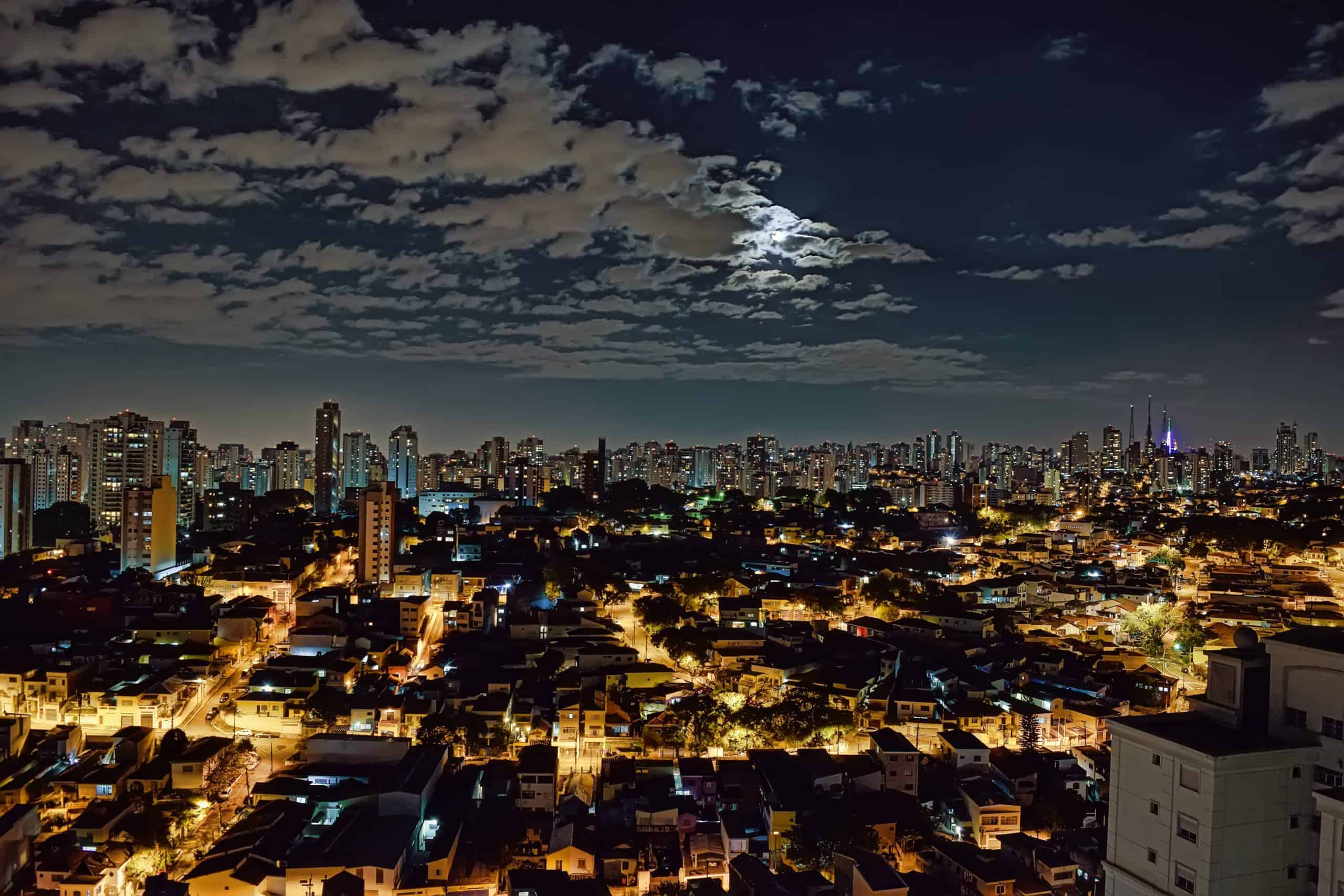 Gay Sao Paulo
Brazil's financial capital is home to over 12 million people and it boasts a considerable gay scene.
What's On Tomorrow
Book A Travel Gay Approved Hotel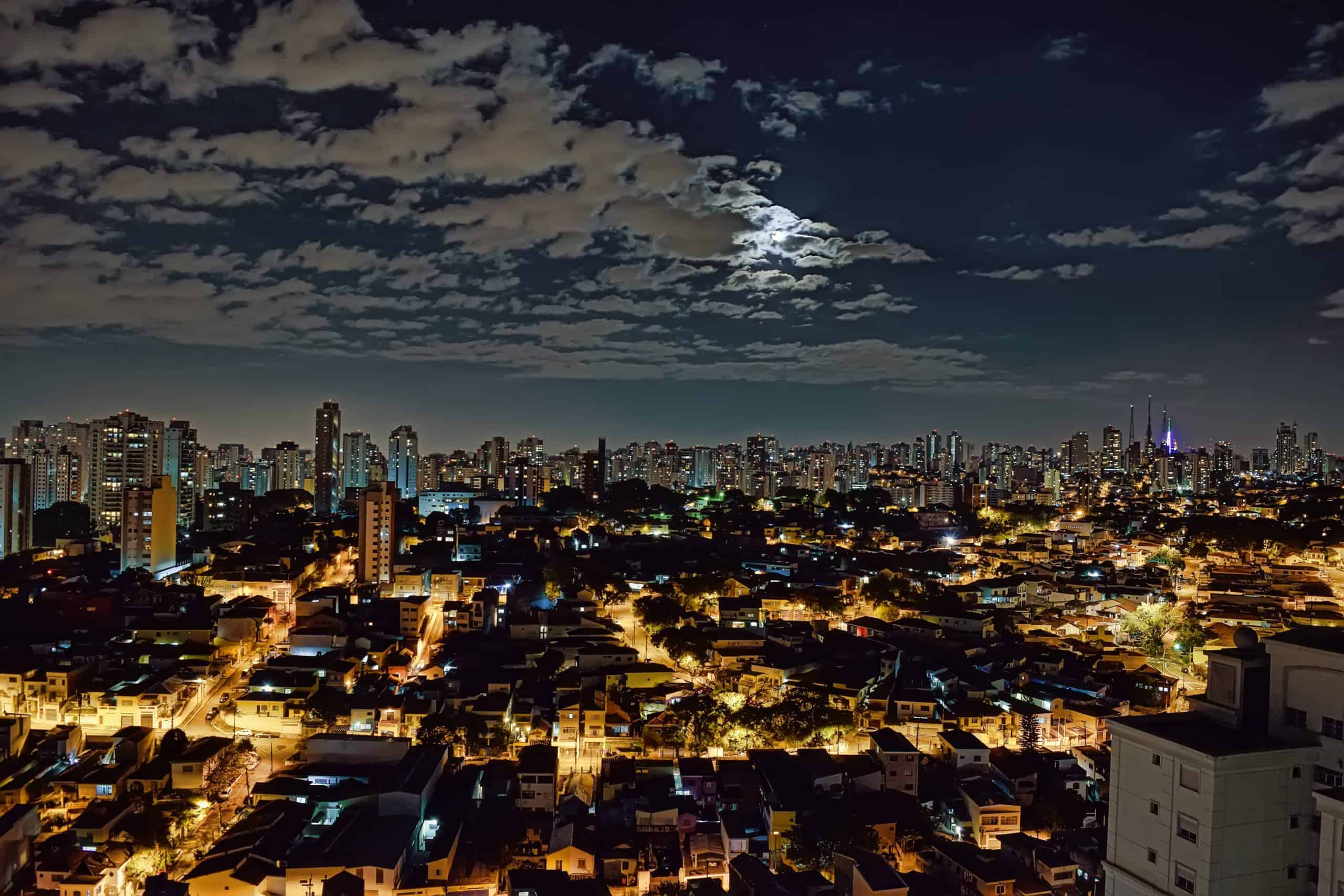 About Sao Paulo
Sao Paulo is Brazil's financial centre. It's more of an economic powerhouse than a tourist destination. That being said, Sao Paulo has incredible nightlife and a huge gay scene. Sao Paulo hosts the world's largest gay Pride event. It's also home to The Week, the world's largest gay club.Although Sao Paulo is often overshadowed by Rio, it's well worth a visit. Especially if you like to party. Sao Paulo Pride attracts around 3 million people every year.
Trending Hotels in Sao Paulo
Sao Paulo Tours
Browse a selection of tours in Sao Paulo from our partners with free cancellation 24 hours before your tour starts.
The best experiences in Sao Paulo for your trip