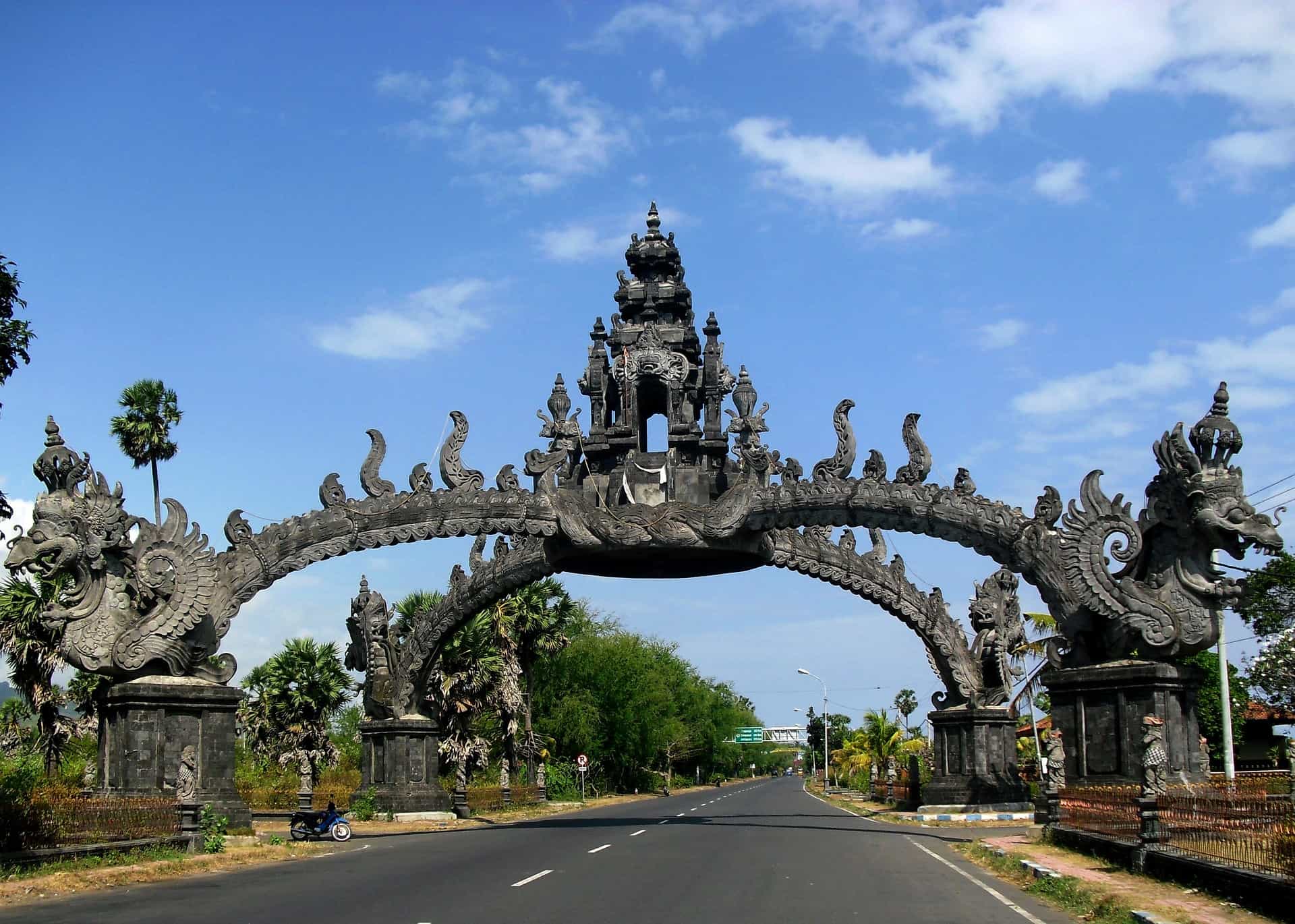 Gay Bali
Beautiful landscapes, sandy beaches and friendly gay scene make Bali one of Asia's most popular gay destinations.
Book A Travel Gay Approved Hotel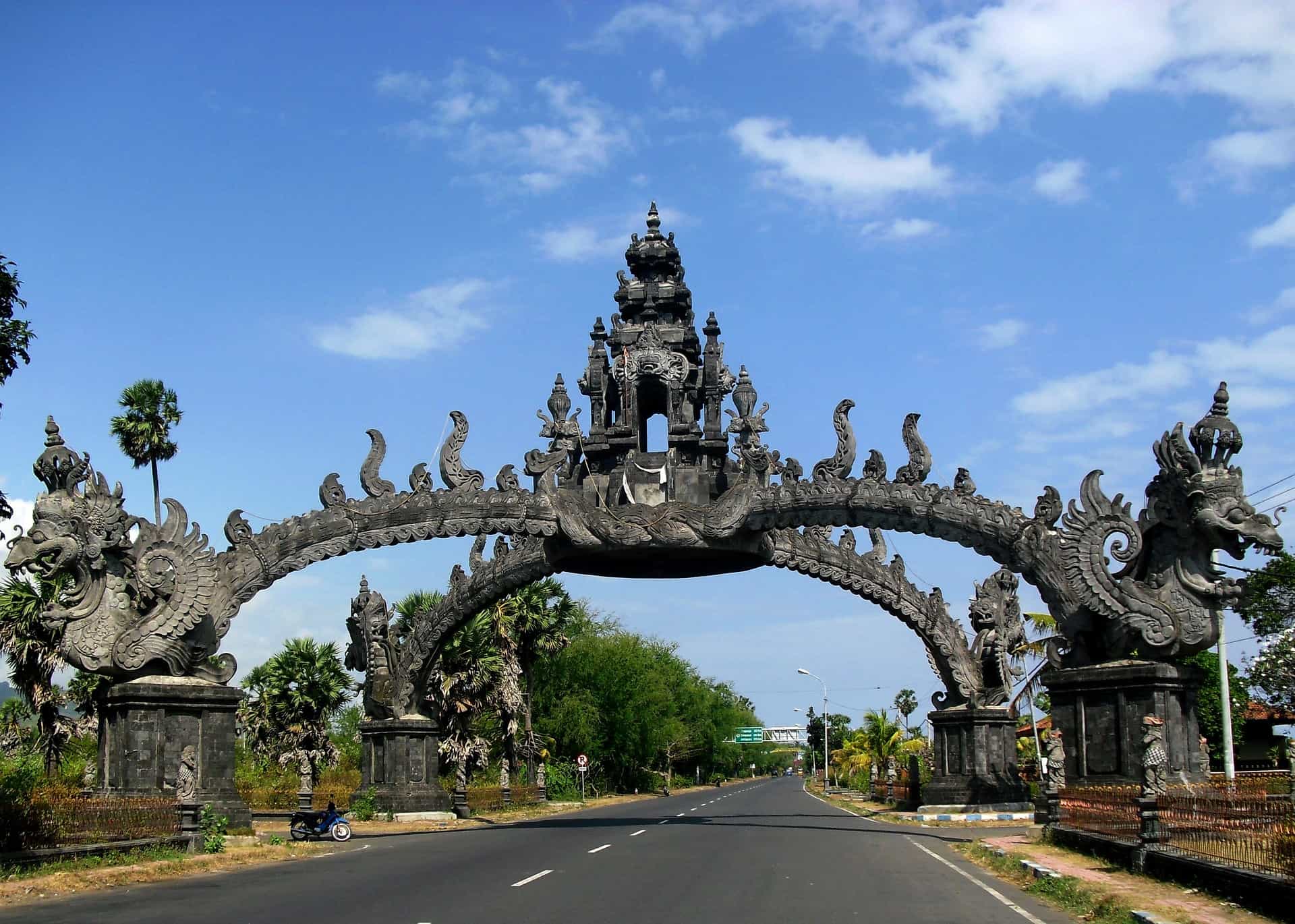 About Bali
Bali is known as the Land of the Gods. It's a place of great natural beauty. You'll find volcanoes, rice fields and ancient temples. The beaches world-class and the waves are ideal for surfing. You'll find many excellent hotels and resorts, as well as a lively bar scene. Gay rights in Bali have deteriorated in recent years, but Bali remains something of an oasis. It has a gay scene but it's discrete. The people of Bali are very friendly and welcoming to tourists. Gay travelers need to remain alert. Public displays of affection are ill-advised. That being said, Bali is a tropical paradise you shouldn't miss. Bali is definitely the most welcoming part of Indonesia for gay travelers.
Gay Bali - Travel Gay Guide
Bali Tours
Browse a selection of tours in Bali from our partners with free cancellation 24 hours before your tour starts.
The best experiences in Bali for your trip