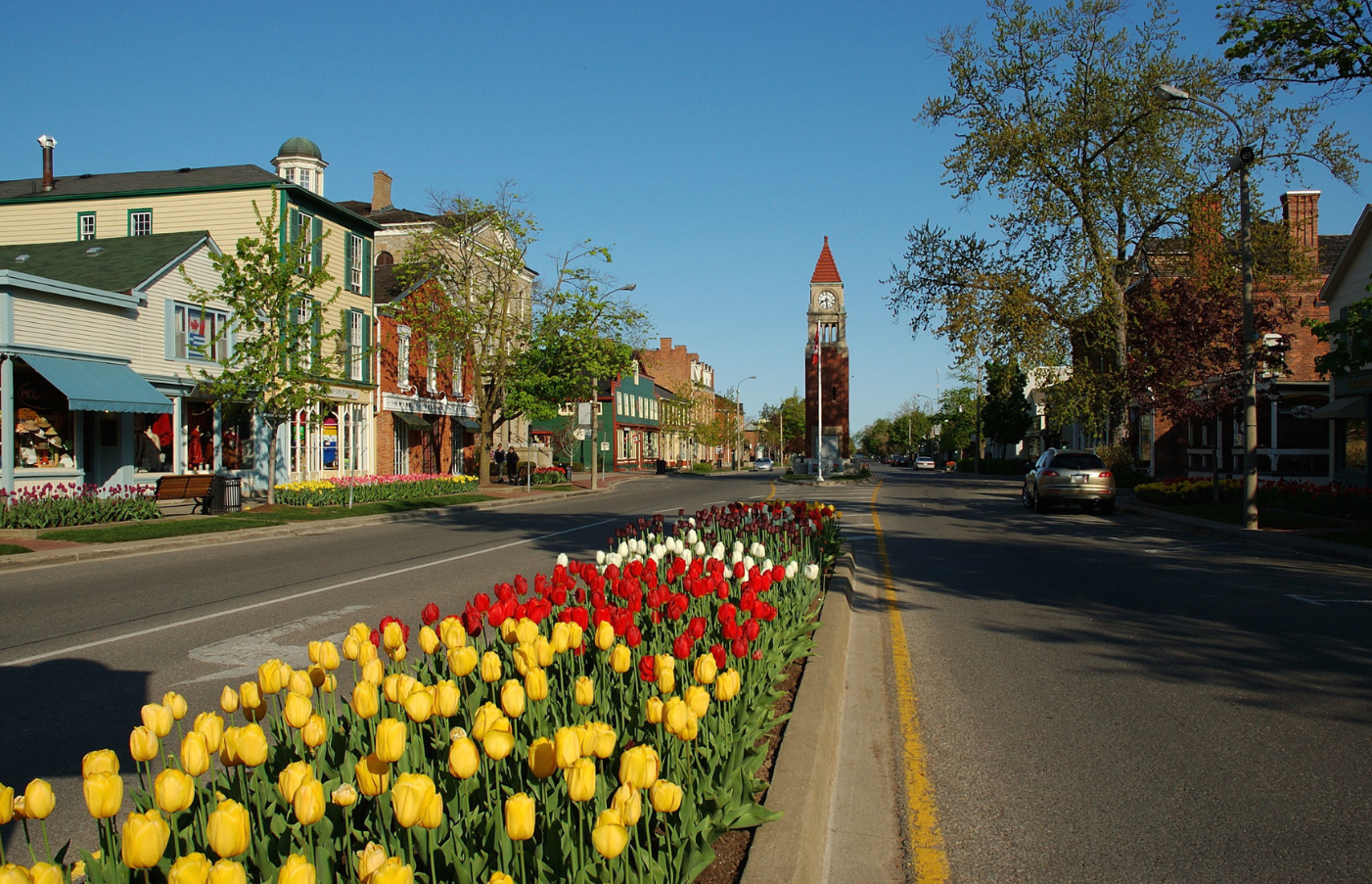 Gay Niagara On The Lake
Niagara on the Lake is a town in Ontario, Canada, located on the shore of Lake Ontario. It is known for its wineries, theater festivals, and Georgian architecture.
The town was founded in 1792 as the first capital of Upper Canada, and it played a significant role in the War of 1812. Today, Niagara-on-the-Lake is a popular tourist destination, and it is home to the Shaw Festival, a theater festival that produces plays by George Bernard Shaw and other playwrights.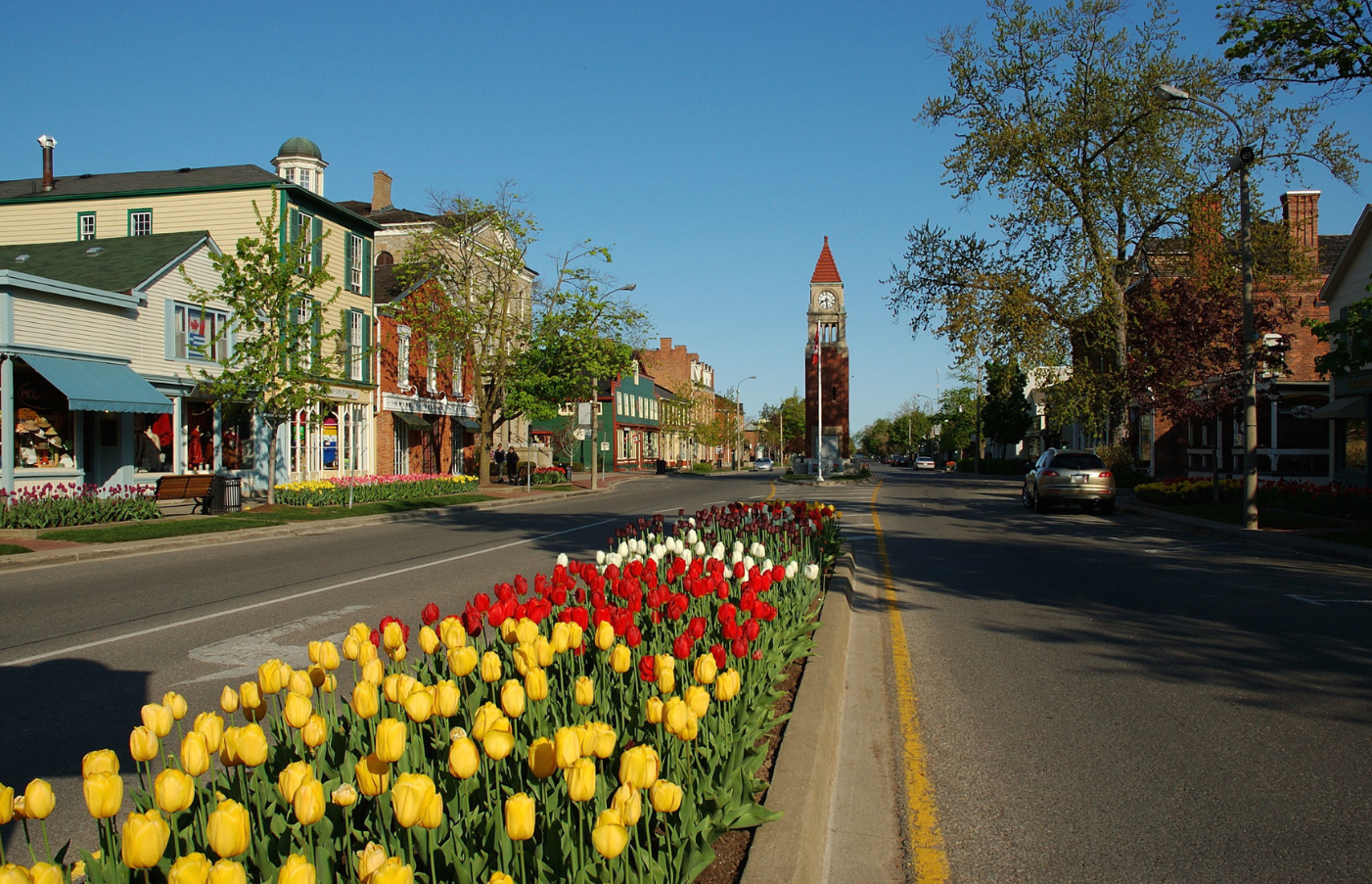 Have we got something wrong?
Are we missing a new venue or has a business closed? Or has something changed and we have not yet updated our pages? Please use this form to let us know. We really appreciate your feedback.