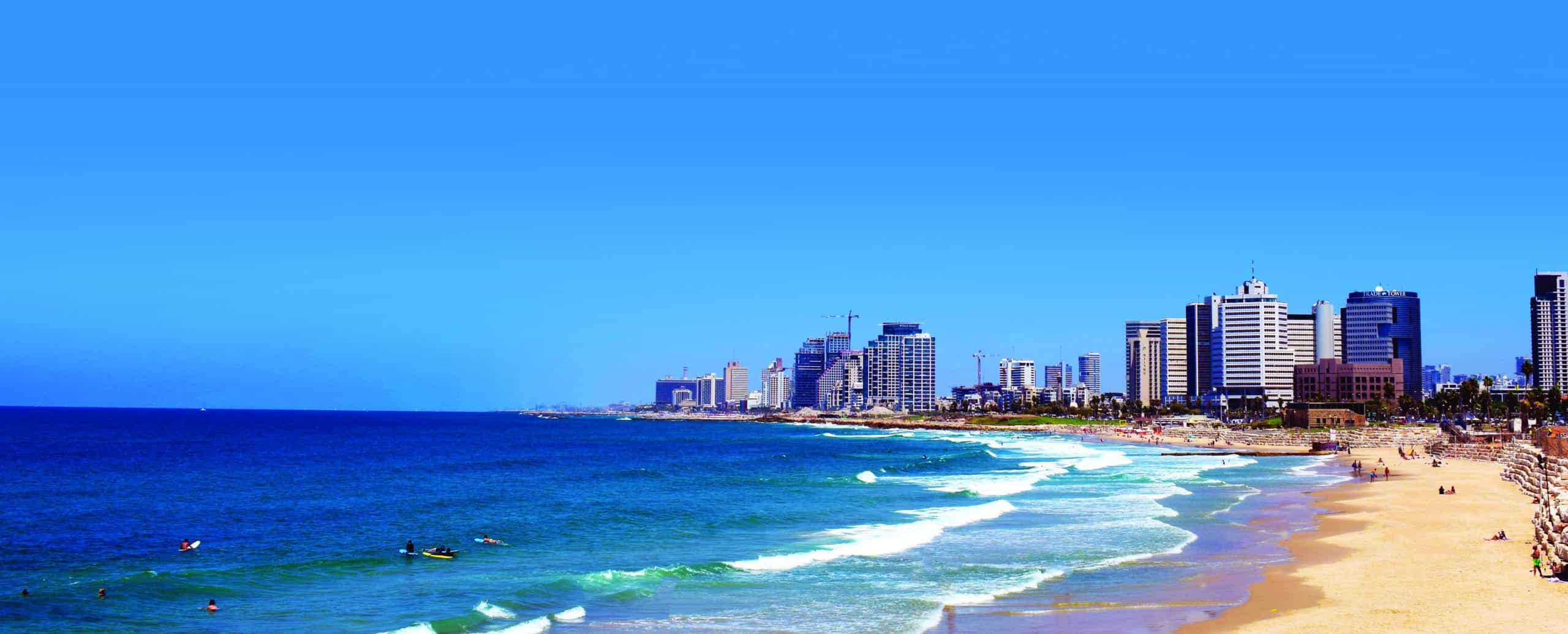 Gay Tel Aviv
Tel Aviv - a city blessed with year-round sunshine and a gay scene that is embedded into the city's culture.
What's On Today
Book A Travel Gay Approved Hotel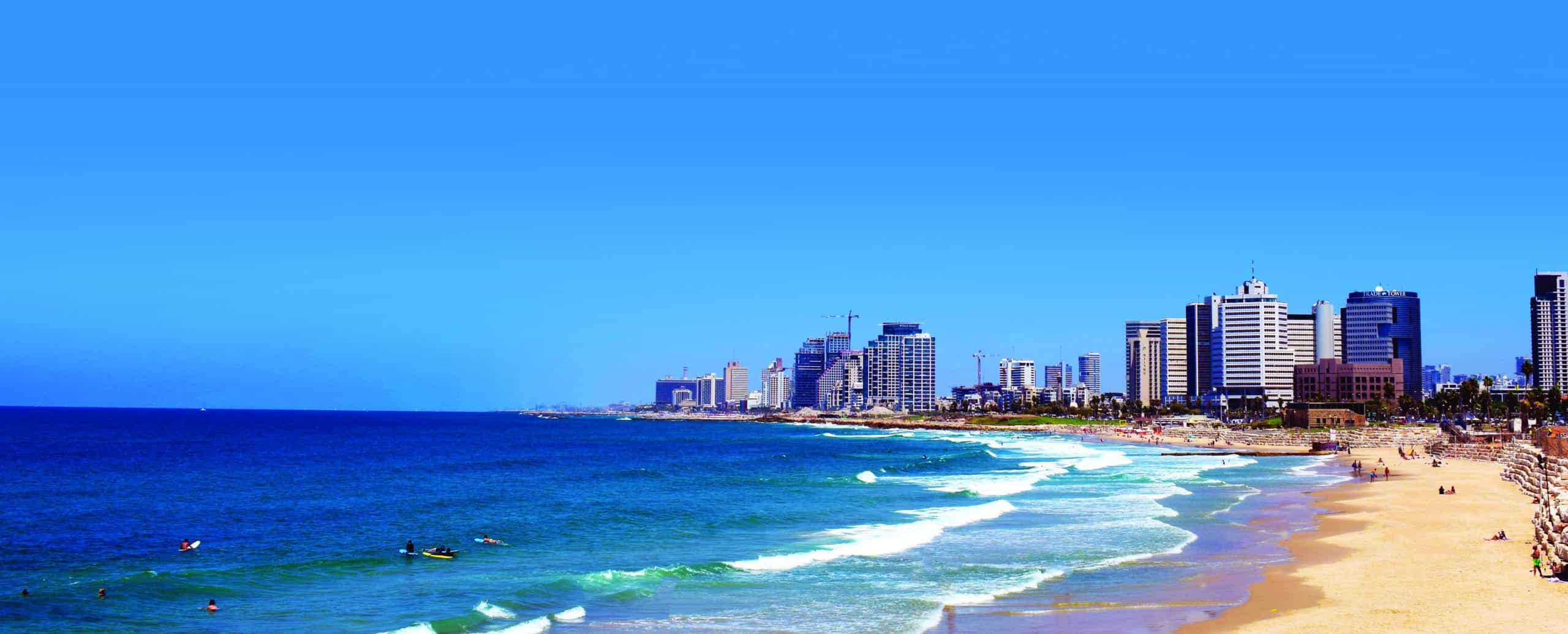 About Tel Aviv
Tel Aviv is known as the "Manhatten of the Middle East." It's the most gay-friendly city in the Middle East. Tel Aviv Pride is by far the biggest Pride event in the region and one of the most exciting Pride events in the world.
You'll find excellent beaches in Tel Aviv, buzzing nightlife excellent gastronomy and some of the most beautiful people you'll ever see. For reasons not fully understood, Israel is home to many strikingly beautiful Middle Eastern men with dreamy eyes. The gay scene in Tel Aviv is more of a late-night party scene. There are also a few gay bars to explore.
Gay Tel Aviv - Travel Gay Guide
Tel Aviv Tours
Browse a selection of tours in Tel Aviv from our partners with free cancellation 24 hours before your tour starts.
The best experiences in Tel Aviv for your trip