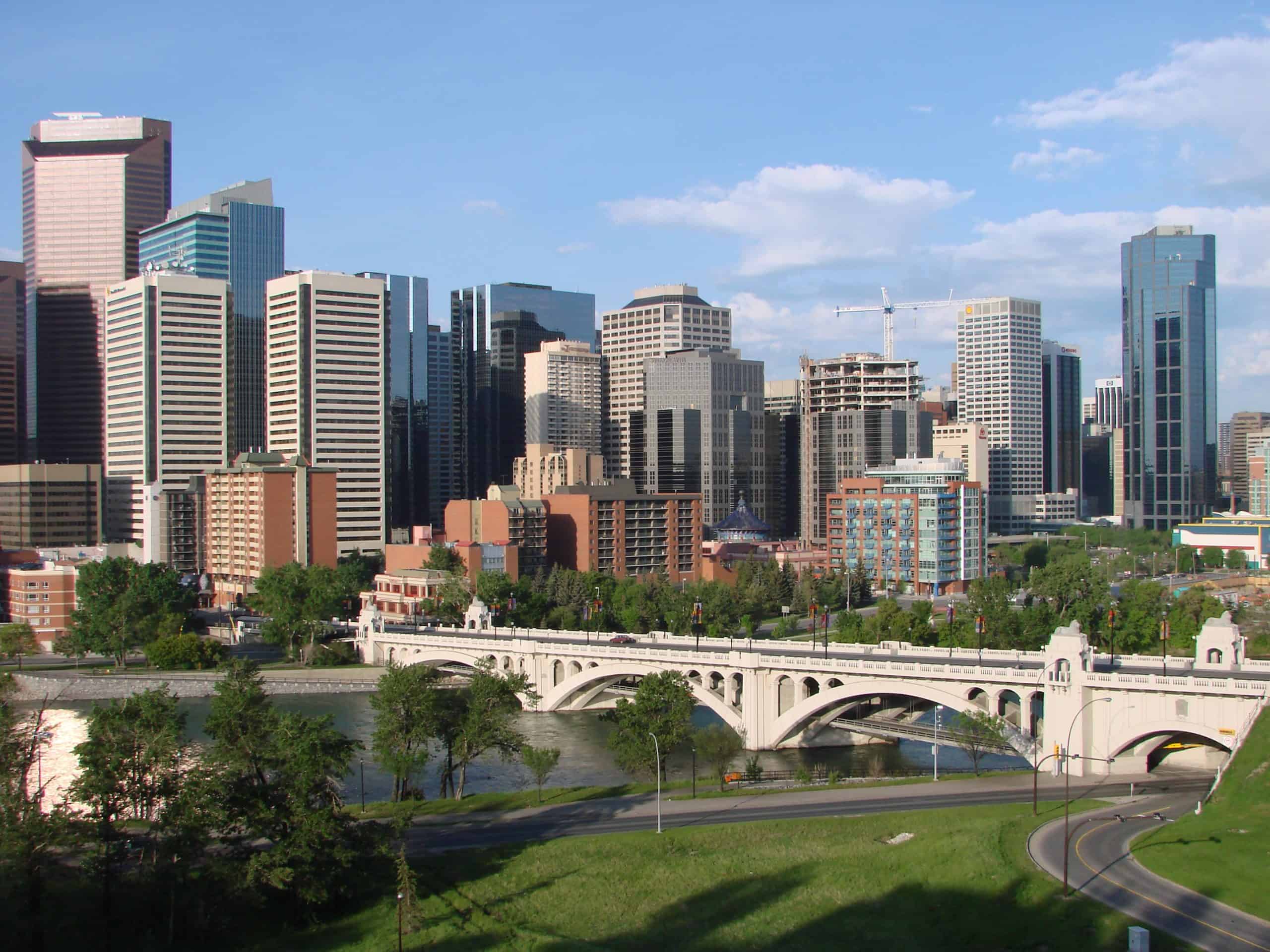 Gay Calgary
Calgary is a big cosmopolitan city with a friendly gay scene and lots of oil. This city is also known as "Cowtown".
Book A Travel Gay Approved Hotel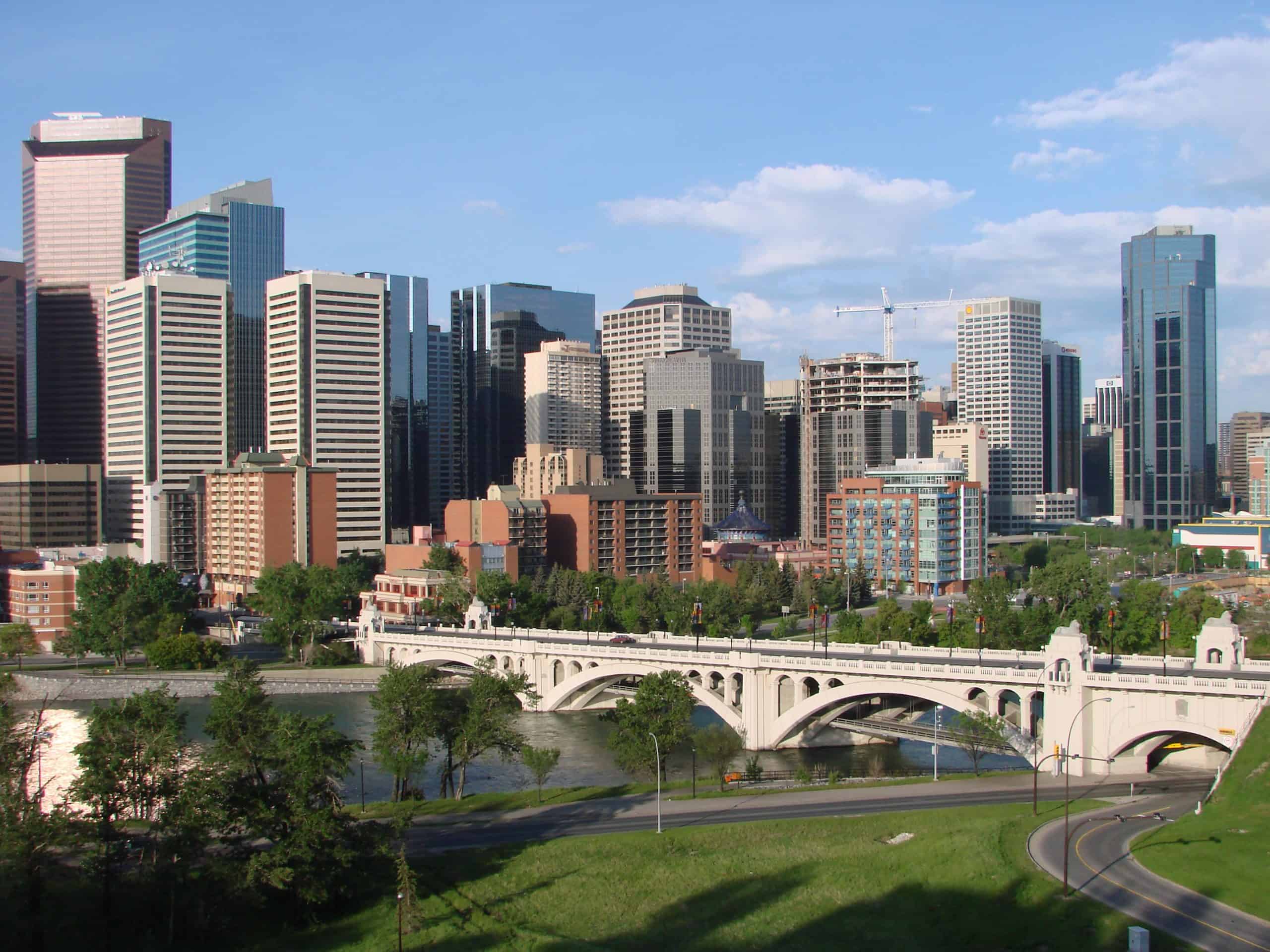 About Calgary
The streets of Calgary are packed full of independent coffee shops, organic eateries and a growing number of galleries and museums. The city also boasts one of the most exciting nightlife scenes in Canada and visitors will find an eclectic and diverse selection of venues. Deeply connected with its surroundings, the city is the perfect base from which to explore the nearby Rocky Mountains, and partake in the many outdoor activities on offer in this naturally stunning region.
Calgary is a city with community at its heart, and the gay scene here is no different. The sense of connection and inclusion within the city's gay scene is palpable when visiting Calgary. Whilst the gay scene here may be smaller than in some of Canada's bigger city's, It's no less welcoming and lively. There are a number of gay bars and clubs spread throughout the city and gay travelers will find a plethora of gay-friendly hotels and venues.
Trending Hotels in Calgary
Calgary Tours
Browse a selection of tours in Calgary from our partners with free cancellation 24 hours before your tour starts.
The best experiences in Calgary for your trip