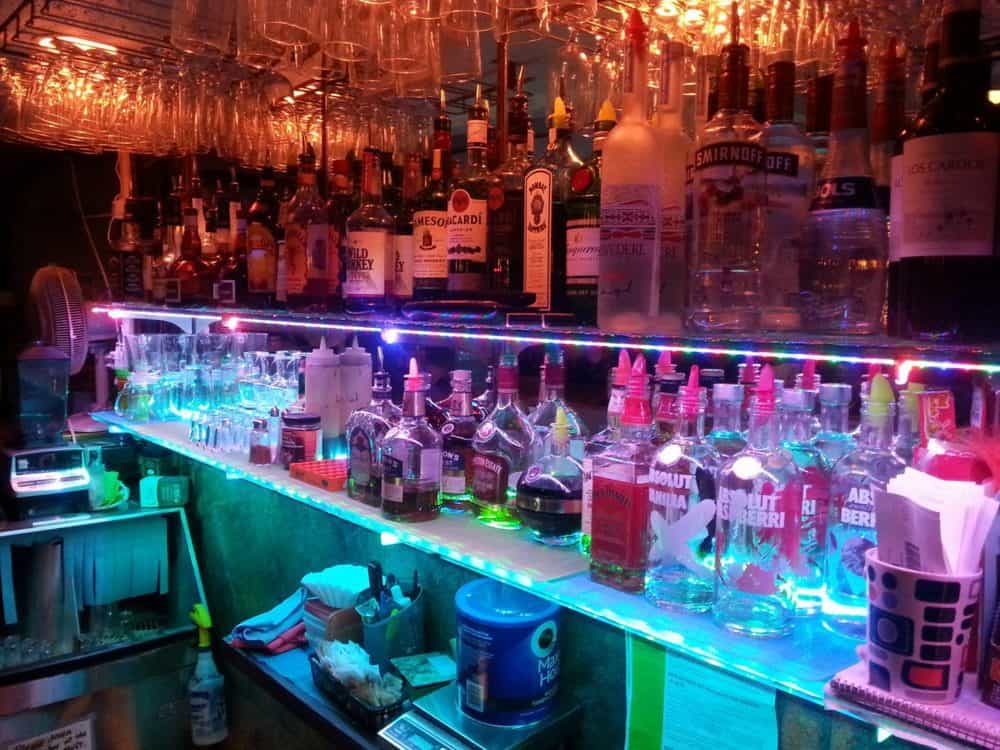 Calgary Gay Bars
Check out our selection of the best gay bars in Calgary. There aren't that many to choose from but you can still have a good night out.
Calgary Gay Bars
4.3
Audience Rating
Based on 4 votes
The Backlot is the oldest and most lively gay bar in Calgary. Reminiscent of a "West Hollywood" gay bar, it's a major hub for the local gay community.

Set out on 2 stories with a patio, you'll find a positive and welcoming vibe.

Backlot hosts regular events like drag shows and karaoke. It's a great choice if you're looking for an attitude free gay bar.
Features:
Bar
Dancing
Karaoke
Music
Weekday: 14:00-02:00
Weekend: 14:00-02:00
Last updated on: 8 Aug 2023
Last updated on: 8-Aug-2023
Tomorrow:
Karaoke - Every Saturday
3.7
Audience Rating
Based on 3 votes
The Texas Lounge is a well established gay bar in Calgary. It attracts a varied though mainly older crowd.
Throughout the week The Texas Lounge hosts a variety of events, including karaoke, DJs, and live performances.
This modest bar boasts the cheapest drink prices in town, alongside daily specials.
Known for its attentive and accommodating staff, The Texas Lounge is the ideal place to kick back with a few drinks.
Goliath's Bathhouse
is next door so you can head over there for a cruise if you're feeling bathhouse betty vibes.
Features:
Bar
Karaoke
Live music
Music
Latest Calgary Hotel Offers
Fabulous deals, amazing hotels
Have we got something wrong?
Are we missing a new venue or has a business closed? Or has something changed and we have not yet updated our pages? Please use this form to let us know. We really appreciate your feedback.