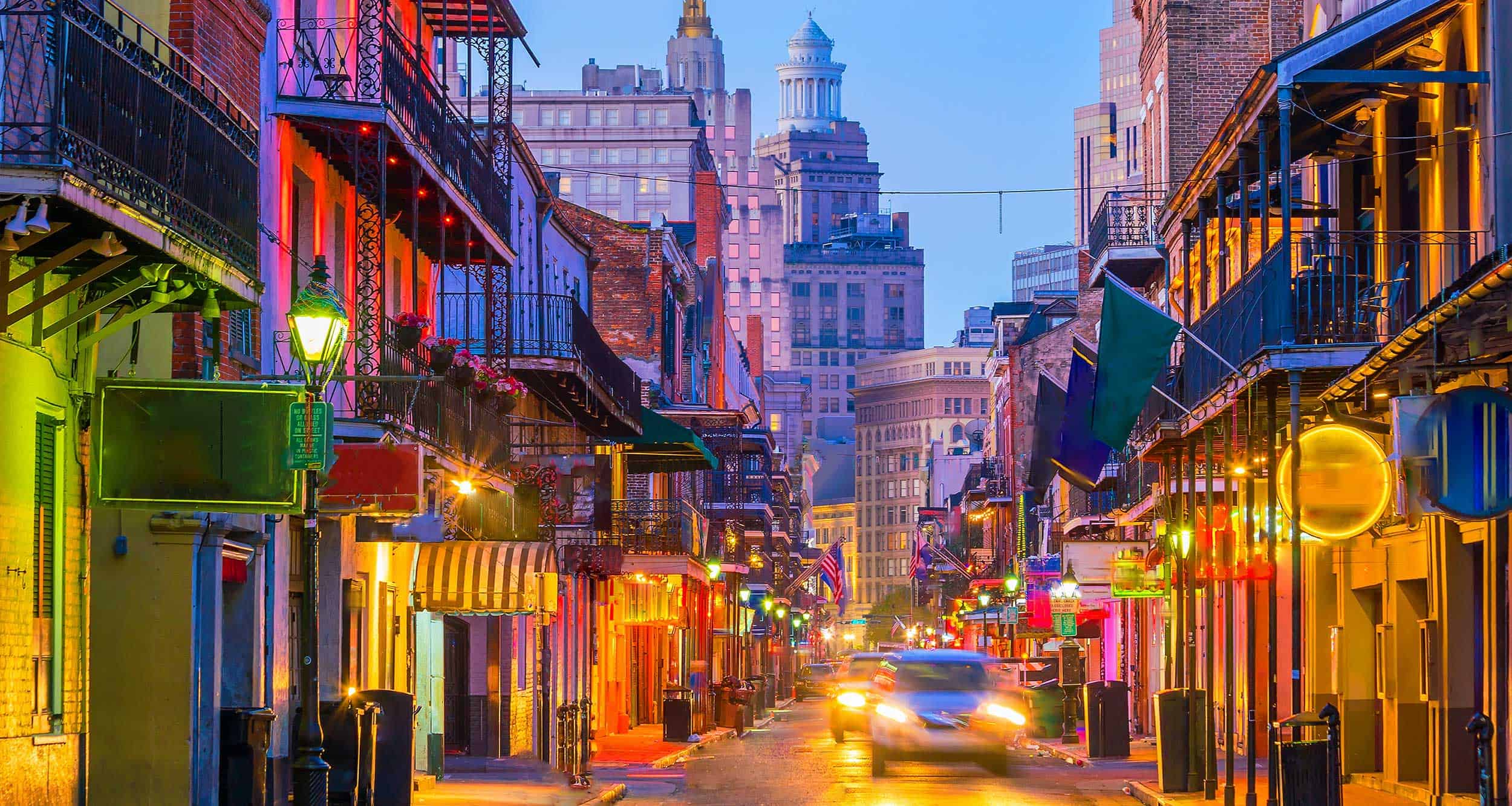 Gay New Orleans
One of America's most mysterious and culturally rich cities. New Orleans is home to a great gay scene and the famous annual Mardi Gras celebrations.
Book A Travel Gay Approved Hotel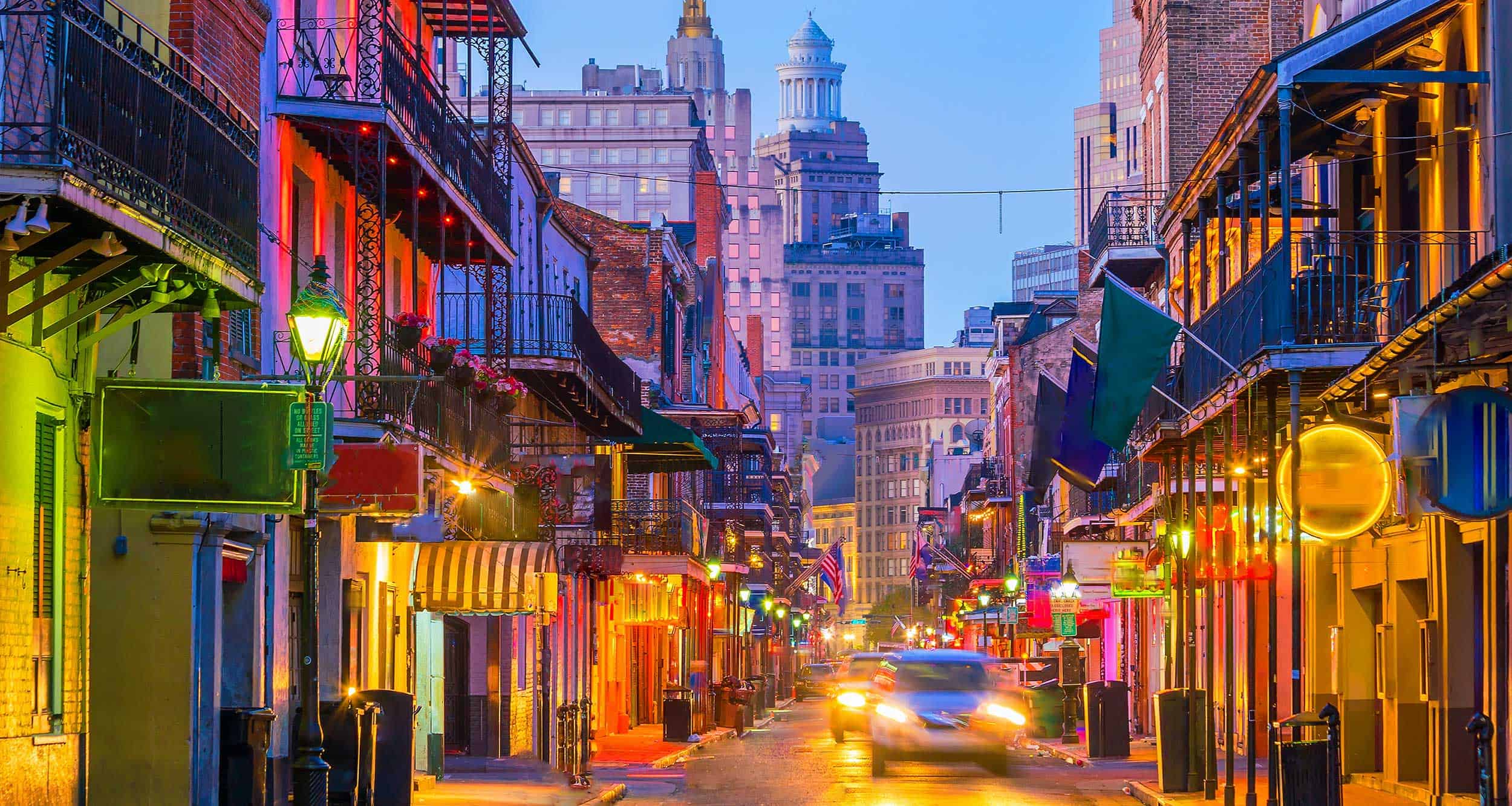 About New Orleans
New Orleans is one of the most exciting cities in America. It's the home of jazz, voodoo and Mardi Gras. It's also the setting for many of Anne Rice's vampire novels. New Orleans is one of the best cities in the South for gay travelers. It has a big gay scene centred around many bars and clubs.
Mardi Gras is, of course, the biggest annual event in New Orleans. It begins on "12th night" and it ends on the Tuesday before Ash Wednesday. The most popular time for tourist to visit during Mardi Gras is the weekend before Fat Tuesday.
New Orleans is also famed for its music scene. So many major artists in the music industry have to New Orleans to seek inspiration. It's also home to many - allegedly - haunted houses. The atmosphere along Bourbon Street is pretty wild at night. New Orleans is a city you have to see at least once in a lifetime.
Gay New Orleans - Travel Gay Guide
Trending Hotels in New Orleans
New Orleans Tours
Browse a selection of tours in New Orleans from our partners with free cancellation 24 hours before your tour starts.
The best experiences in New Orleans for your trip