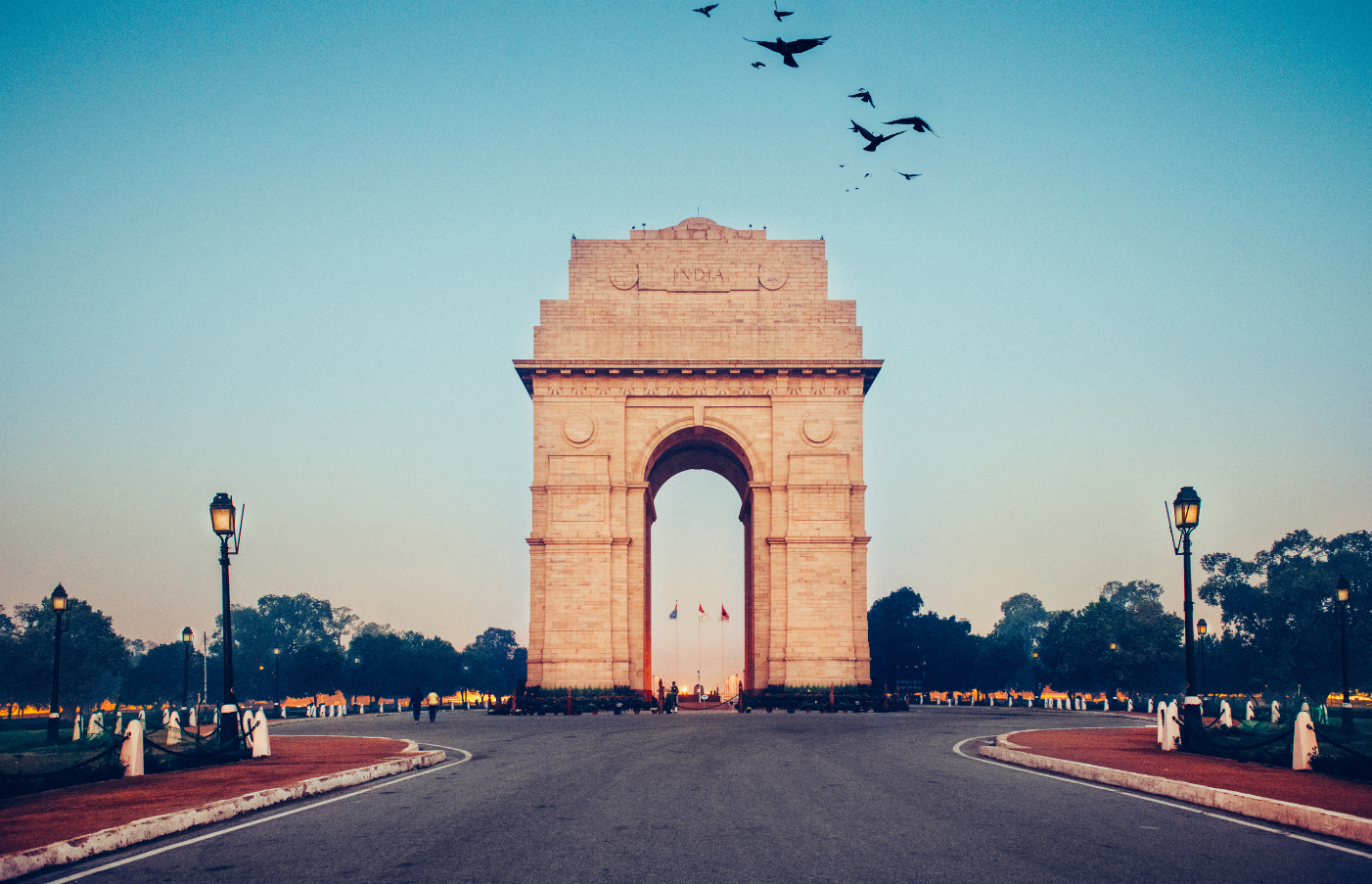 Gay New Delhi
New Delhi, the multi-ethnic and multi-cultural capital city of India with a small and discreet gay scene.
What's On Today
What's On Tomorrow
Book A Travel Gay Approved Hotel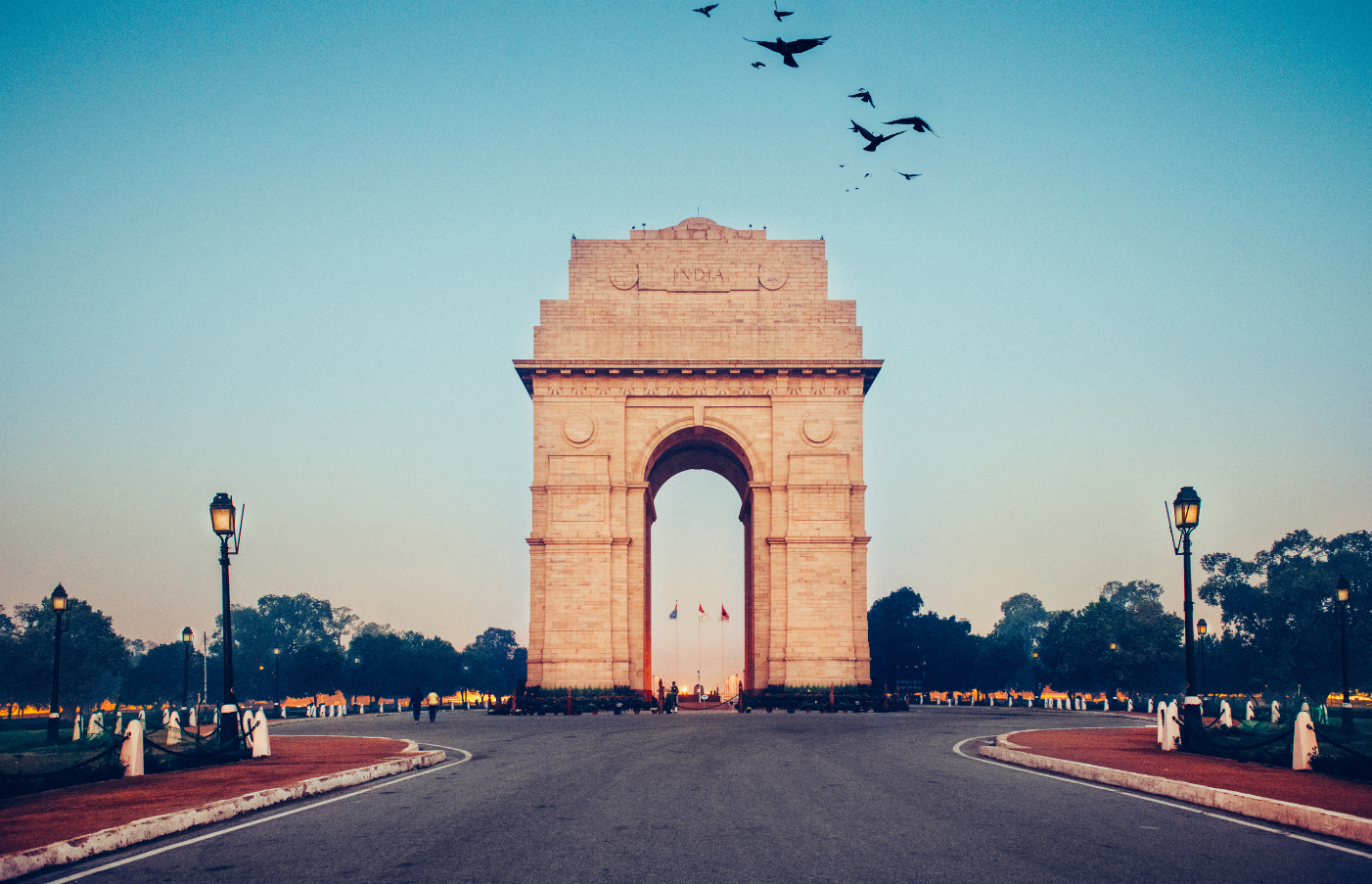 About New Delhi
The bustling heart of India, New Delhi attracts a huge number of tourists each year. Attracted to its incredible sights, delicious food and magnificent history, this city is a busy but fun place to spend time.
Whilst no specific gay scene in New Delhi, there are plenty of parties that happen throughout the year, including a Queer Pride every November.
No trip to India would be complete without a ride in one of their legendary rickshaws.
Gay New Delhi - Travel Gay Guide
Trending Hotels in New Delhi
New Delhi Tours
Browse a selection of tours in New Delhi from our partners with free cancellation 24 hours before your tour starts.
The best experiences in New Delhi for your trip