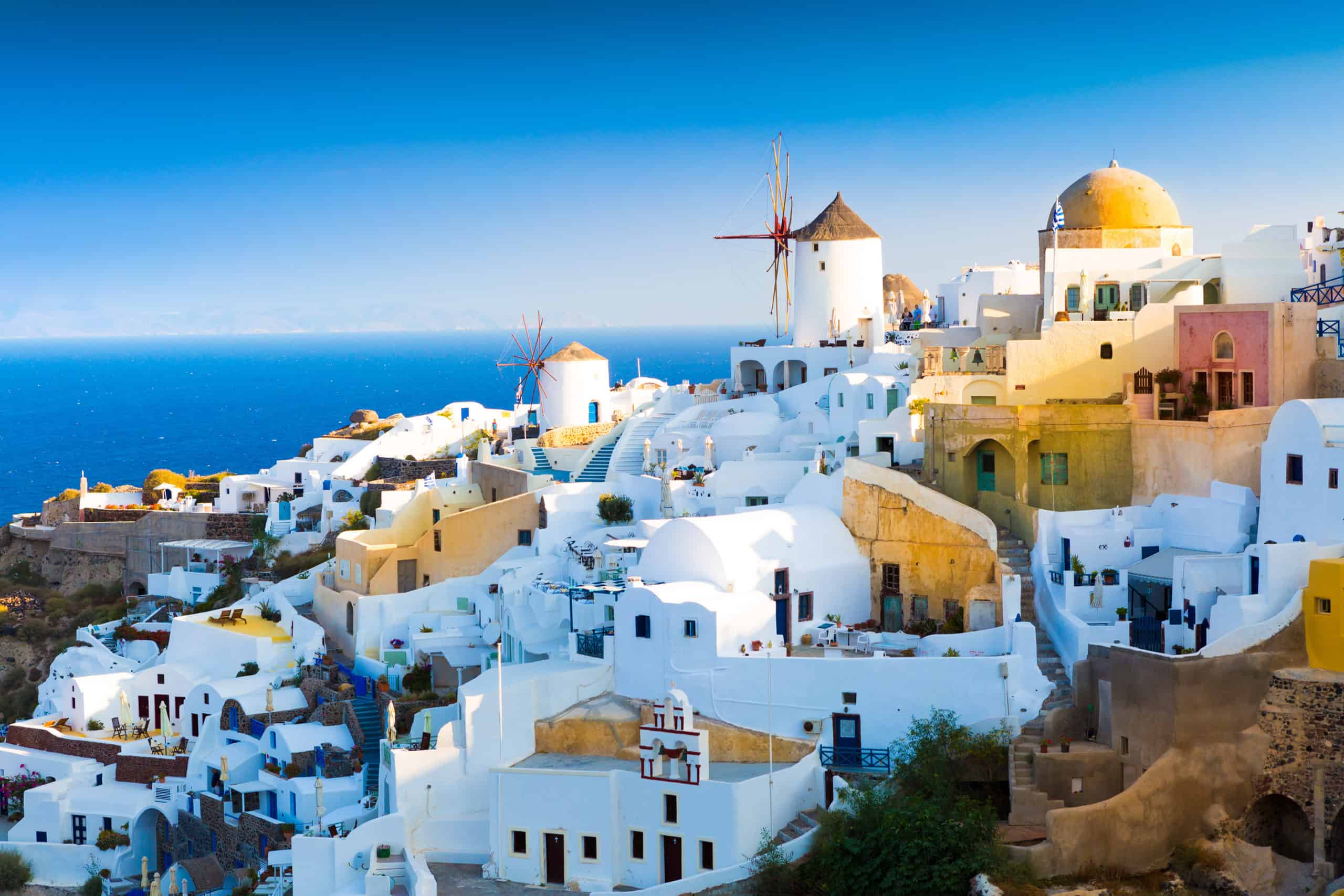 Gay Santorini
Explore Santorini, a stunningly beautiful Greek island in the south Aegean Sea that has some of the most dramatic views in the world.
Book A Travel Gay Approved Hotel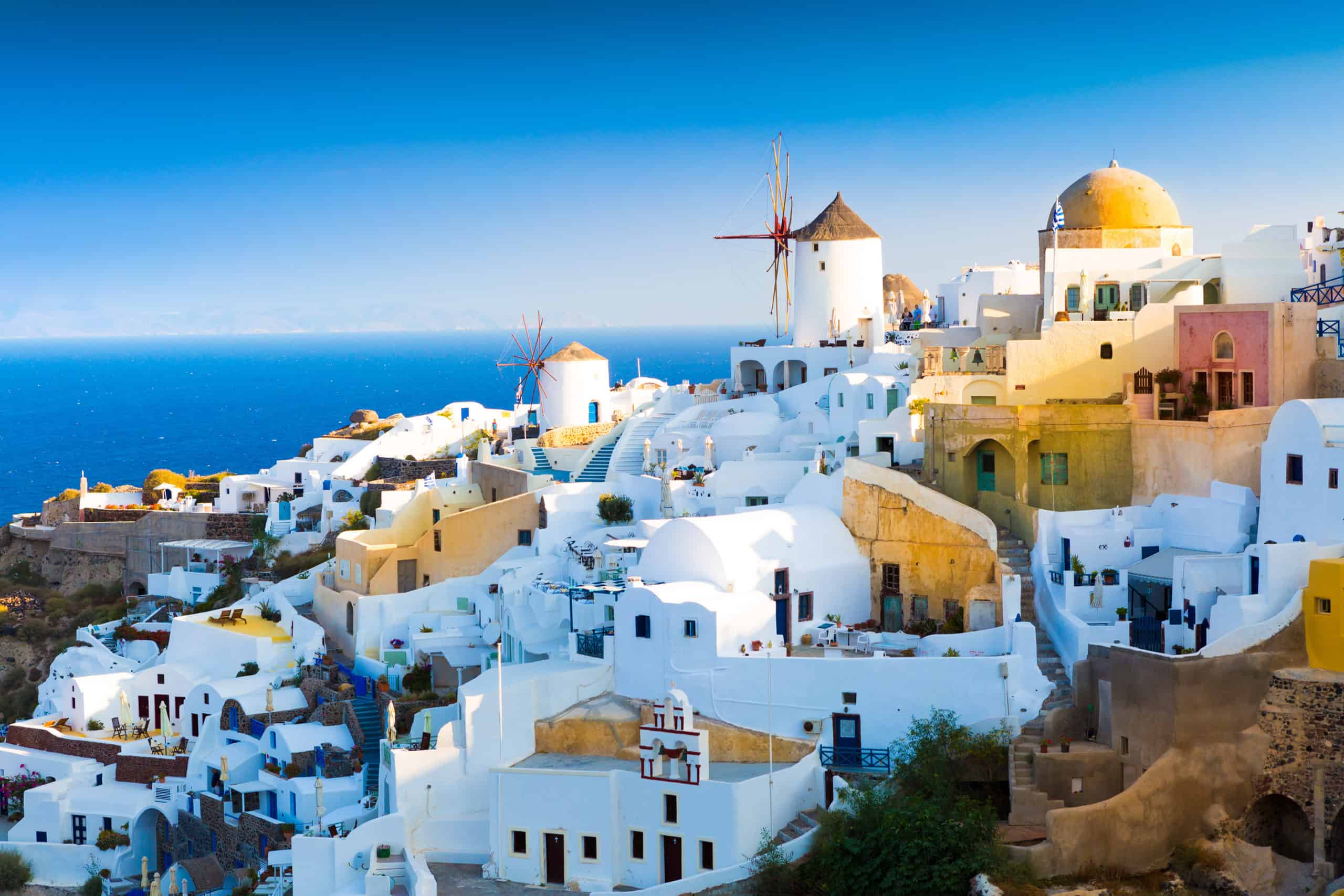 About Santorini
Santorini is Greece's most picturesque island. It's hugely popular as a honeymoon destination. Santorini is packed with many charming boutique hotels. There's no gay scene in Santorini but it's very gay-friendly. Santorini is also popular for gay honeymoons.
It's one of the most expensive destinations in Greece. Staying in Santorini may come with a price tag but it's worth it. This volcanic island is impossibly romantic and it's one of the most Instagrammable places in Europe.
Gay Santorini - Travel Gay Guide
Trending Hotels in Santorini
Santorini Tours
Browse a selection of tours in Santorini from our partners with free cancellation 24 hours before your tour starts.
The best experiences in Santorini for your trip