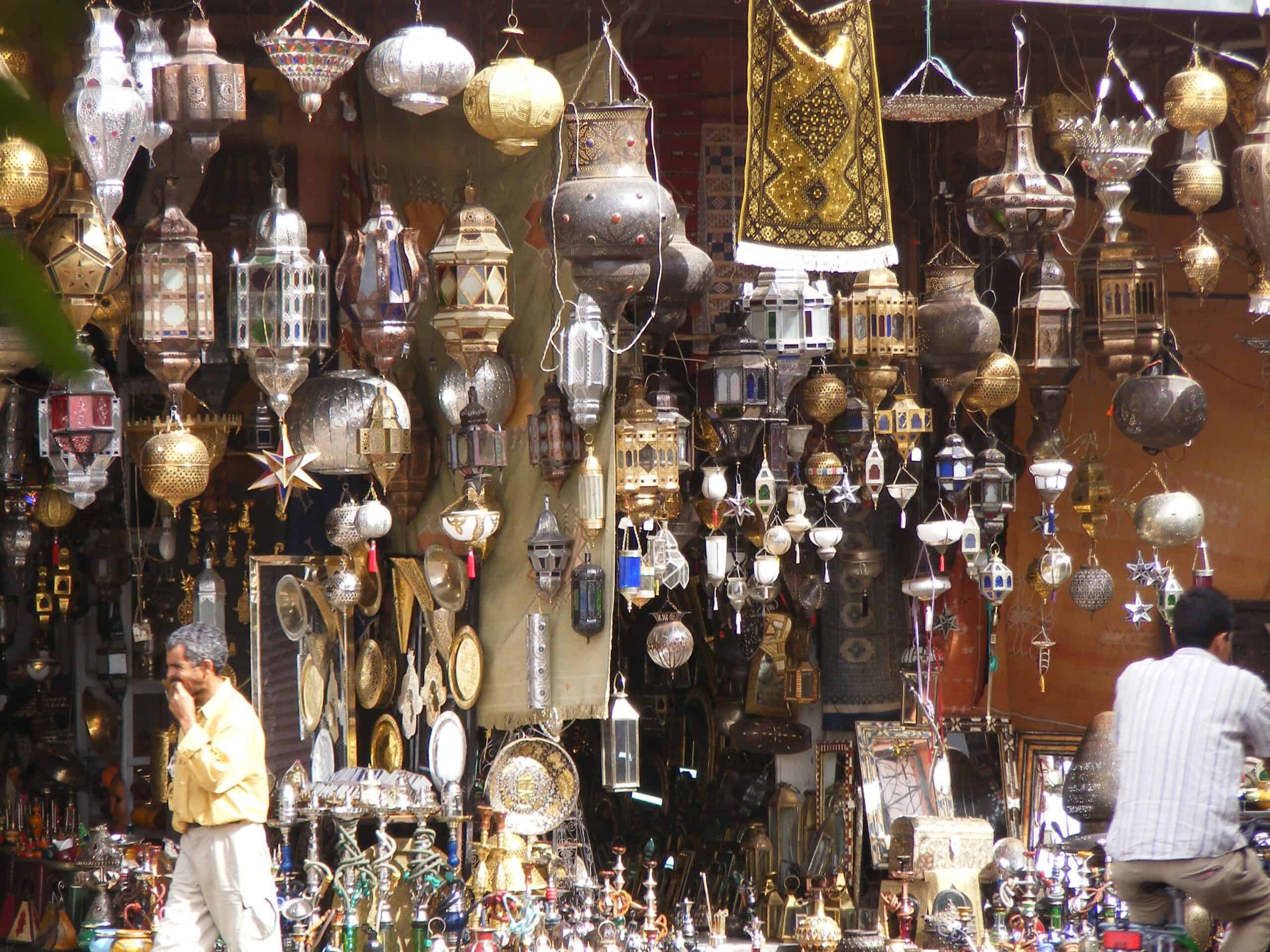 Gay Marrakesh
Marrakesh is an enigmatic city in western Morocco that's been a huge tourist attraction for many years. Homosexuality is illegal in Morocco but there is a small, discrete scene and it's always been a gay-popular country.
Book A Travel Gay Approved Hotel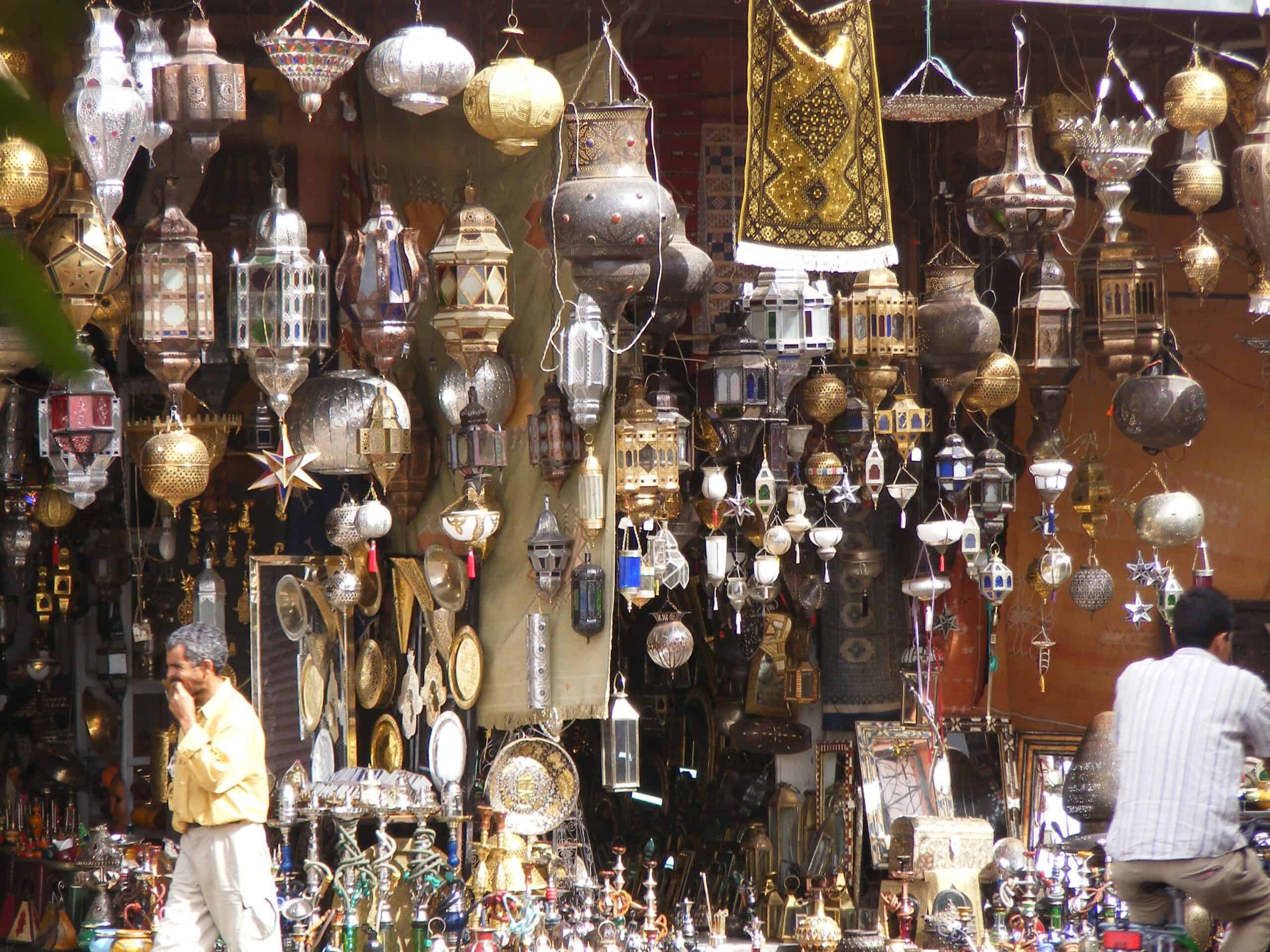 About Marrakesh
Homosexual activity
Illegal (imprisonment as punishment)
November 26, 1962
Same-sex marriage
Not legal

LGBT discrimination
No protections

Trending Hotels in Marrakesh
Marrakesh Tours
Browse a selection of tours in Marrakesh from our partners with free cancellation 24 hours before your tour starts.
The best experiences in Marrakesh for your trip