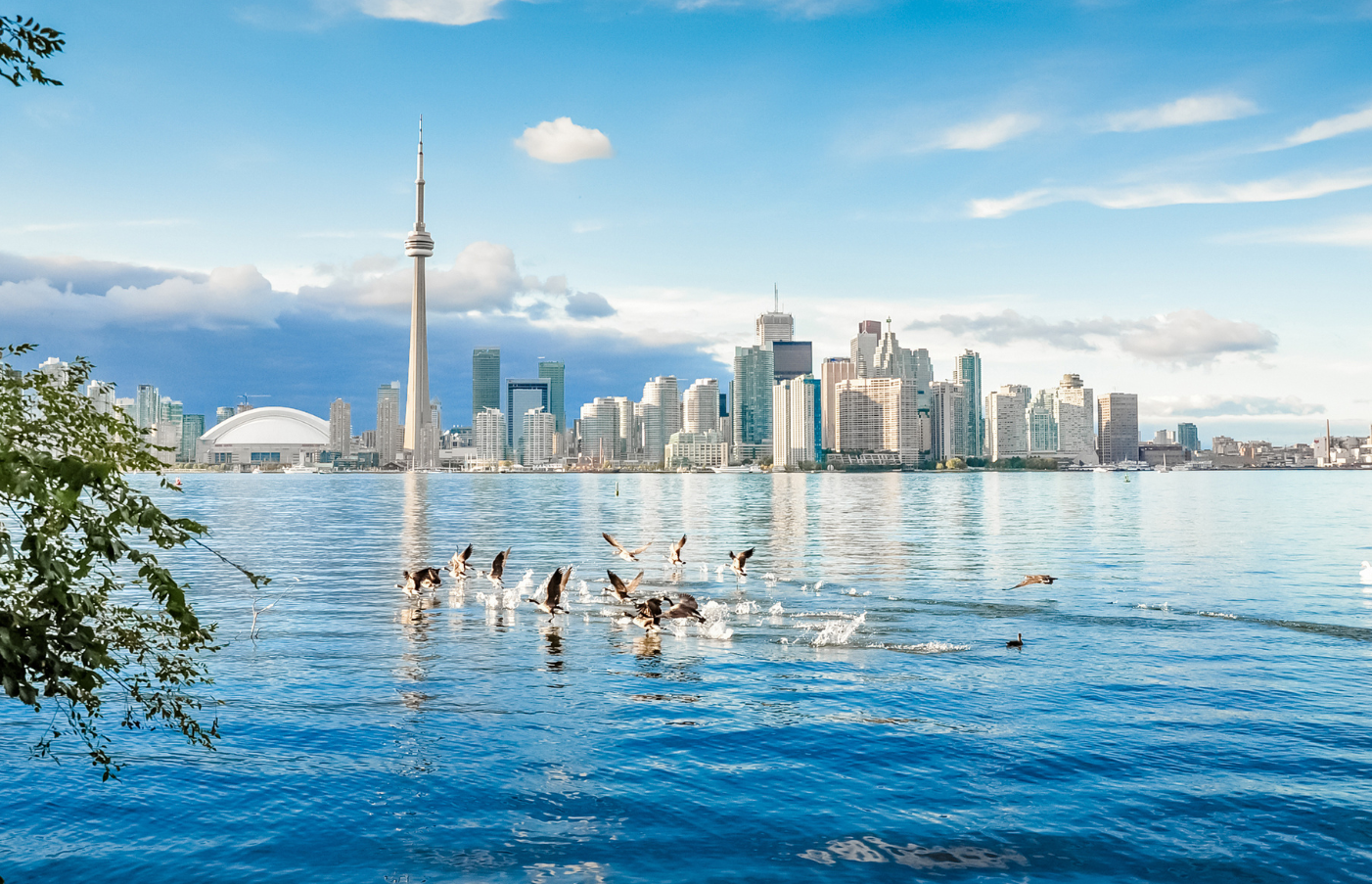 Toronto: An LGBTQ+ Destination
It's no secret that Toronto is one of the most liberal and open-minded cities in the world. In fact, it's often ranked as one of the best places in the world to be LGBTQ+, and it is equally welcoming to gay, lesbian, and trans travelers. With an established history of queer activism, a plethora of LGBTQ+ festivals, and numerous gay districts, there truly is something for everyone to enjoy.
Read on to discover just some of the factors that make Toronto a fantastic LGBTQ+ travel destination.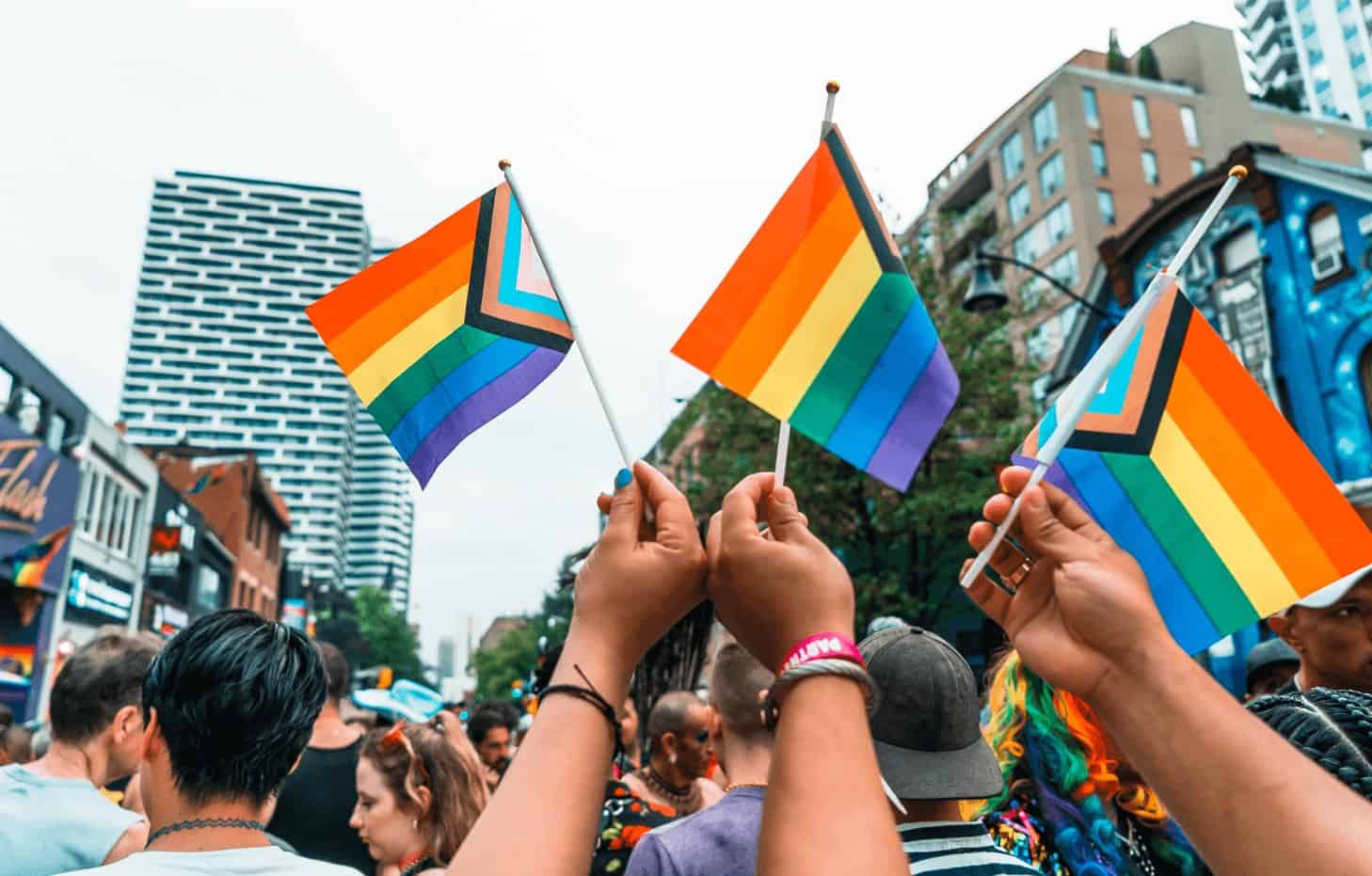 Neighbourhood(s)
Across the city, there are queer sports leagues, live theatre, film festivals, arts and culture events, and dance parties where everyone is welcomed and celebrated. Church and Wellesley village, aka "The Village," is not only Toronto's largest but also Canada's largest Gay Village. It's where Pride Month celebrations take place, and it holds the deepest history of 2SLGBTQ+ communities. The Village is home to many of Toronto's most popular gay venues and is a good place to start when exploring for the first time. Outside of the Village, Queen Street West — from Trinity Bellwoods Park to Roncesvalles Avenue — is also known as Queer West. Toronto is one of the only places in the world that has multiple gay districts, and as such a resoundingly queer spirit can be sensed throughout the city.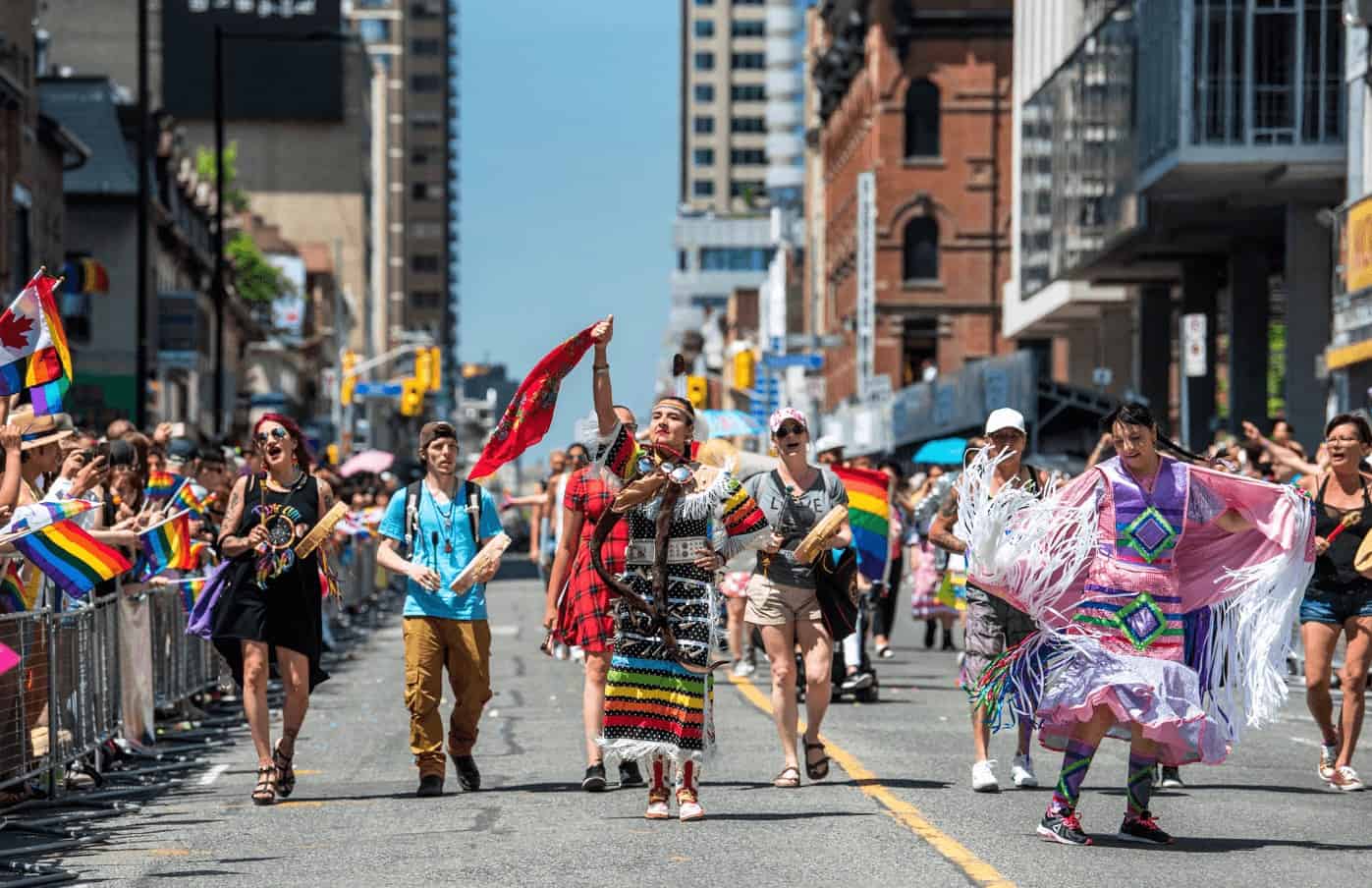 Culture
Toronto is well-known as an international hub of business, finance, and politics, but it has also proved to be fertile ground for arts and culture. The 2SLGBTQ+ communities of Toronto have a history of deep investment in the city's creative culture and there are numerous festivals and events that take place throughout the year with the goal of showcasing this unique collection of talents and raising the city's profile as a capital of alternative creative cultures. Arguably one of the most popular events in the city's calendar is the Inside Out LGBT Film Festival. Occurring over two weeks in May, the festival showcases over 200 queer-themed and created films alongside talks and workshops with the industry's leading talent. In addition, Pride Month sees the Writer's Trust of Canada present its annual Dayne Ogilvie Prize- the country's only established literary award for 2SLGBTQ+ writers.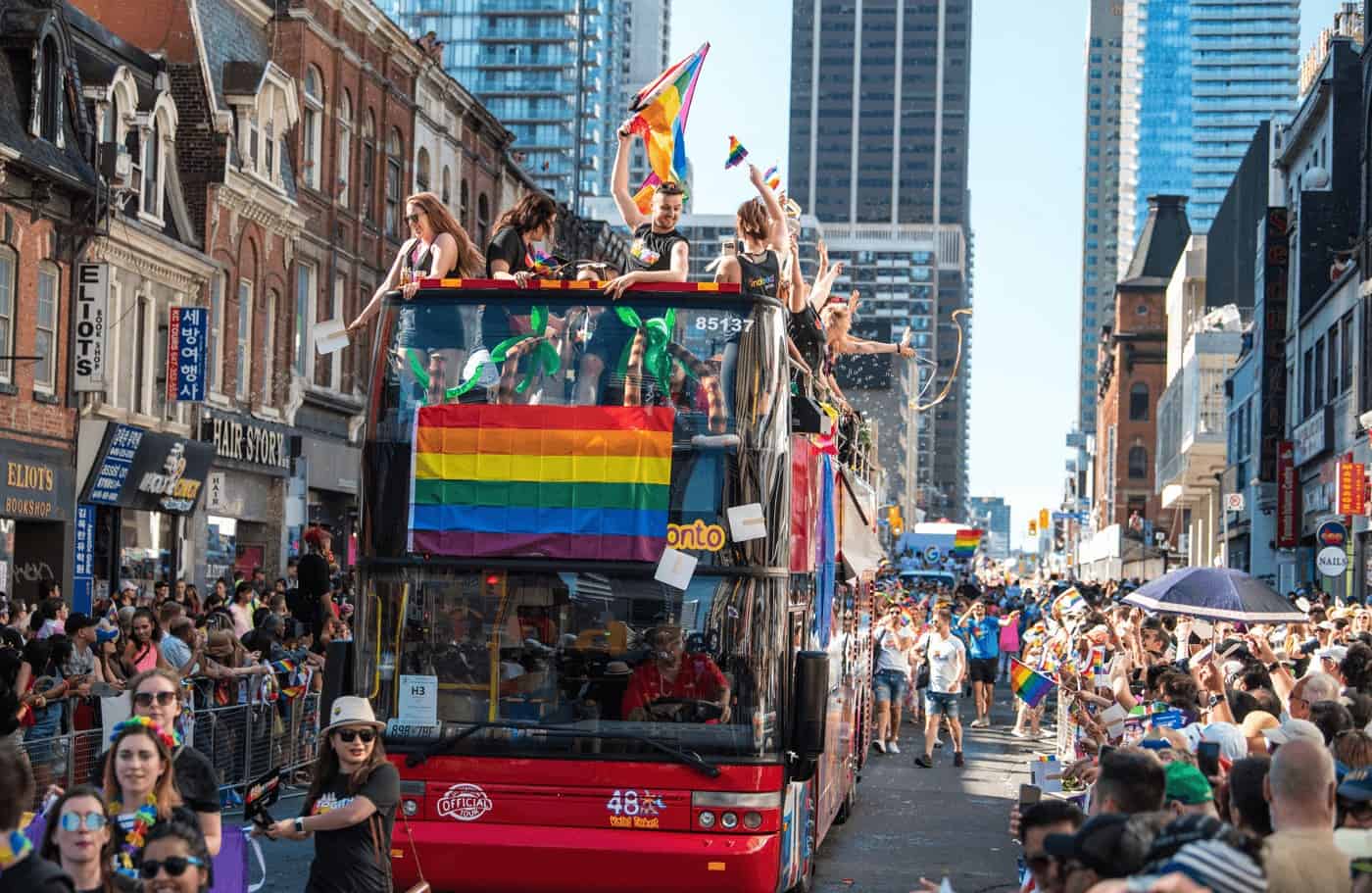 Nightlife
A Toronto institution, and made famous as a filming location for the US remake of Queer as Folk, Woody's is a must-visit venue for any gay traveler spending time in the city. The bar is beloved by tourists and locals alike for its relaxed atmosphere, friendly staff, and iconic status. It's one of the most popular spots in the Village and a great place to begin your night out. If you're after something a little more colorful, Crews and Tangos may be for you. Featuring nightly drag shows, cabaret, and karaoke, the bar is well-known as one of the premier venues for live entertainment with a definitely queer edge. Boasting two dance floors and even an outside area, Crews and Tangos is the epicenter of late-night entertainment in the Village. Alternatively, the ever-popular El Convento Rico has been attracting large and lively crowds since 1992. This LatinX bar has a reputation for raucous drag acts and has one of the city's steamiest dance floors.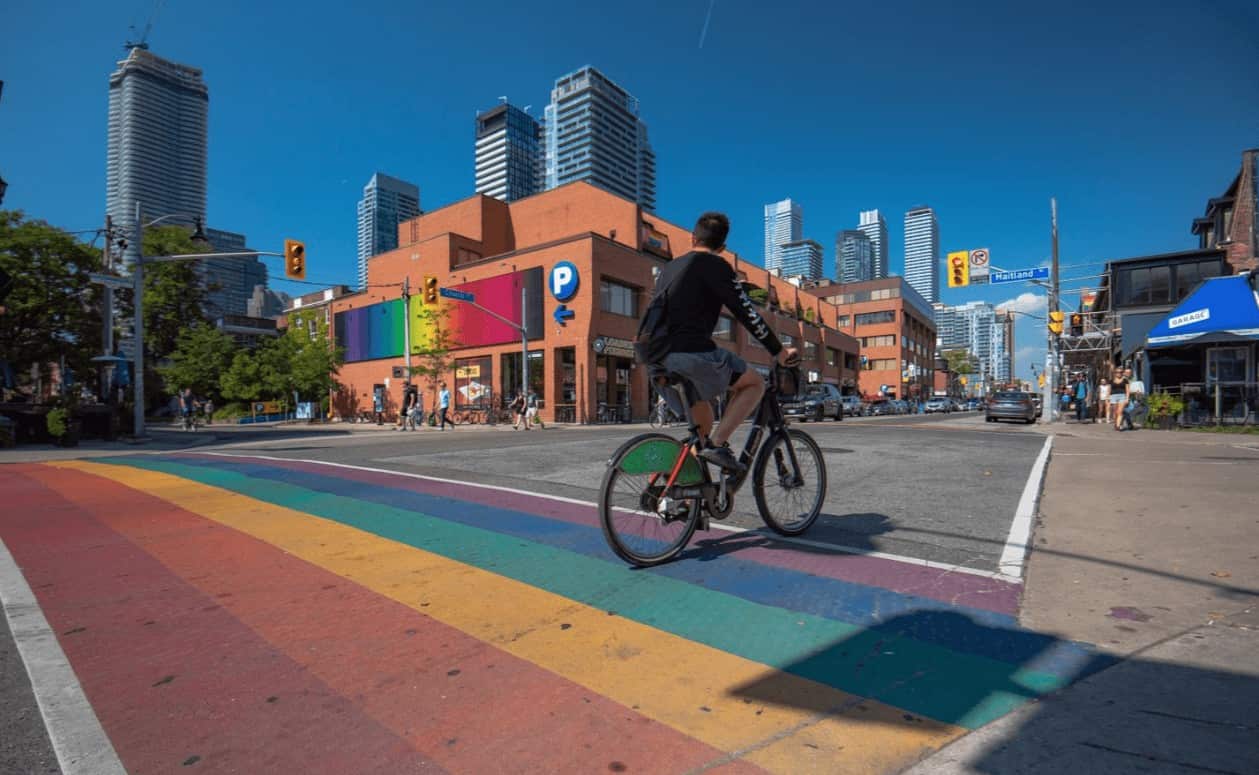 History
Whilst many take for granted the liberal spirit for which Toronto is today known, what is often less acknowledged is the city's deep and influential history of queer struggle and liberation. Today, many of the sites that saw protests for queer rights can still be explored, with many located in The Village gay district. One of the most notable examples of Toronto's radical queer past is The Battle of Church Street. On February 5, 1981, police raided four gay bathhouses and arrested over 300 men, charging them under the criminal code's bawdy-house law. The unethical arrests led to more than 3000 demonstrators descending on the streets of Downtown Toronto to protest against the continued oppression of 2SLGBTQ+ by the city's authorities. A pivotal moment in the relationship between Canada's queer communities and the government, many contemporary activists and historians cite The Battle of Church Street as a crucial act in the struggle for rights and legal protections for 2SLGBTQ+ people.
Join the Travel Gay Newsletter
More Gay Travel News, Interviews and Features
The Best Tours In Toronto
Browse a selection of tours in Toronto from our partners with free cancellation 24 hours before your tour starts.
The best experiences in Toronto for your trip