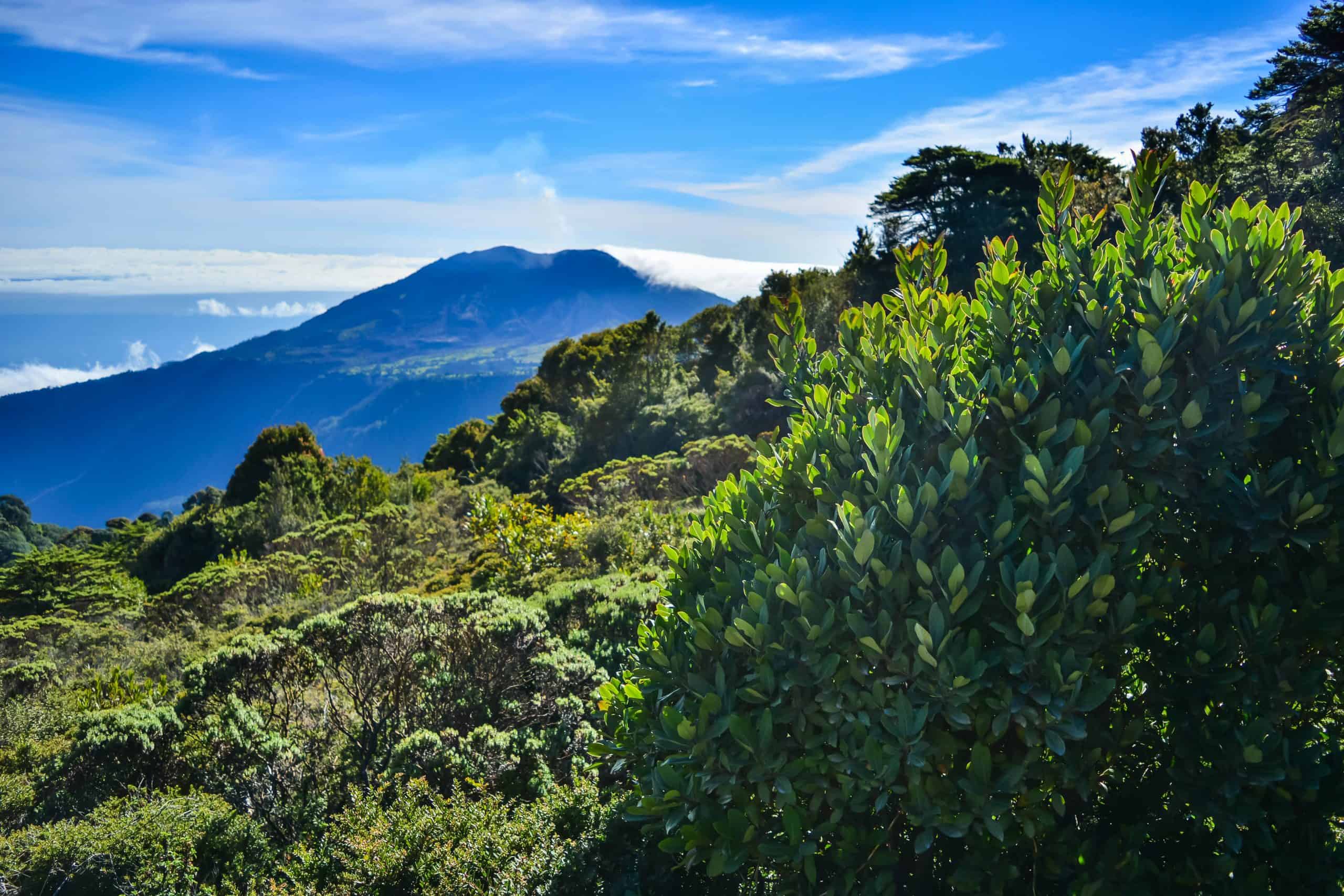 Gay Puerto Viejo · Hotels
Puerto Viejo is a town on Costa Rica's Caribbean coast. It's surrounded by tropical foliage and wildlife.
Gay Puerto Viejo · Hotels
Why this hotel? Serene hotel with dining and pool. By the beach. Eco-friendly.
Located in a five-acre stretch of forest, Shawandha Ecolodge provides eco-friendly, peaceful and relaxing accommodation in the heart of southern Costa Rica's Caribbean coast in Puerto Viejo.

Stay in one of the chalets or teepees, and enjoy the hotel's fantastic location with its great biodiversity. There are two pools (one with a waterfall!) as well as a bar and a restaurant that serves local dishes.

This hotel is gay-friendly. There is free wifi and A/C throughout.
Features:
A/C
Bar
beach view
Hotel
jungle view
parking
Pool
Restaurant
Le Caméléon Boutique Hotel
Why this hotel? Hip hotel with beach bar. Leisure activities and workshops.
Hidden amongst the verdant green jungle of Costa Rica's Caribbean coast, La Cameleon is a modernist architectural monument sunken into the jungle canopy. A beautiful blend of natural and man-made, the hotel boasts 51 luxurious rooms organized around a breathtaking central pool. Seclusion and relaxation are at the forefront of the ethos at La Cameleon, and you will find ample opportunities to both explore the local area and absorb the soothing coastal atmosphere.

The beach is just an eight-minute walk from the hotel, and the extensive amenities, luxury design, and attentive service mean you'll be in the perfect place to recharge after a day of heavy exploring. Alternatively, sit back and relax with a cocktail by the pool or participate in one of the many health and wellness classes that run throughout the year. However you choose to spend your time at Le Cameleon, you can rest assured that you will leave feeling reinvigorated and refreshed.

The gay scene in Puerto Viejo is smaller than in some other destinations, but the inclusive atmosphere at Le Cameleon will make any gay traveler feel at home, and with some of the world's most gorgeous scenery on your doorstep you certainly won't be bored.
Features:
A/C
Bar
beach access
Hot Tub
Hotel
parking
Pool
Restaurant
Aguas Claras Boutique Hotel
500 meters south of Villas Caribe Punta Cocles, , Puerto Viejo
Show on map
Why this hotel? Chic, Victorian-style houses. Luxurious and creative. Near the beach.
The life's work of an expatriate artist, Aguas Claras was conceived as a space of seclusion in which inspiration can flourish. Nestled amongst lush jungle on the Caribbean coast, decades of careful thought and passion have gone into creating this bespoke natural sanctuary. Bohemian tastes have influenced the hotel and each room is decorated with a selection of hand-picked art from the owner herself, as well as a collective of local artists.

There are six uniquely curated double rooms scattered throughout the grounds, and each boasts its own elegant design theme, as well as private lounge areas and open-air showers. Intent on preserving the natural beauty of the area, Aguas Claras is a frontrunner when it comes to sustainable tourism, a commitment that extends from the dining options available to the individual toiletries in each hotel room.

Whilst the gay scene in Puerto Viejo may be smaller than in other locations, the inclusive atmosphere of Aguas Claras makes it an excellent choice for single gay travelers and couples alike. The small size and capacity of the property mean you'll be very well cared for throughout your stay, giving you maximum opportunity to explore the bountiful beauty of the sun-soaked coast.
Features:
A/C
Bar
beach access
Hotel
parking
Pool
Restaurant
Room Service
Have we got something wrong?
Are we missing a new venue or has a business closed? Or has something changed and we have not yet updated our pages? Please use this form to let us know. We really appreciate your feedback.