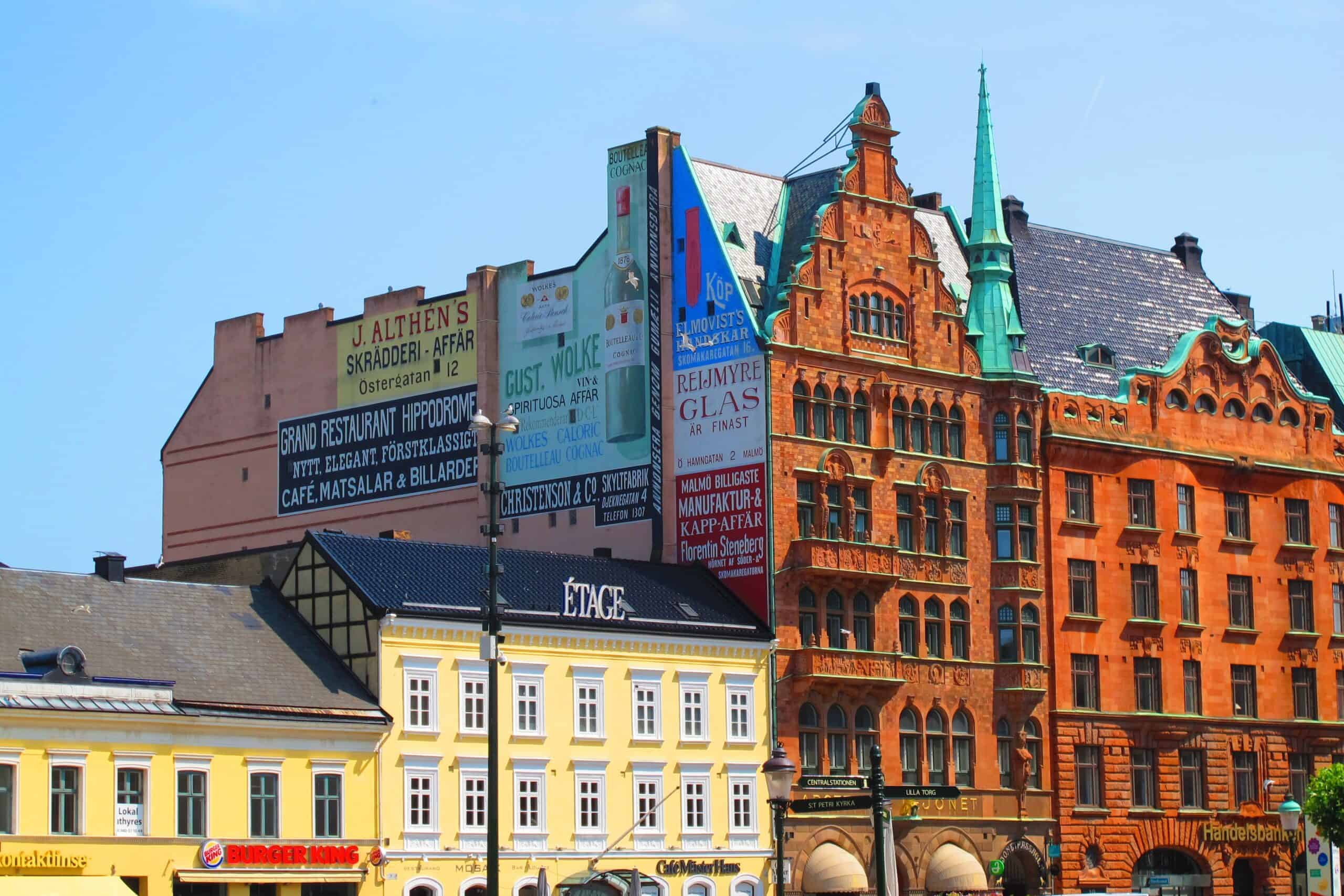 Vila Viçosa Gay Guide and Hotels
Vila Viçosa is a charming village. It has a long history stretching back to the Romans.
Vila Viçosa doesn't have any gay-specific venues but it's very welcoming to gay travellers. Explore Vila Viçosa's Ducal Palace, take a trip to Vila Viçosa Castle and enjoy some classic Portugese cuisine.
Vila Viçosa Hotels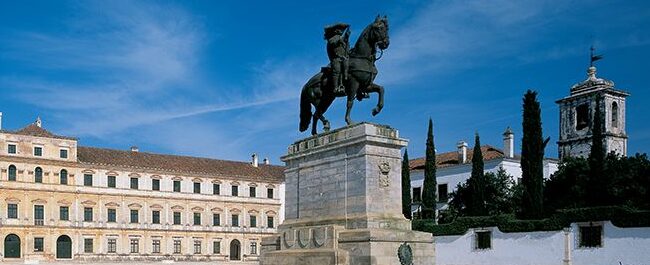 Located in the Évora region, Vila Viçosa is a charming place to explore. You'll find an excellent selection of hotels. Vila Viçosa has been inhabited since pre-Roman times. Check Rates & Book Now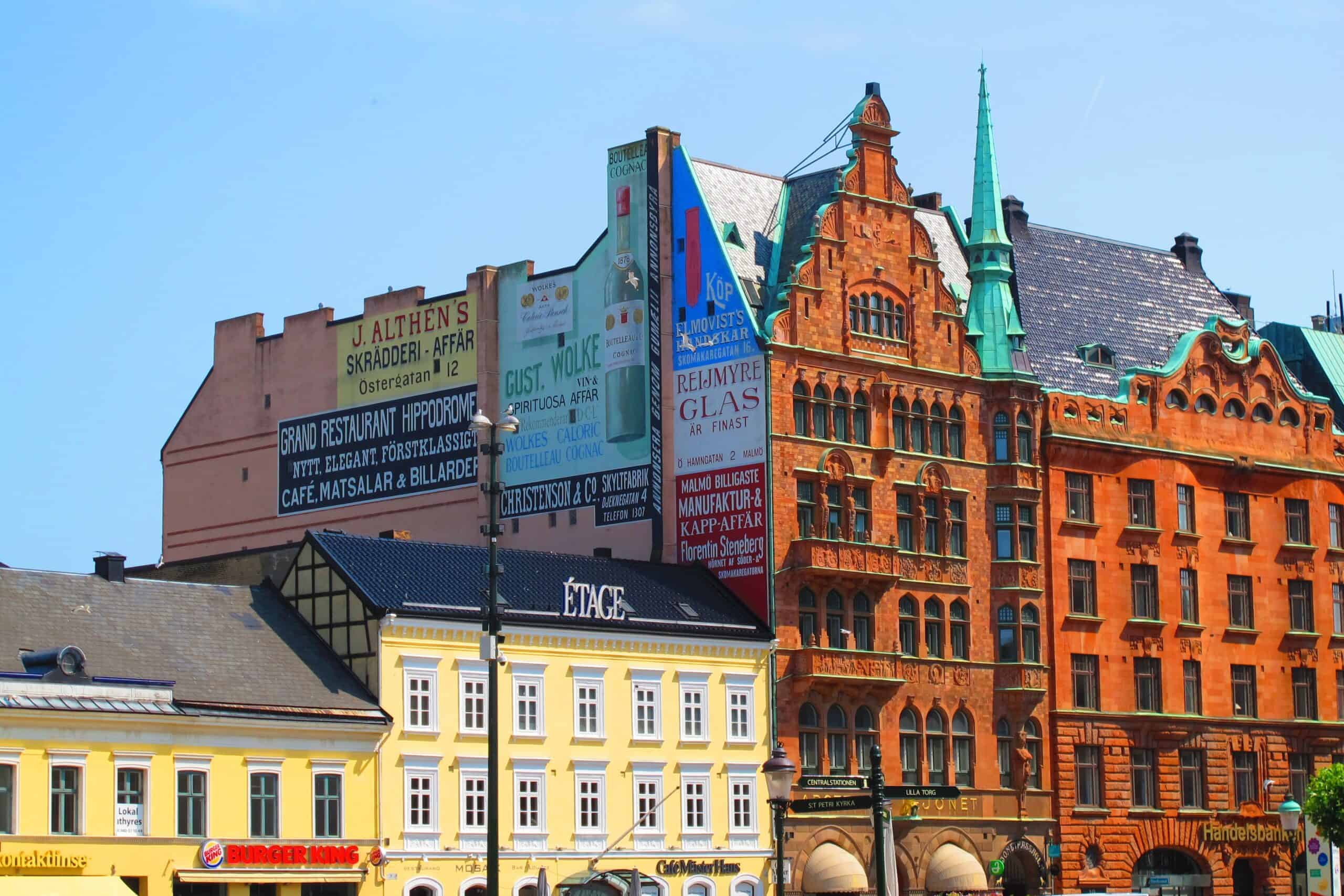 Have we got something wrong?
Are we missing a new venue or has a business closed? Or has something changed and we have not yet updated our pages? Please use this form to let us know. We really appreciate your feedback.