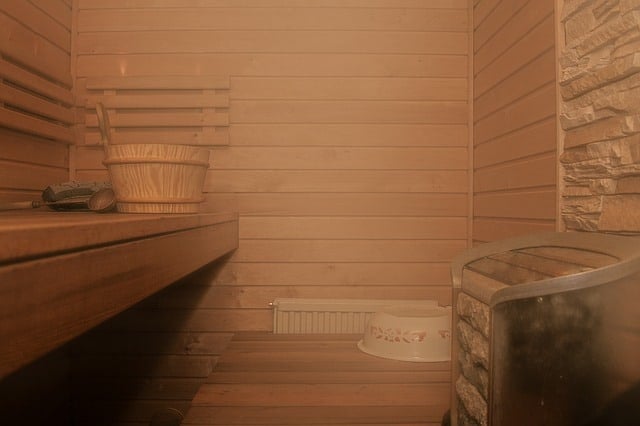 Hamilton Gay Saunas
Looking for some action? Hamilton is home to the main gay sauna in Canada's Ontario region.
Hamilton Gay Saunas
3.2
Audience Rating
Based on 31 votes
Central Spa is Ontario's premier gay sauna. Spa amenities include three video lounges, showers, dark play areas, steam room and dry sauna. Toys and lube available for purchase. Open 24 hours over the weekend.
Features:
Dark Play Areas
dry sauna
Steam Rooms
Last updated on: 8 Aug 2023
Last updated on: 8-Aug-2023
Latest Hamilton Hotel Offers
Fabulous deals, amazing hotels
Have we got something wrong?
Are we missing a new venue or has a business closed? Or has something changed and we have not yet updated our pages? Please use this form to let us know. We really appreciate your feedback.