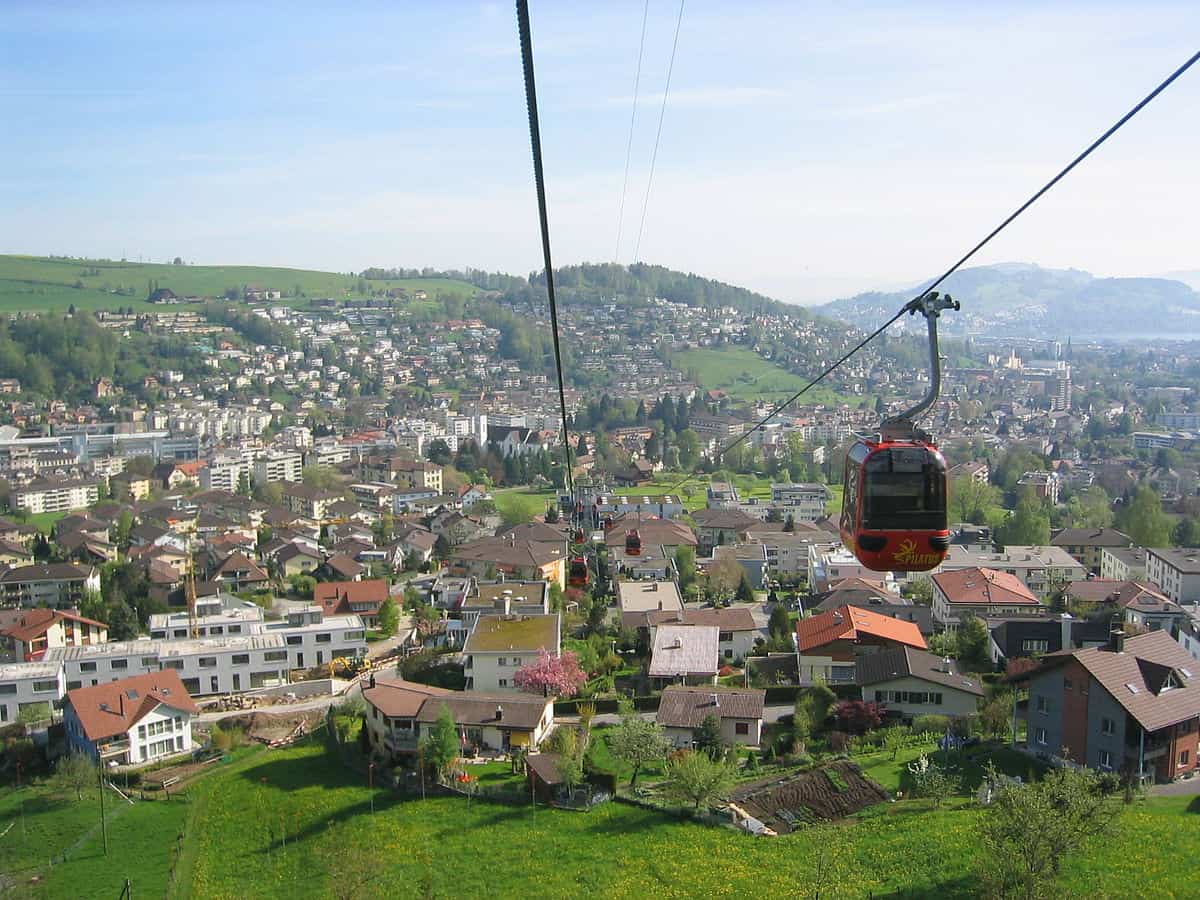 Kriens Gay Saunas
Check out 'Discus Sauna', the best-known gay sauna in Kriens.
Kriens Gay Saunas
3.5
Audience Rating
Based on 73 votes

2018 Audience Awards
4 Star Winner

2019 Audience Awards
4 Star Winner

2020 Audience Awards
4 Star Winner
Kriens' only sauna for gay and bisexual men. Founded in 1993, this discrete venue features a dry sauna, cold sauna, jacuzzi, private cabins and a well-stocked bar.

Discounted entry on selected nights.
Features:
Bar
Dark Room
Massage
Relaxing Cabins
Sauna
Steam room
Have we got something wrong?
Are we missing a new venue or has a business closed? Or has something changed and we have not yet updated our pages? Please use this form to let us know. We really appreciate your feedback.