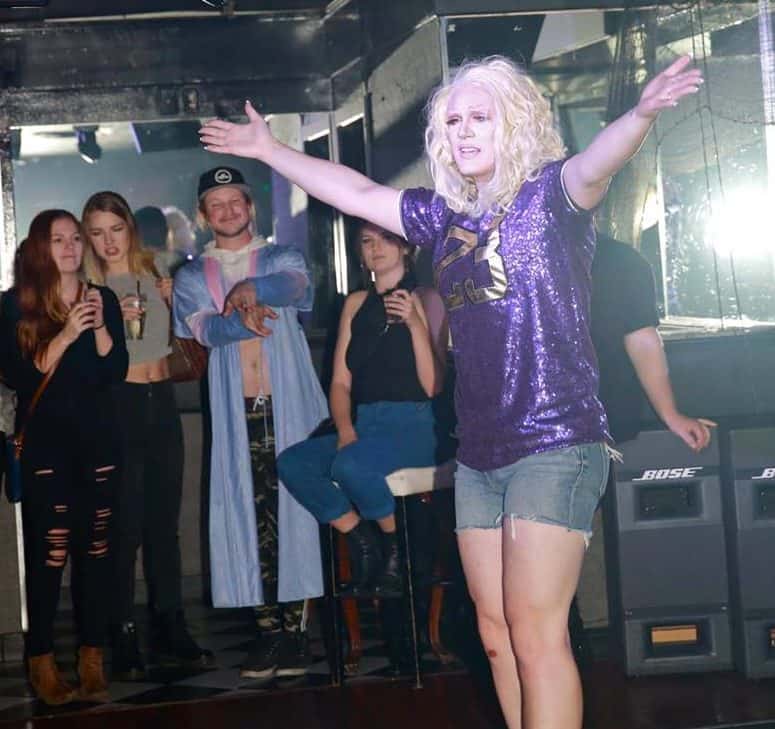 Victoria Gay Dance Clubs
Victoria is the capital city of British Colombia and it's home to one gay club. It's famed for its fragrant gardens and British colonial architecture.
Victoria Gay Dance Clubs
2.5
Audience Rating
Based on 2 votes
Paparazzi Nightclub is the only gay club and gay bar in Victoria, Canada. It's been going for over 20 years and it's open 7 days a week until the early hours. You can have a drink with some locals and dance the night away. There are karaoke nights and regular Djs.
Features:
Bar
DJs
Karaoke
Music
Weekday: Mon-Thurs: 4pm-2am
Weekend: Fri-Sat: 4pm-2am Sun: 9pm-2am
Last updated on: 8 Aug 2023
Last updated on: 8-Aug-2023
Have we got something wrong?
Are we missing a new venue or has a business closed? Or has something changed and we have not yet updated our pages? Please use this form to let us know. We really appreciate your feedback.