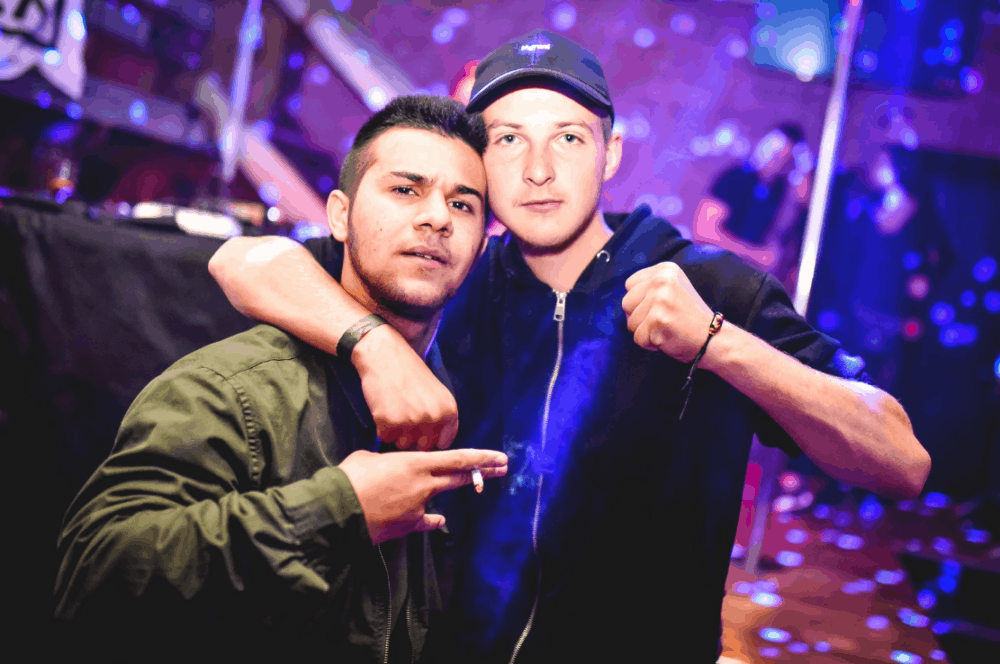 Vrútky Gay Bars
Vrútky is a town in Slovakia in the Turiec region. It has one gay bar.
Vrútky Gay Bars
0
Audience Rating
Based on 0 votes
Shanghai Club is an LGBT-friendly venue in Vrútky. Hosting many events, the club is a hotspot for nightlife in Vrútky, and not to be missed. Open every Friday and Saturday evening, with Saturday only for LGBT customers.

Also available is their Summer Terrace, open throughout the week and into the late evening over the weekend. The club also provides accommodation, with four comfortable double rooms available. The price per room, per night, is €40, contact directly to make a reservation.
Last updated on: 12 Sep 2023
Last updated on: 12-Sep-2023
Have we got something wrong?
Are we missing a new venue or has a business closed? Or has something changed and we have not yet updated our pages? Please use this form to let us know. We really appreciate your feedback.