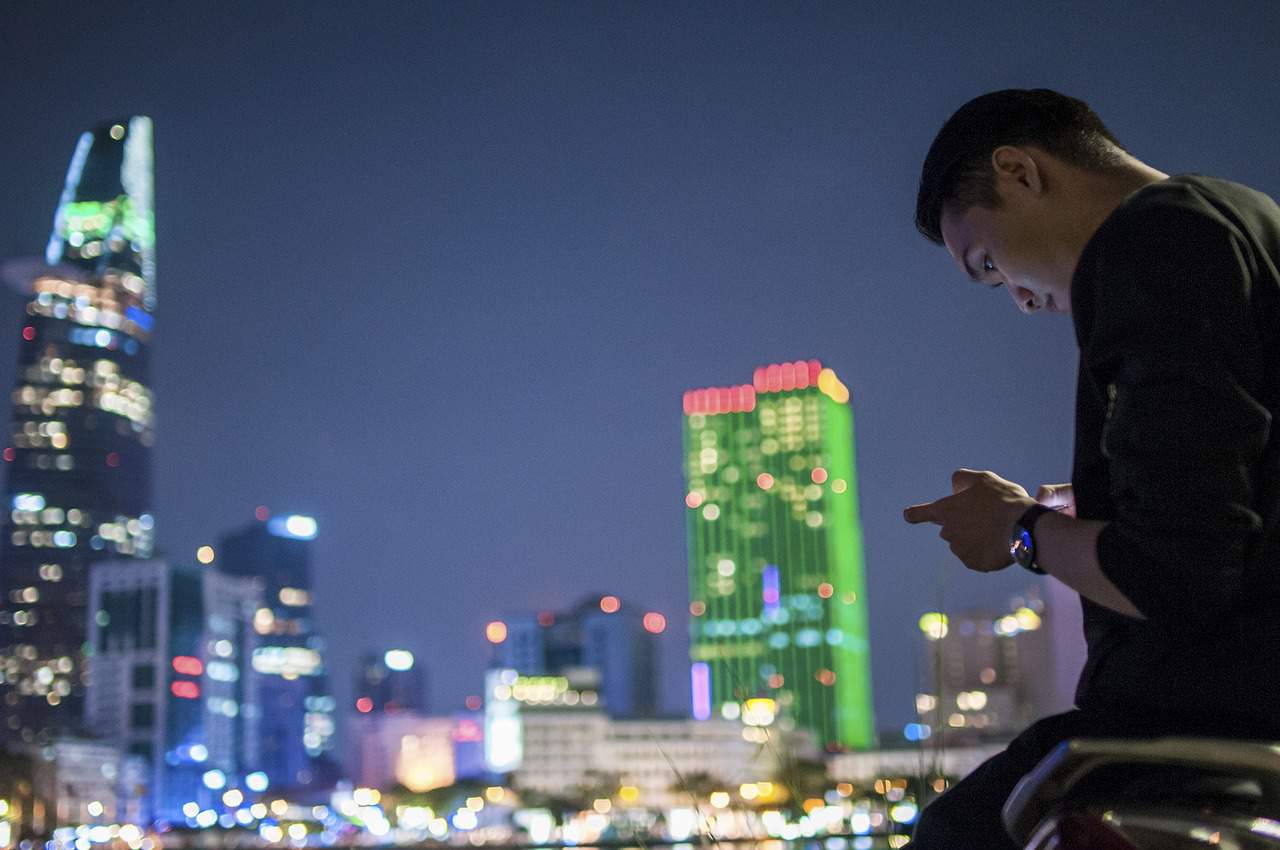 A Gay Guide to Ho Chi Minh City
Exploring Vietnam's biggest city
Until 1975, Saigon was the official name for the city now known as Ho Chi Minh City. Named in honour of the president of Vietnam after the fall of Saigon, Ho Chi Minh City is the biggest city in Vietnam by population and one of the most popular cities for backpackers and tourists in the world.
Ho Chi Minh City is fast-paced, chaotic and can be overwhelming, but this is what makes it such an exciting and attractive place to travelers from around the world. The streets of the city are packed full of things to discover, from tiny boutique shops and hidden eateries to fascinating and poignant museums.
The city is also home to a small but growing gay scene. The majority of Ho Chi Minh City's gay venues can be found in the lively city centre, known as District 1. The gay scene in Ho Chi Minh City may not be as obvious as in nearby Bangkok and Taipei but it's just as vibrant and fun once you find it.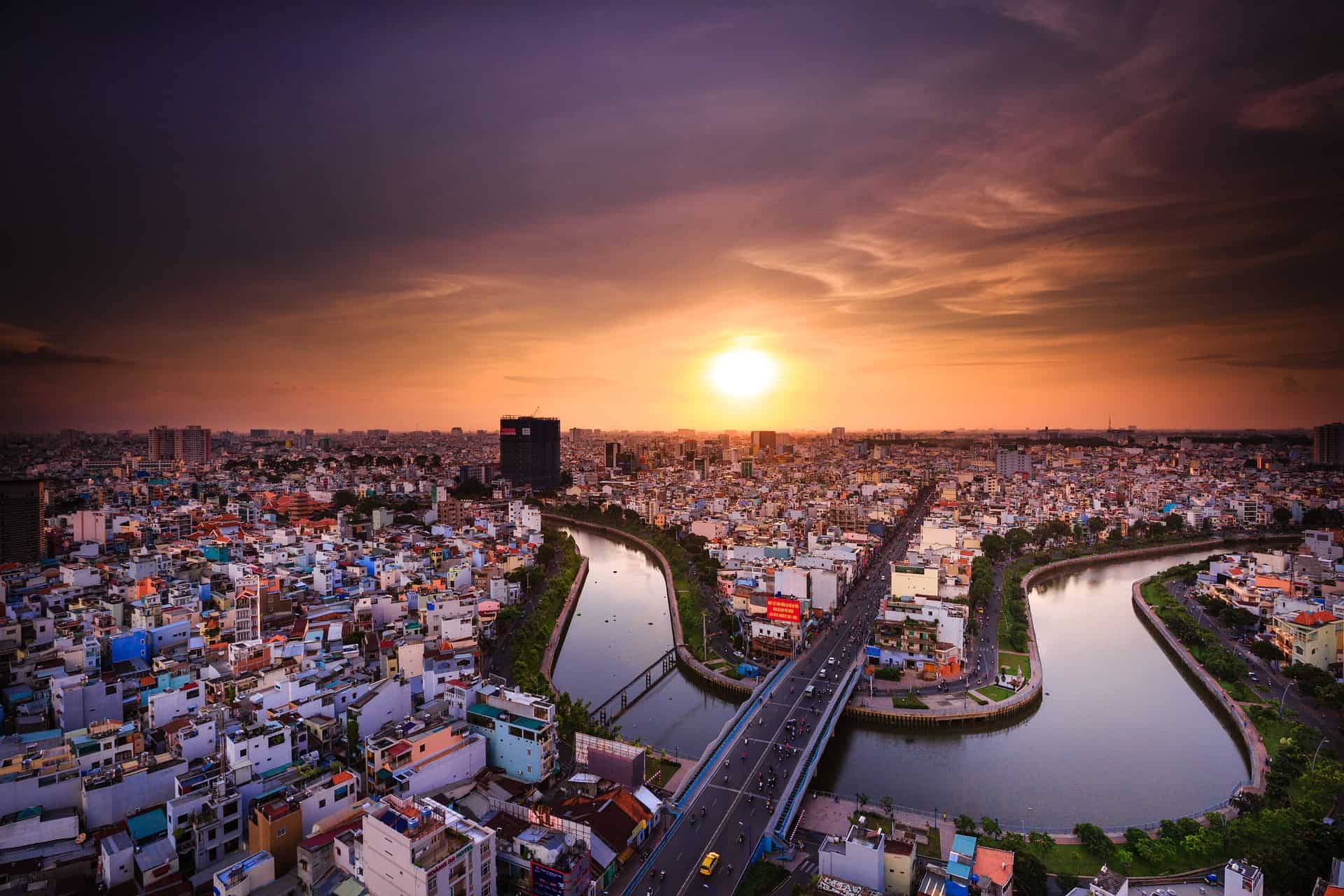 The gay scene in Ho Chi Minh City is small with only a few venues identifying as strictly LGBT+ spaces, however, the bars and clubs that do are fun, lively and full of pride.
Popular with a younger crowd and located in the heart of the backpacker's district, Le PUB is a favorite hangout amongst the LGBT+ locals in the city. The bar as a fun and relaxed atmosphere with a chillout lounge and karaoke area. Tending to get very busy on the weekends, Le PUB's extensive beer list, nightly deals and cocktails draw in the large crowds who can often be seen spilling into the neighbouring lanes.
Known for its good looking crowds and drag shows, Republic Lounge is a popular gay bar in the heart of Ho Chi Minh City. The club serves a variety of drinks in a modern and trendy setting, also popular with a younger population, Republic Lounge is known for its long happy hours and busy weekend performance nights.
THI Bar is a gay owned and centred club that attracts a mixed crowd of tourists and locals of all ages. The bar is small and is home to nightly live music, showcasing some of Ho Chi Minh City's best and most promising artists. THI is known for its regular happy hours and enticing drink deals.

Conveniently located in Ho Chi Minh City's central District 1, the Grand Silverland Hotel and Spa is just a ten minute walk away from the Ben Tanh Market and Bitexco Tower. This fantastic value 4-star hotel offers guests contemporary and elegant rooms, a rooftop pool and bar. The Grand Silverland provides gay travelers with the perfect place to relax after a day exploring high-speed Ho Chi Minh City.
The Hotel Continental Saigon was built in 1880 and many of the building's beautiful original features can still be enjoyed today. One of the city's very first hotels is located close to many of the top tourist attractions and offers guests a range of facilities including a gym, steam room and sauna. The Hotel Continental's bar and restaurant are also highly reviewed and should be considered destinations in their own right.
The Myst Dong Khoi is one of the most popular 5-star hotels in Ho Chi Minh City, and with its breathtaking architecture, stunning rooms and fantastic facilities it's no surprise. The Myst Dong Kho combines old 'colonial' style with contemporary influences to create a truly unique and vibrant environment. Each room is individually designed and furnished with handpicked items and classic Vietnamese artworks.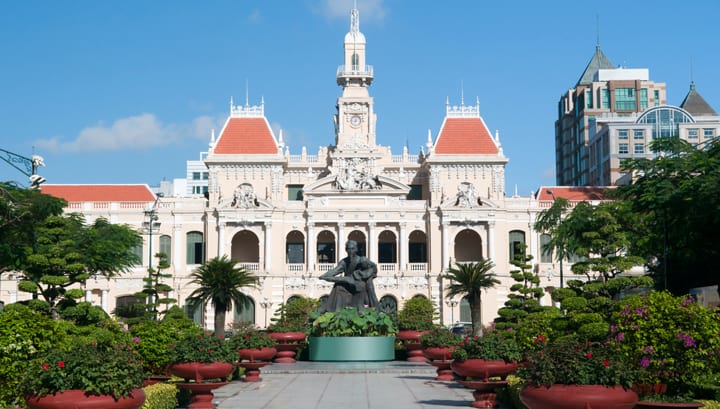 Discover Ho Chi Minh City's rich history
Ho Chi Minh City has a bloody and tumultuous history. The city was the capital of the French-controlled Cochinchina from 1862 to 1954 before becoming a central location during the United State's war on Northern Vietnam. The city was the location of many globally significant events during this time, including being the place where monk Thich Quang Duc famously burned himself alive, an action that led to the removal of President Diem.
Travelers today can and should explore the city's fascinating history at one of the many museums and historic monuments. The Ho Chi Minh War Remnants Museum is considered to be a harrowing and moving display of the horrors inflicted on the Vietnamese people during the Vietnam War. The museum is located in Ho Chi Minh City's district 3 and is easily accessible by any of the public transport networks.
Things to do in Ho Chi Minh City
There is no shortage of fun and exploration to be had in Ho Chi Minh City and the location's history, culture and vibrancy are observable around every corner. Some of the best things to see and do include:
Visit the Giac Lam Pagoda
Explore the War Remnants Museum
Tour the Reunification Palace
Sip a coffee in Tao Dan Park
Take an authentic Vietnamese cooking class
Travel the Mekong River
Crawl and explore the Cu Chi Tunnels
For a deeper dive into the best things to do in Ho Chi Minh, read Travel Gay's guide to things to do in the city.
Gay rights in Ho Chi Minh City
Vietnam is a relatively safe and stress-free destination for gay travelers. In recent years the government has made positive and progressive changes in their policies regarding LGBT+ issues, with same-sex relationships and sexual acts legal and same-sex marriage being legalised in 2015.
Vietnam is a conservative country, and whilst citizens may experience the effects of stigma and prejudice, travelers tend to be exempt and typically find Vietnam to be a welcoming and hospitable destination.
Join the Travel Gay Newsletter
The Best Tours In Ho Chi Minh
Browse a selection of tours in Ho Chi Minh from our partners with free cancellation 24 hours before your tour starts.
The best experiences in Ho Chi Minh for your trip