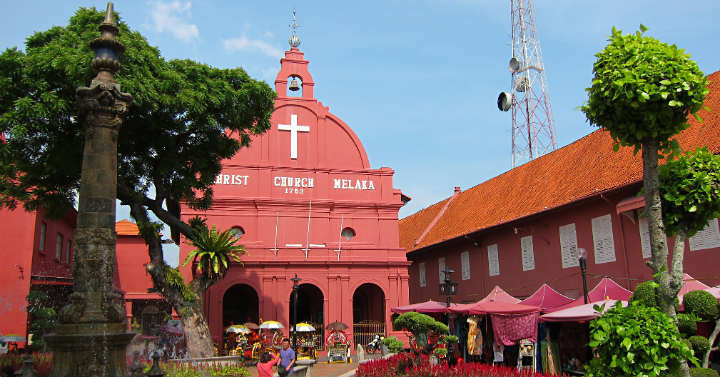 Malacca
A UNESCO World Heritage Site with a rich history and cultural background. Malacca is the capital of the state of Malacca, located on the west coast of Malaysia.
Malacca
72 Jalan Masjid Kampung Hulu, Malacca, Malaysia
Show on map
3
Audience Rating
Based on 2 votes
New bar & lounge with karaoke, located on the edge of the old town in Malacca (Melaka).

BarLacca has friendly staff and a relaxed atmosphere is where you can enjoy singing and sipping cocktails in a gay-friendly environment. There's also an open-air area with a nice view of the Malacca River.
Features:
Bar
Dancing
Karaoke
Music
Weekday: 19:00 - 02:00
Weekend: 19:00 - 02:00
Last updated on: 8 Aug 2023
Last updated on: 8-Aug-2023
Have we got something wrong?
Are we missing a new venue or has a business closed? Or has something changed and we have not yet updated our pages? Please use this form to let us know. We really appreciate your feedback.