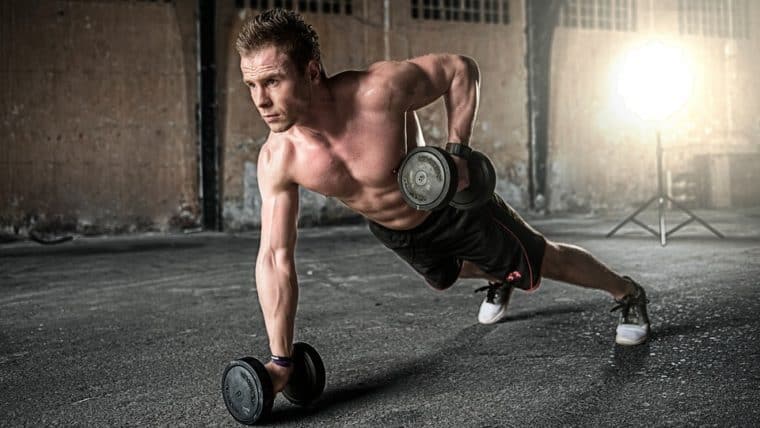 HAAARD
New gay cruise club & gym in the heart of Ueno area
4-14-10 Higashi-Ueno, Taito, Tokyo, Japan, 110-0015
One of the larger gay cruise club in the Tokyo. HAAARD features a gym, cruising areas private zones, lockers and shower room. Free WiFi available.

HA³RD targets short-haired, athletic and muscular men. Customers must between the ages of 18-49. Admission fee includes the use of all facilities and towel.

Open daily from 2pm. Located in the heart of Ueno district - a 3-minute walk from the Ueno JR and subway station.
Features:
Dark Room
Free Wi-Fi
Gym
Internet Access
Maze
Relaxing Cabins
3.3
Audience Rating
Based on 65 votes

2017 Audience Awards
4 Star Winner

2019 Audience Awards
5 Star Winner

2020 Audience Awards
5 Star Winner
A lot of fun!
Went here on a Saturday afternoon/evening, and had a great time. It wasn't extremely busy (corona virus not helping I'm sure), but there was some keen fist bottoms there, and I had a great time. It's a compact space, but very well equipped, and the guys were hot. And as a western guy, I felt welcome. Sign is very small though, need to use the map to find it!
Nice but far from European standards
Went here on a Monday morning, discretely crowded when I arrived (7 pm) then people were starting to go away after 8 PM. Had fun in here,but it's not easy to get in touch with locals (I am from europe in my 35). The place should need a light renovation to look much better. When you step in you don't even see the guy at at the door everything (payment etc) is done through a small window
Great Experience
Small cruising place, but don't judge the book by its cover. It's a hidden paradise. Went there twice and had a lot of fun with muscular Japanese men. Monday Fetish is the best day to go. Admission fee only ¥1500 and they will rent you a jockstrap. They provide lube, caps, also a lot of toys. Easy to find, just follow the Google directions and you will find very small HAAARD sign. Best time to visit around 6-9pm. Can't wait to come back very soon. PS: The front desk man is so cute and very nice. Love to talk with him. :)
Has potential
Came here Monday 5 March 2018 8-9:40pm. The layout, music and lighting is very conducive to promoting an atmosphere of sexual energy. Little things like private rooms where the gap under the door is large enough for a skinny guy to wriggle through, or a room covered with mirrors and enough toys to start a dildo war makes for a place where people are not idling around or sleeping (probably keeps that the place is not open 24hr). The downside is that if you have a specific type then because of the size and trading hours, you really have to know when's the best time to come in order to maximise your chance of finding that guy there. There were about ten people there max when I was there and most were bearish or muscular tops.
Monday Nights
Love the Fetish Monday. Good setup. Good music. Love wearing jock straps. Good set of toys... Ropes, cuffs. Plenty of condoms and lube. Had fun in the sling.
Comments / Reviews are the subjective opinion of Travel Gay users, not of Travel Gay.