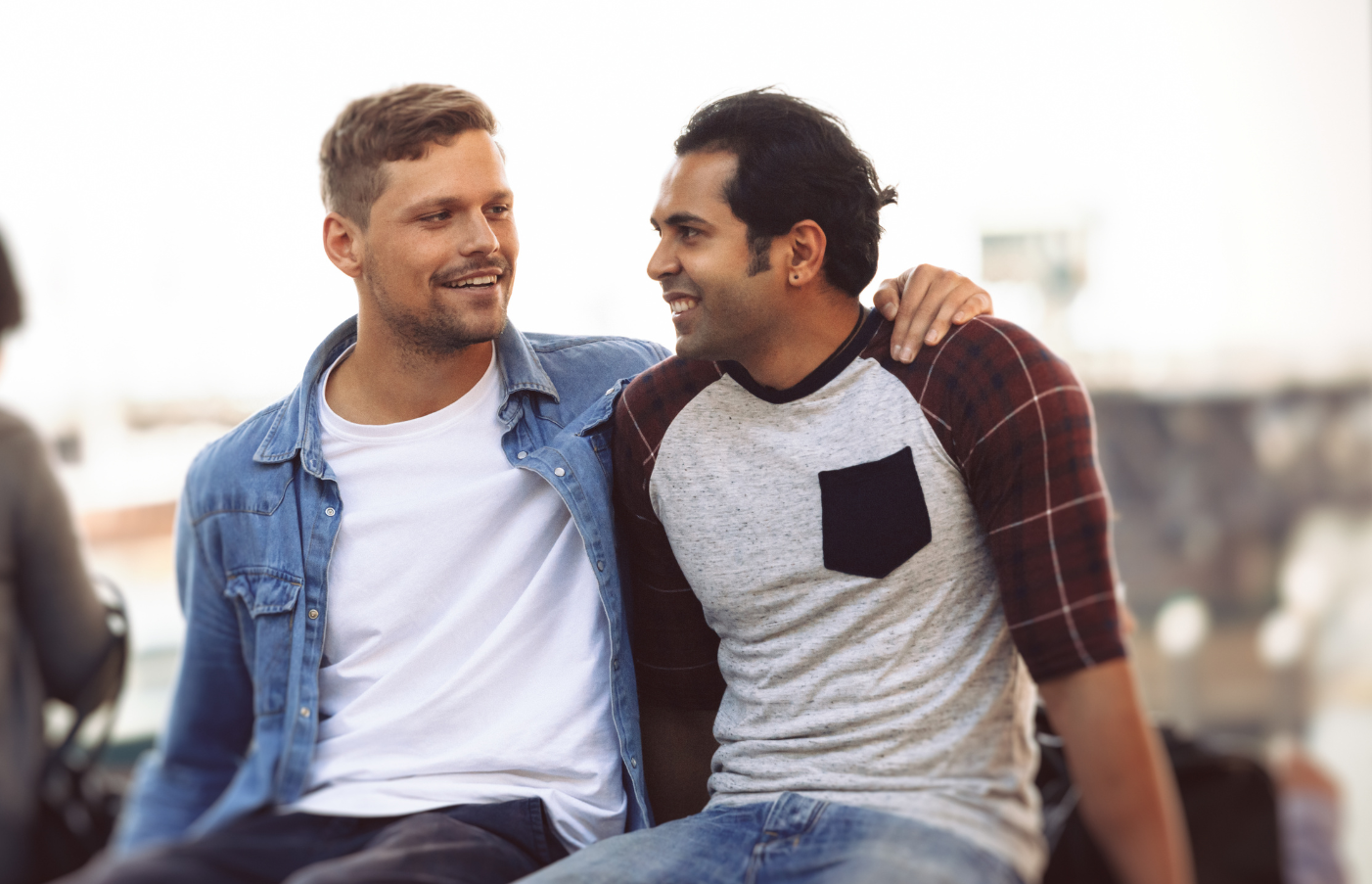 Discover Sydney like a Local
The highlights of Sydney - hotels, bars, beaches and more.
Everyone knows the top hot spots in Sydney, the Opera House, the Harbour Bridge, and Bondi Beach. But what if you're keen to see more, to experience Sydney like the locals do? Sydney is such a great city. It has the excitement of London and New York, but it also has great weather, easily accessible beaches and the people are actually friendly. Sydney also has a world-class gay scene. The annual Mardis Gras celebration is one of the best gay parties you'll ever attend.
First things first, where to stay? You may first think of booking a hotel in and around the famous Harbour, but why not venture out a little further? Public transport in Sydney is fairly straightforward and easy to navigate, so should you choose to stay a little farther away, it's a quick and easy trip into the city centre and harbour. There are many excellent hotels in Sydney.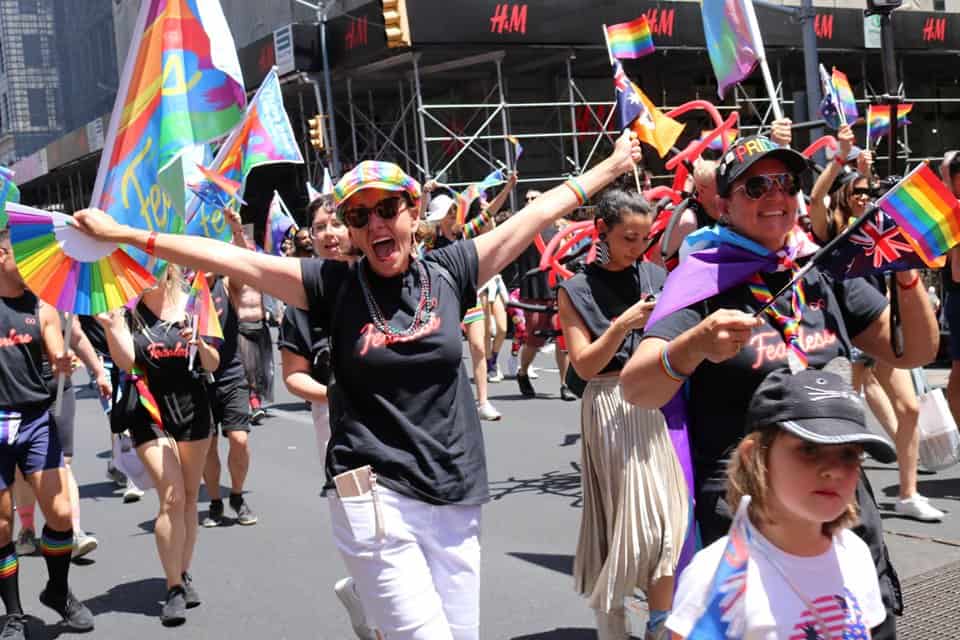 Eastern Suburbs
Booking a hotel within the Eastern Suburbs gives you access to some fantastic and picturesque coves, beaches and bays. Take the ferry to Watsons Bay, where you can sample fish and chips at the world-famous Doyles, as well as nearby Camp Cove, a secluded and quaint beach with millionaire views, popular with snorkelers and paddle boarders. A short walk will find you at Lady Jane Beach, a great little nudist beach.
Other popular coastal spots in the Eastern Suburbs include Rose Bay, Double Bay, Darling Point, and Elizabeth Bay, to name a few. Alongside Bondi, the East also features other well-known beaches such as Tamarama, Coogee, Bronte and Maroubra, and all locals will claim their beach is the best! There is a fantastic and popular coastal walk that takes you from Bondi round to Bronte Beach. Take note, this is very popular on weekends.
Head into Paddington, home to some great fashion boutiques, from local designers to trendy high street shops. Head down Oxford Street towards Darlinghurst and you'll find Sydney's gay scene, including the well-known clubs and bars Universal, The Colombian, Stonewall, and Palms. If you're visiting Sydney during Mardi Gras, a hotel in Darlinghurst, Woolloomooloo, Surry Hills or Potts Point would be a great alternative to the city centre.

Inner West
If a spot on the beach isn't for you, you might prefer Sydney's Inner West, a network of alternative, funky and bohemian villages. Here you will find many hidden gems including cool bars and speakeasies, vintage boutiques, and some amazing cafes and restaurants. Take a walk up Newtown's King Street, or Crown Street in Surry Hills and you'll be spoilt for choice with Thai, Italian, Czech, Indian, Nepalese, Japanese, and many more.
The Inner West is a great option for breakfast or brunch on the weekend, perfect for people watching and enjoying a cappuccino in the sun. Some of our favorites include 'The Grounds of Alexandria' in Alexandria, 'Single O' in Surry Hills and 'Bills' in Darlinghurst.
Newtown and Erskineville have their own gay scene, with a more lesbian presence. Make sure you check out The Imperial in Erskineville, popular for drag and cabaret shows.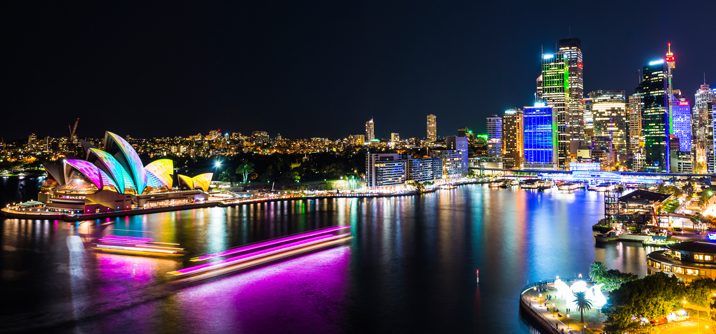 Northern Beaches
Head over the bridge to Manly, another beachside suburb, with a great relaxed local vibe. Not far from the famous Taronga Zoo, is the suburb of Mosman where you will find Obelisk Beach, one of Sydney's secluded gay and nudist beaches. The easiest way to reach it is by water taxi, but this can be quite pricey.
Sydney truly is the gay capital of the Southern Hemisphere and has something for everyone. There are plenty of gay 'hubs', from the nightlife of Oxford Street and Kings Cross to the diverse and alternative scene of Newtown and Erskineville. Not forgetting Potts Point and Elizabeth Bay, for a more boujie vibe. Gay nightlife in Sydney is ever-changing, so more than one visit is definitely required!
You can find out more about the city in our Sydney gay city guide. Read More: The best gay beaches in Sydney.
Join the Travel Gay Newsletter
More Gay Travel News, Interviews and Features
The Best Tours In Sydney
Browse a selection of tours in Sydney from our partners with free cancellation 24 hours before your tour starts.
The best experiences in Sydney for your trip