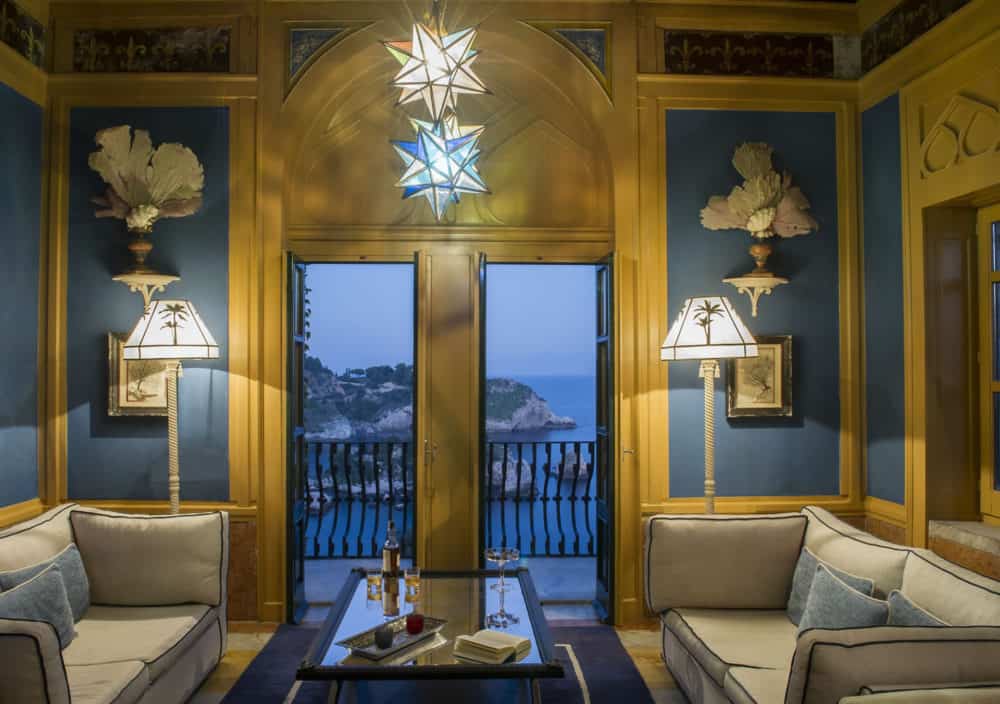 Gay Taormina · Hotels
Taormina is a scenic town on the Italian region of Sicily. The Corso Umberto shopping street is well worth checking out.
Our 2022 top Taormina hotels for gay travelers are listed below.
For more hotel choices,
click here to search all Taormina hotels
.
Gay Taormina · Hotels
Why this hotel? Breathtaking Luxury. Amazing Location, Luxurious
This gorgeous villa is the perfect destination for your gay holiday. With a breathtaking view of the sea and Mount Etna, you won't forget your stay in this boutique hotel.

Perfect for a romantic getaway, you'll experience the magic of Sicily in your own luxurious corner.

Located on the hilltop town of Taormina on the east coast of Sicily, you'll enjoy the warm bright spaces and Italian design of this luxurious hotel that captures the very best of Taormina and Sicily.
Features:
Fine Dining
Luxury
Rooftop Bar
Views
Have we got something wrong?
Are we missing a new venue or has a business closed? Or has something changed and we have not yet updated our pages? Please use this form to let us know. We really appreciate your feedback.