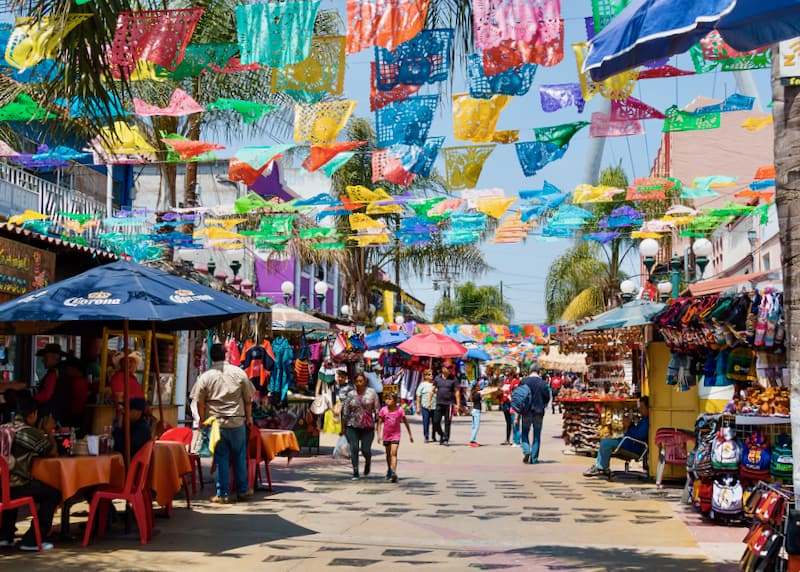 Tijuana Gay Guide and Hotels
Tijuana
Tijuana is a large city in Northern Mexico. It's close to the US border, making it a well established tourist destination. During the time of prohibition it was the place to come for booze. It cannot be denied that Tijuana has a rough and ready reputation. That being said, it's well worth checking out if you're exploring this part of Mexico.
Tijuana Hotels
You can access Tijuana from Tijuana International Airport. It's also easy to transfer to Tijuana from San Diego International Airport. You'll find plenty of accommodation options in Tijuana.   Check Rates & Book Now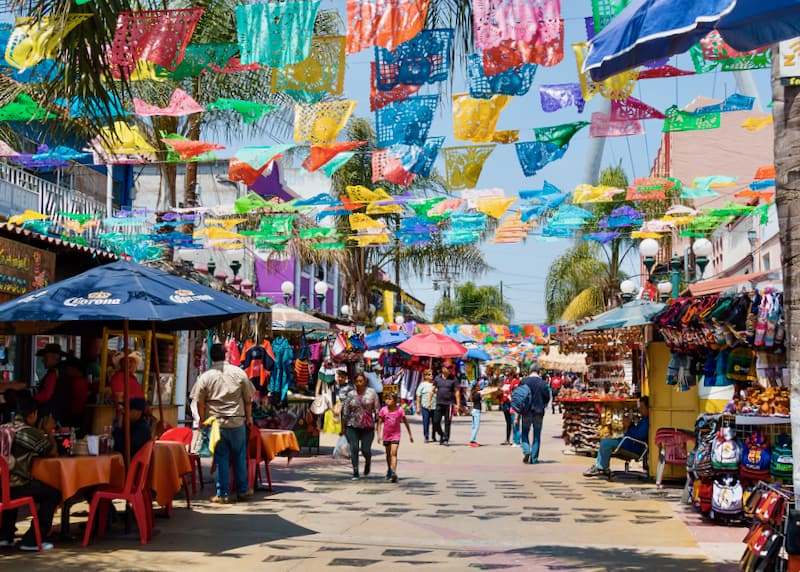 Have we got something wrong?
Are we missing a new venue or has a business closed? Or has something changed and we have not yet updated our pages? Please use this form to let us know. We really appreciate your feedback.