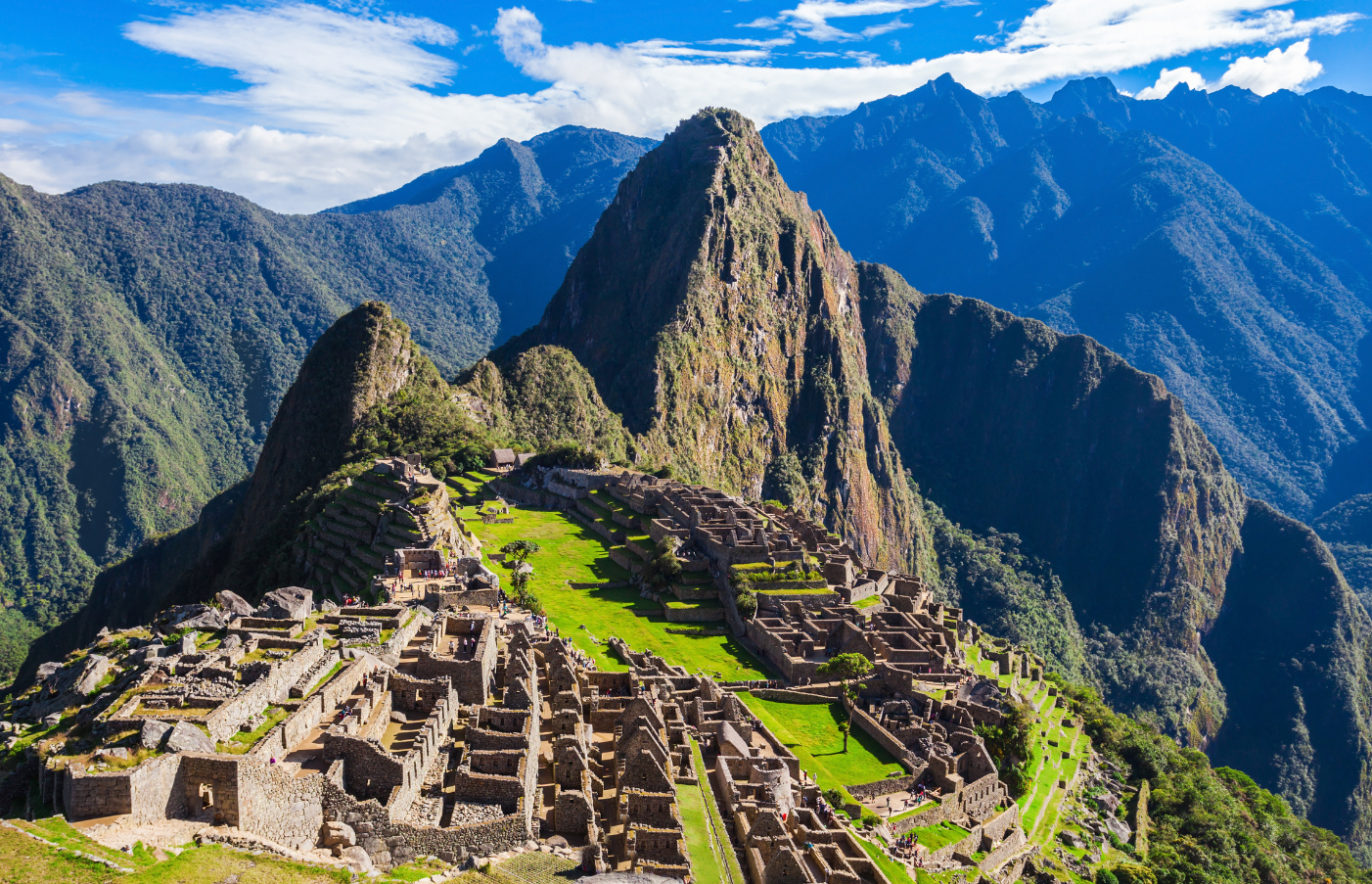 Gay Group Trip:
Salkantay Trek To Machu Picchu
About this Trip
Getting to Machu Picchu isn't easy but when you're there it's so worth it. This gay group trip will take you on the Inca trail. You'll camp in the shadow of a glacier, see the ruins of the Inca empire and ultimately arrive at Machu Picchu.

This will be a once in a lifetime adventure.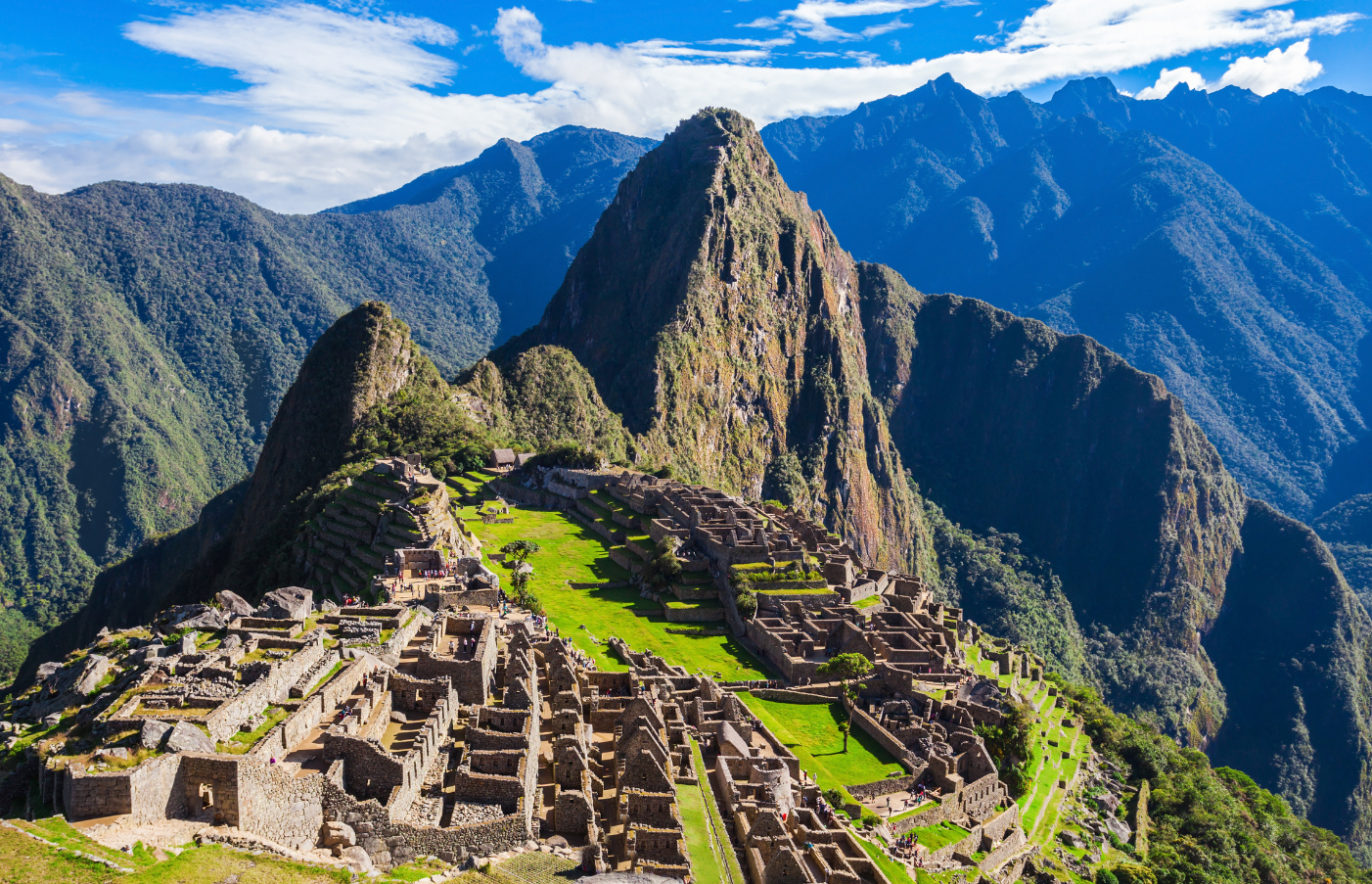 Group Trip Breakdown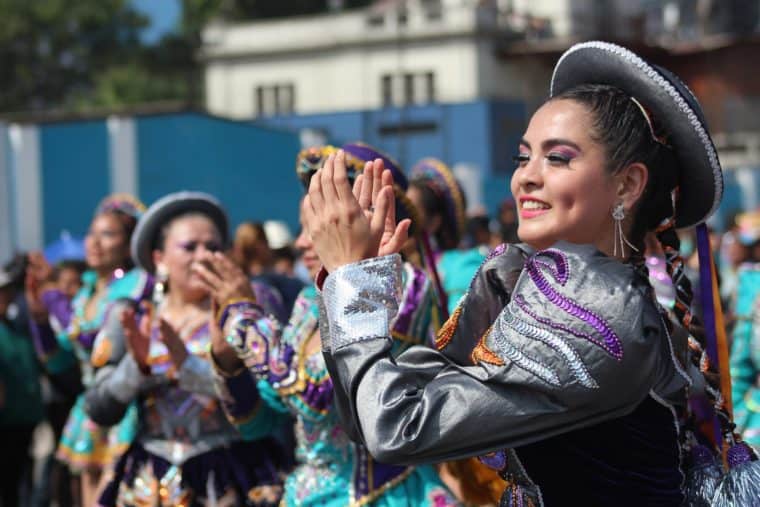 Day 1 To 2: Lima
If you arrive early on day one you can go on a tour of Pachacamac ruins - for an additional charge.

We'll be going on a bike tour of Lima and discovering Peru's history at the Larco Herrara Museum. In the evening we'll dine at a top restaurant.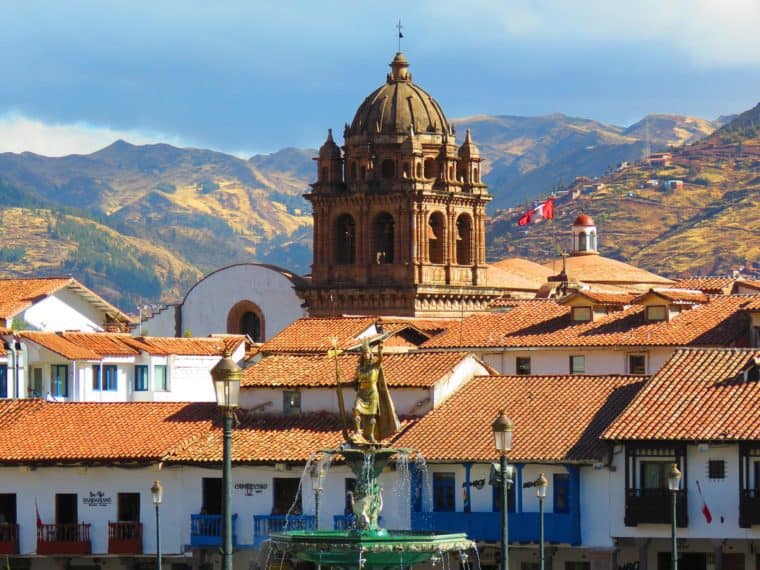 Day 3 To 4: Cusco
We'll take a short flight to Cusco, check into our hotel and acclimatise to the high altitude. The colonial city of Cusco has plenty to discover and its surrounding sacred valley.

Just outside the city we'll explore the Incan Sacsayhuaman fortress complex, and then return for dinner in the trendy San Blas area.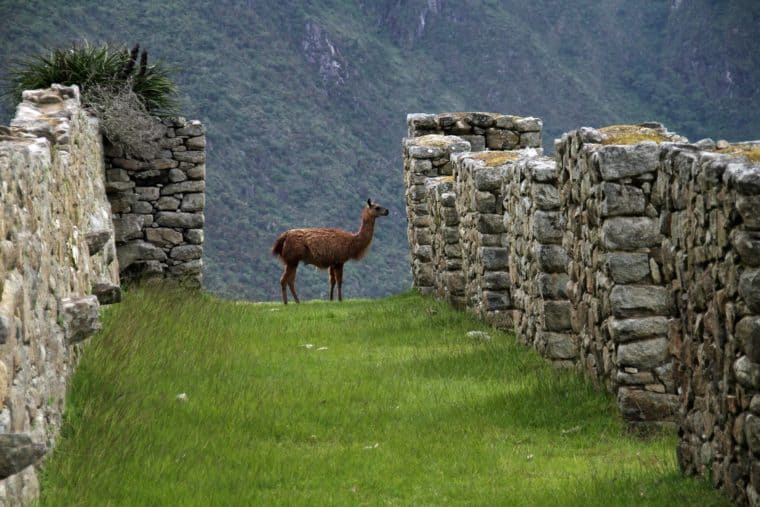 Day 5: Salkantay Trail
The Inca Empire ruled over Peru from around 1450 to 1530. Prior to the Incas, Peru was made up of many fragmented communities. The empire the Incas created was truly great. They built sophisticated roadways and created an administrative bureaucracy. As with so many empires, they must have thought that theirs would last forever.

The arrival of the Spanish would bring their short reign to an end. Spain's rapid conquest obliterated most of what the Incas had built. We'll be exploring the ruins, and trying to piece together their story from the wreckage of history.

We'll visit the Inca town of Limatambo, the village of Mollepata and the Tarawasi ruins. Tonight we'll camp in the shadow of a glacier at Soyrococha.
Day 6: High Mountain Pass
Today we'll see more glaciers as we ascend Salkantay Mountain Pass, seeing some chinchillas in their natural habitat on the way.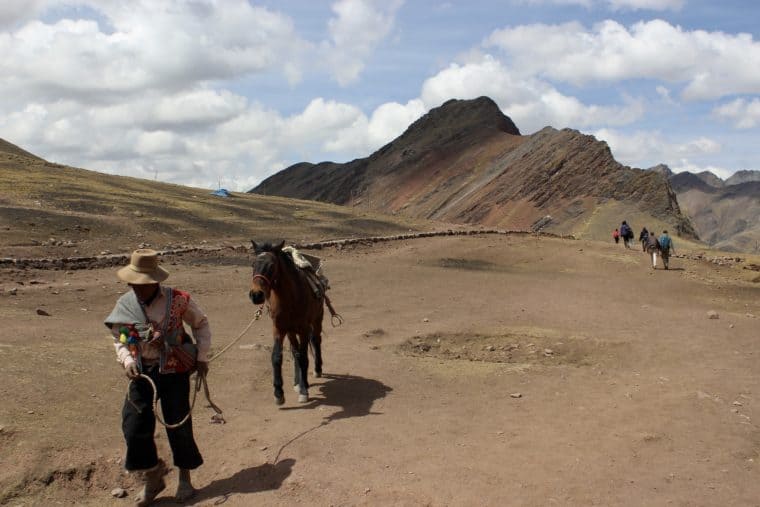 Day 7: Santa Teresa River Valley
Attention coffee lovers: we'll be trying some of the world's best coffee on our hike through Santa Teresa River Valley. We'll have a picnic and camp at Lucmabamba.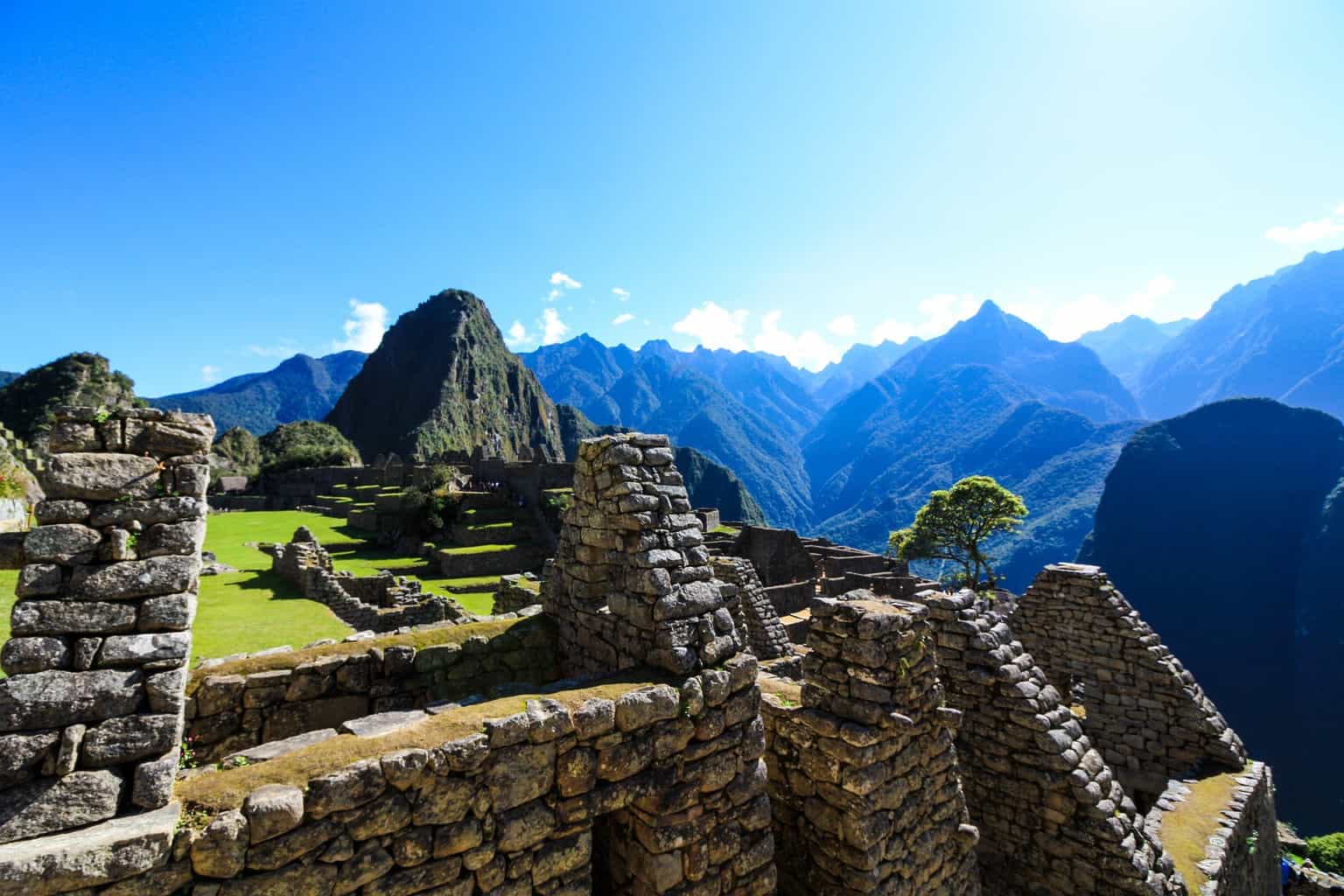 Day 8: Machu Picchu
As we hike to the Incan Llactapata Ruins we'll get out first glimpse of Macchi Picchu. We'll then descend into the bamboo forests of the Aobamba River valley.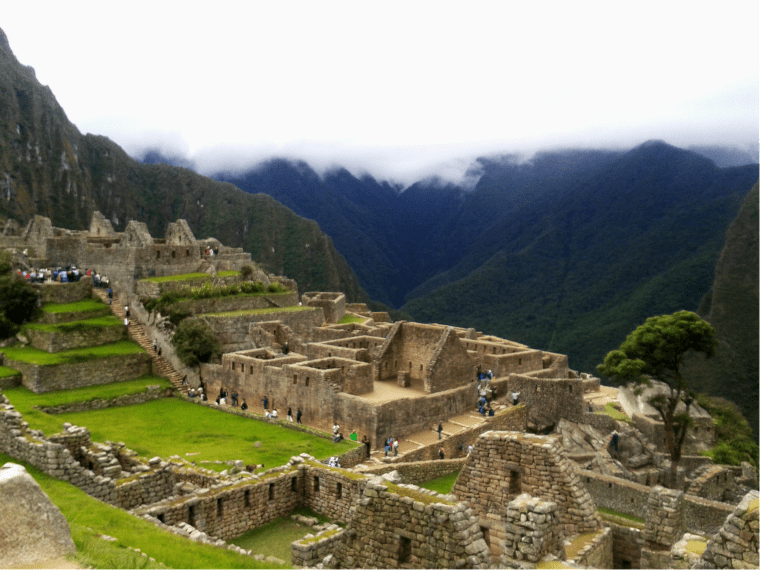 Day 9: Machu Picchu
This morning we'll take a bus to "The Lost City Of The Incas", Machu Picchu. A mountain citadel built by the Incas, it was "rediscovered" in 1911 and 0w it's Peru's most iconic attraction. It's a place of great mystery; 0 one k0ws why it was built.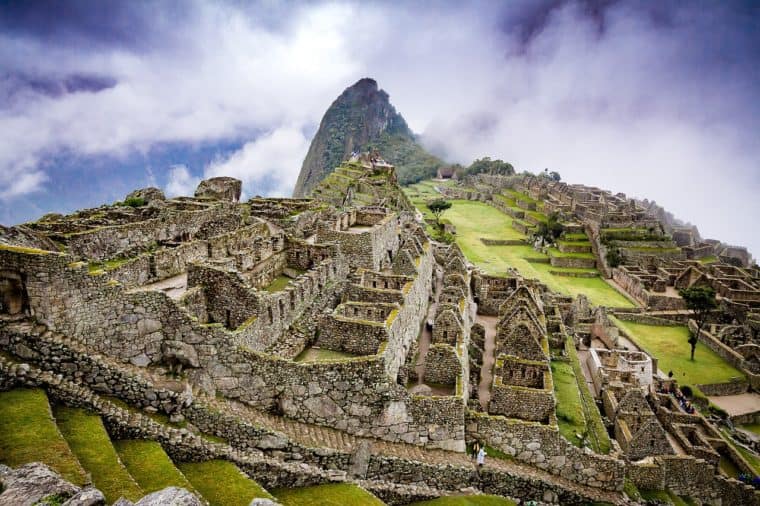 Day 10 And 11: Sacred Valley
We'll be visiting the Ollantaytambo fortress, a fortress used by the Inca resistance when the Spanish invaded. It was once the estate of Emperor Pachacuti.

Our epic adventure will then come to a close. We'll return to Cusco and fly to Lima for our return flights.
Further Information
You'll be sailing in style on the Lord of the Glens, a splendid Scottish cruise ship. It's an elegant seafaring yacht that can sail through the Caledonian Canal but also sail the Atlantic. This will be an all LGBT trip of no more than 54 guests. Expect a Scottish breakfast every morning and nightly entertainment.
What Next?
To get going, please submit an Enquiry and one of our expert team will get back to you within the next 24 hours to discuss your requirements. All the prices on our website do not include flights, but we can, of course, arrange them for you.
What our clients say
Anthony S.

Stellar service. Stellar products. Stellar people and it gets so much better when you pick up the phone and call.

John

Super client centred service. From first contact I have had warm, efficient, friendly and flexible service.

Tiberiu

I'm confident in giving Out Of Office a 5- star review! They are one of the leaders in this space without a doubt.