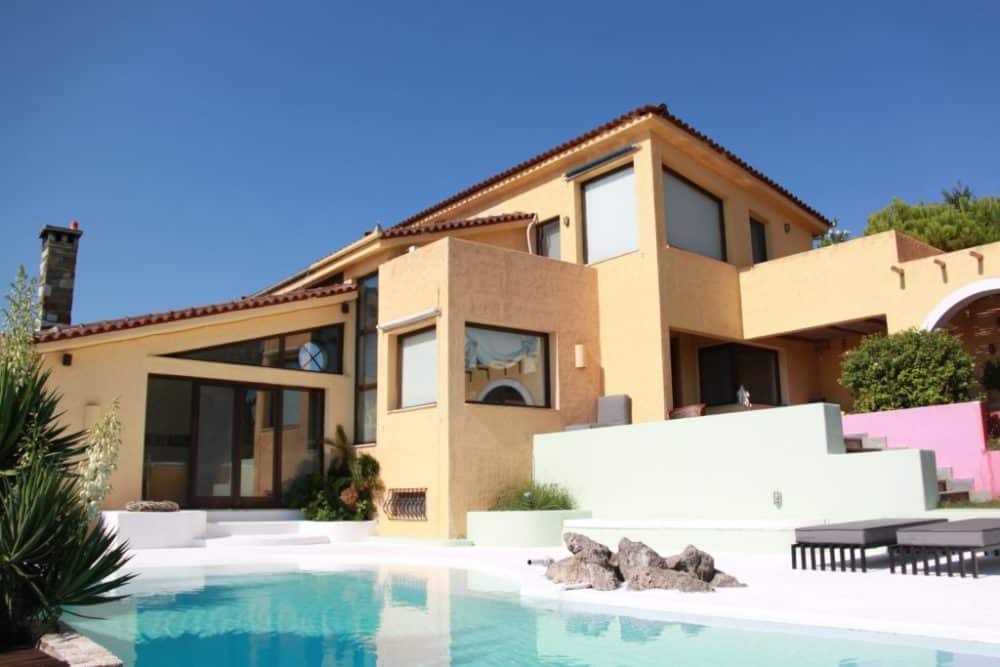 Gay Anzio · Gay Guesthouses & B&Bs
Here's our selection of the best gay-owned/gay-friendly boutique Bed and Breakfasts, guesthouses, and inns Anzio and its surrounds has to offer.
Gay Anzio · Gay Guesthouses & B&Bs
0
Audience Rating
Based on 0 votes
An ideal place for couples. The B&B is situated on the seafront and boasts a wonderful panoramic view which captures the breeze and the colors, offering the guests a serene place of privacy and quiet. Each room has a terrace with a couch, table and 2 armchairs. The ample breakfast is served on the terrace on the first floor which overlooks the sea.

Good price and good location. They have USB phone charger sockets so you don't need to worry about adapters.
Nearest station: 1.5 km from train for Rome
Features:
air conditioning
Beach
Breakfast included
Free WiFi
No smoking
parking
Private bathroom
Sun terrace
Last updated on: 8 Aug 2023
Last updated on: 8-Aug-2023
Have we got something wrong?
Are we missing a new venue or has a business closed? Or has something changed and we have not yet updated our pages? Please use this form to let us know. We really appreciate your feedback.