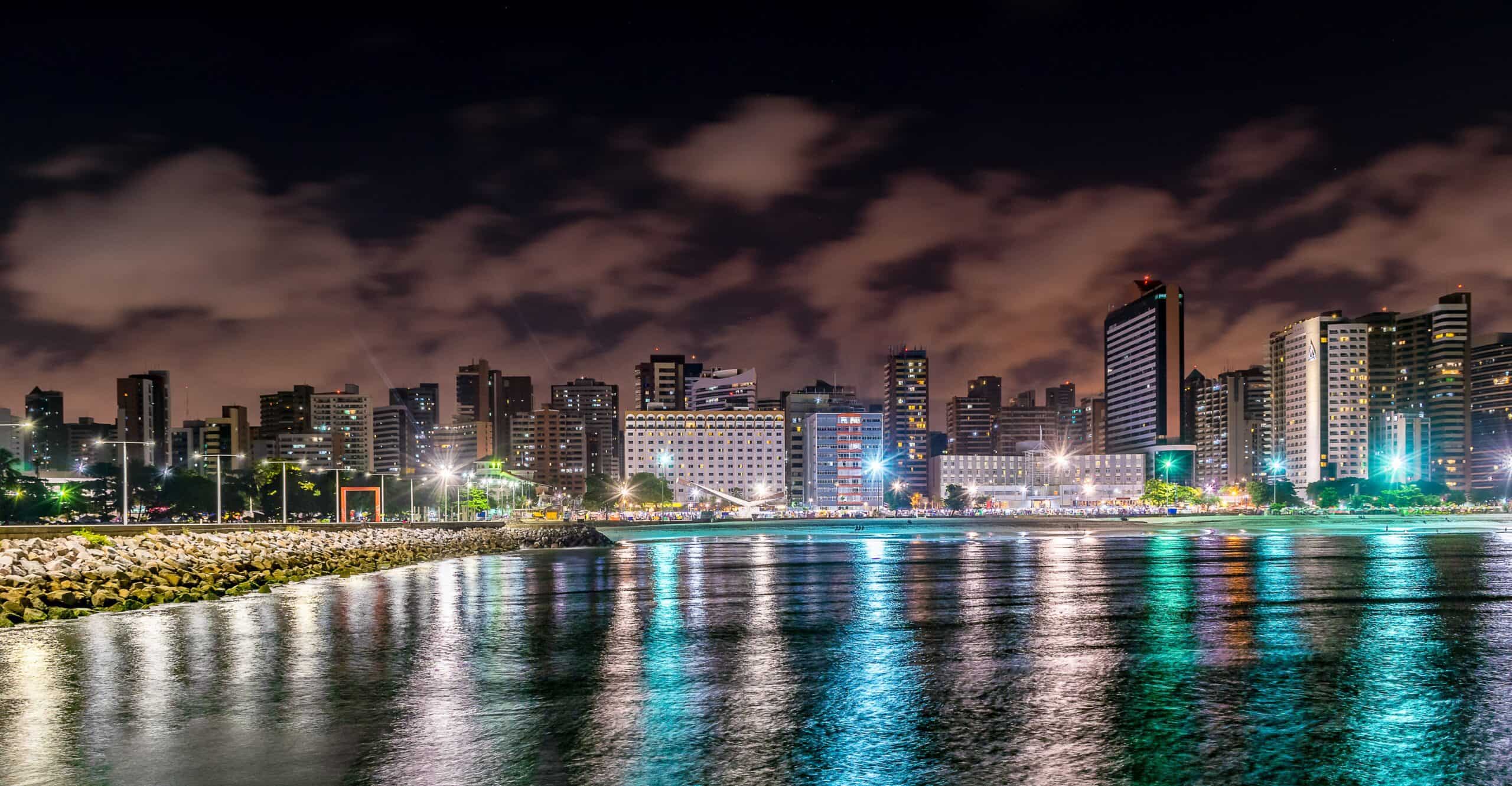 Gay Fortaleza
Fortaleza is the fifth biggest city in Brazil. It has a considerable gay scene, world-class beaches, excellent seafood and lots of hot Brazilian men. Fortaleza is a hidden gem.
Book A Travel Gay Approved Hotel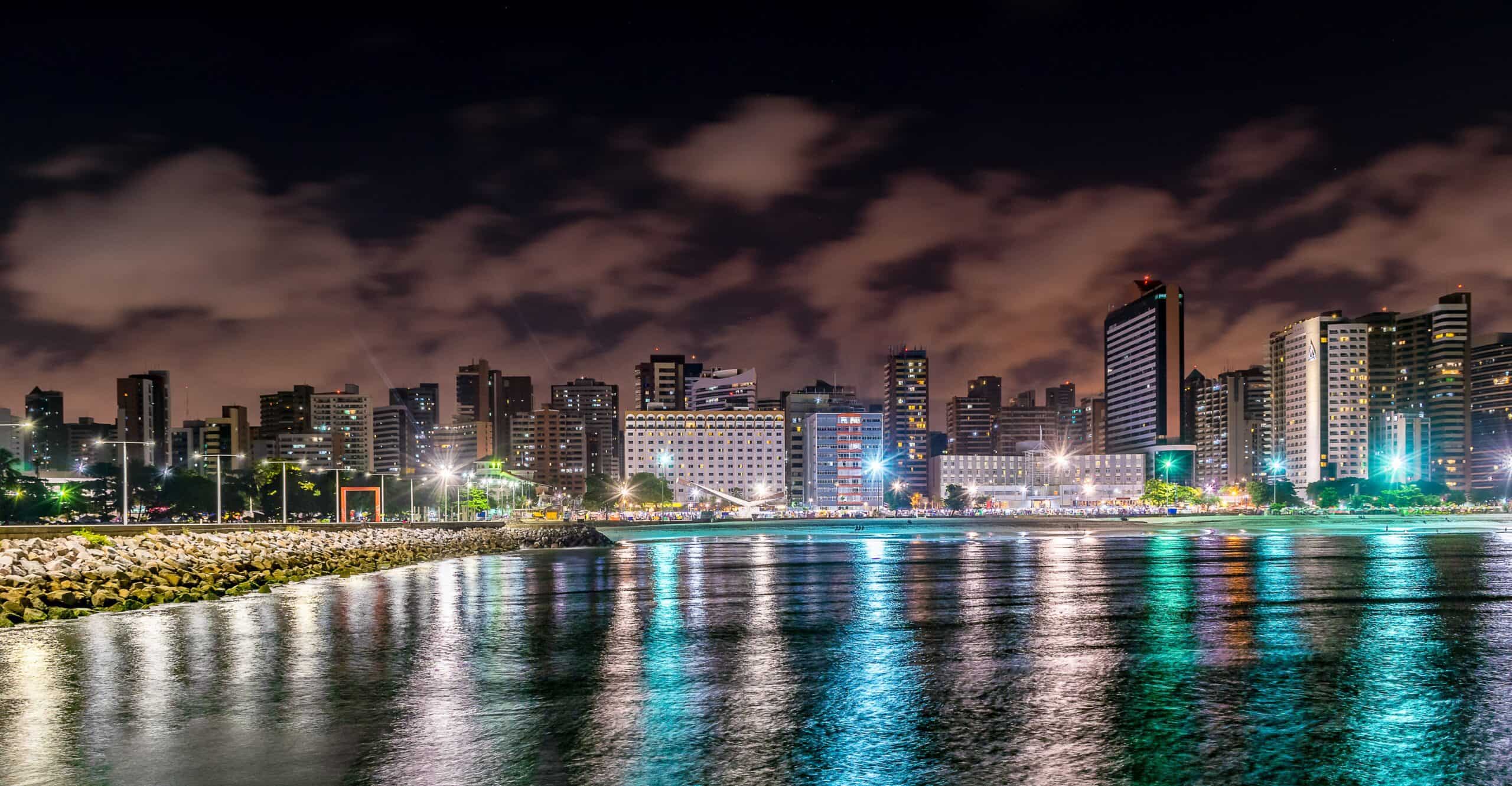 Trending Hotels in Fortaleza
Fortaleza Tours
Browse a selection of tours in Fortaleza from our partners with free cancellation 24 hours before your tour starts.
The best experiences in Fortaleza for your trip