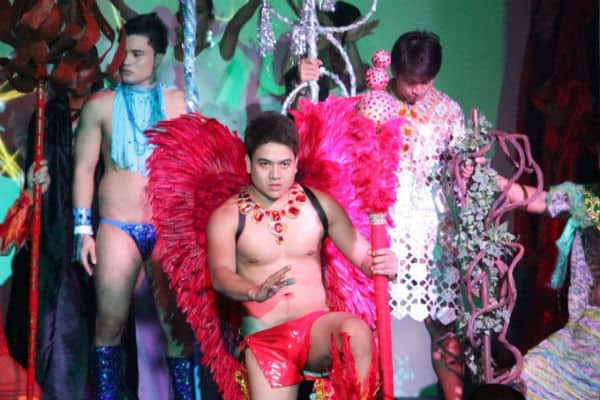 A Gay Guide to Manila
Manila is home to a big gay scene
No one is suggesting that Manila is the most beautiful city in the Philippines, but its prominence as one of the world's most exciting, vibrant and action-packed destinations for gay travelers is undisputed.
Manila has a soul, and its eclectic mix of Spanish colonial style, French influence, and towering skyscrapers are a nod to the charm and personality that exist within this dynamic and cosmopolitan city.
The most Americanised city in southeast Asia, Manila is a hub of international business and tourism and has a growing and promising gay scene. Manila has seen a diversion of many of its gay venues away from its old gay district, Malate, with gay clubs, bars and other spaces now spread more widely across the city. The Philippines have been consistently voted one of the most LGBT-friendly countries in Asia, making Manila one of the most attractive destinations for gay travelers.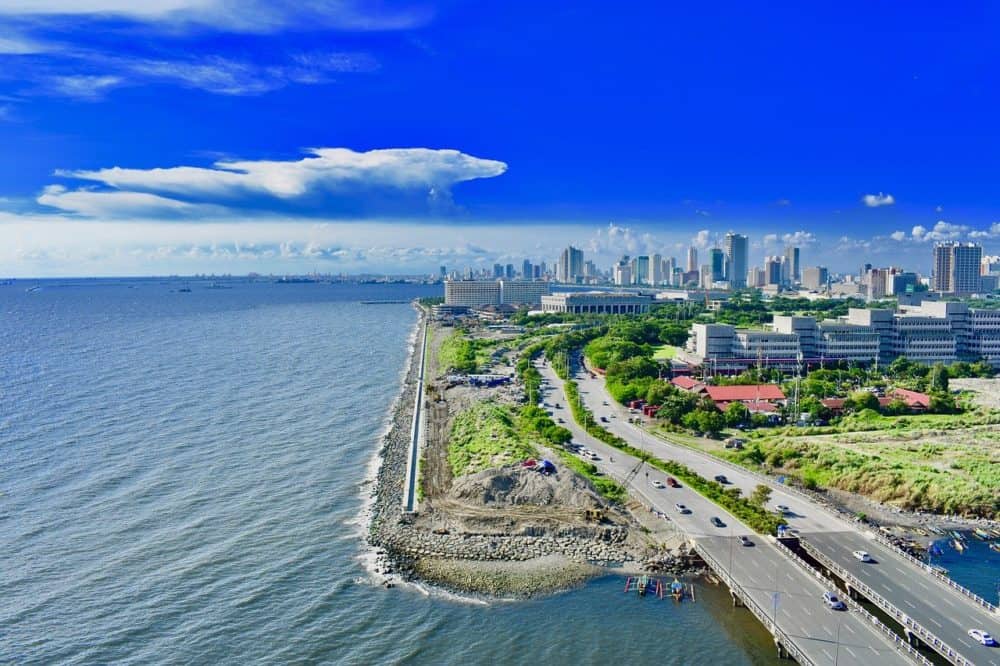 For a fully immerse and centralised experience in the heart of Manila consider staying at the Diamond Hotel. The Hotel is located on Manila's famous Roxas Boulevard and is the perfect base from which to explore the endless possibilities that Manila offers to gay visitors. The Diamond Hotel boasts an impressive outside pool area as well as a range of stylish rooms and suites.
The Pan Pacific Manila is the perfect stay for any traveler looking to experience the best of Manilas gay nightlife. Located in the capitals main commercial and entertainment district, the Pan Pacific is within walking distance of many of Manila's best gay clubs and bars. The hotel features large and well-furnished rooms, with guests also having access to the hotel's rooftop pool and gym.
With its modern and clean interior and proximity to Manila's gay nightlife, the Red Planet Mabini is a popular choice among the many gay travelers who visit the city every year. The guest rooms are simply furnished but all feature flat-screen TVs, air conditioning, and modern amenities making the Red Planet Mabini an affordable choice with great value for money.

Malate was previously one of the best gay bars in Manila, however a diverse range of gay bars and clubs can be found across Manila's cosmopolitan center. The majority of gay clubs in the city serve as entertainment venues often featuring drag shows, live acts, male models, and dancers.
With its vibrant exterior and large crowds on popular nights, Manila's F Club is the city's biggest and most popular gay bar. The venue regularly hosts drag shows and performances whilst most nights feature dancers in various states of undress. F Club requires slightly more dressy attire which matches the club's upmarket and exciting personality. F Club is also located in very close to proximity to other gay bars including Music Box and Club Adonis.
The One 690 Entertainment Bar was one of the first gay venues to open in Manila in 1972, and its pioneering history is reflected in the club's mission to "Redefine gay entertainment". The One 690 often hosts world-class DJs and artists as well as regular performances from the club's go-go dancers. With a state of the art sound system and unrivaled light displays, the One 690 should be an unmissable gay bar on any travelers itinerary.
Another of the city's most popular Gay entertainment bars is Apollo. The performers here are of an impeccable standard and promise high-quality entertainment every night. The club dancers perform a mix of acrobatics, cabaret and street dance, promising something for anyone's taste. Apollo also plays host to many of Asia's biggest drag queens.
Many of Manila's gay saunas are private venues, meaning guests will be asked to pay a membership fee when visiting for the first time. These joining fees tend to be relatively inexpensive but its important to bring two forms of ID to most saunas in order to have membership approved.
Altermale is a gay sauna that boasts an impressive range of facilities including a dry sauna, massage area, cinema room, and entertainment area. Altermale also has an in-house bar where guests can drink and refresh whilst socialising with other sauna patrons. The venue is members only but, as is standard, membership can be purchased upon arrival.
Mixing clubbing with a sauna experience is Fahrenheit Cafe and Fitness Center. The venue, which is a combination of a sauna and entertainment club, features a jacuzzi, steam room, shower area, and private cabins as well as a karaoke bar, dance floor, and performance area. Fahrenheit Cafe and Fitness Center offers gay travelers a unique experience that they are unlikely to find anywhere else.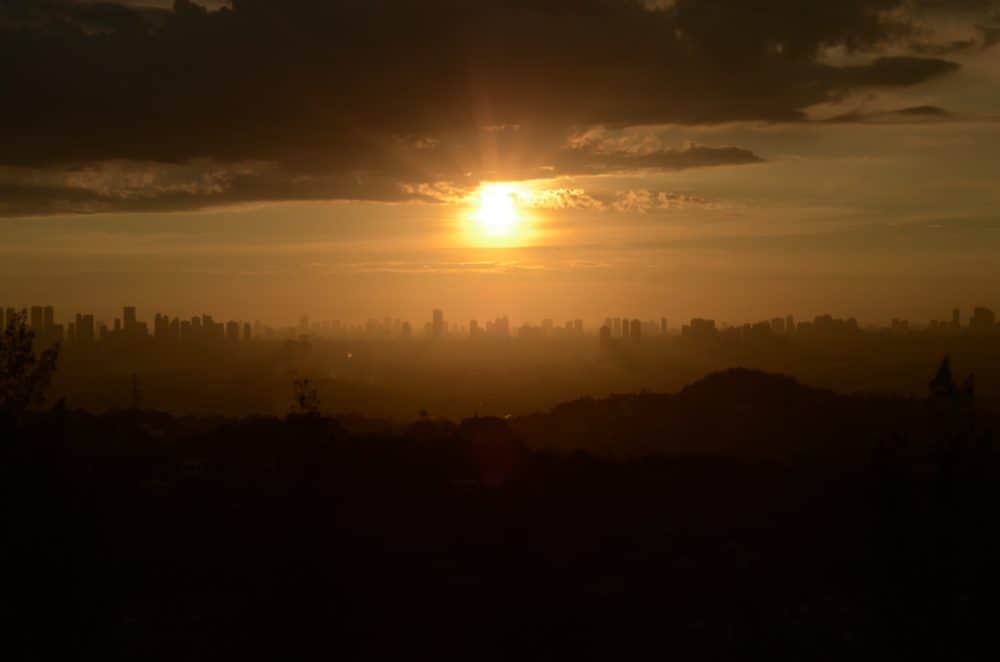 Things to do in Manila
Manila is an action-packed treasure trove of things to do for gay travelers. There are endless historical, architectural, and cultural sights for any gay traveler to visit and explore.
One of the more scenic areas of Manila is the city's Old Town- Intramuros. Intramuros was the central area of manilla prior to the 20th century and is comprised of a grid of Spanish colonial buildings and has a stunning range of churches, palaces, and courtyards to explore. Visitors could easily spend an entire day getting lost amongst the history of this unique area of Manila.
Casting a bold contemporary silhouette is the Ayala Museum. Showcasing the Philippine's finest art and historical artifacts, the Ayala is home to six permanent exhibitions dealing with a range of topics from the nation's maritime history to the works of contemporary artists and creators. Entrance to the museum is free giving travelers no excuse to miss this exquisite cultural attraction.
The Manila Baywalk is two kilometers of promenade spanning the City's most central area. Located just minuted from Roxas Boulevard and multiple gay bars and clubs, the Baywalk is a convenient attraction for gay travelers to visit. From the promenade, visitors can appreciate the panoramic views across the bay as well as the immersive atmosphere of the lively seafront area.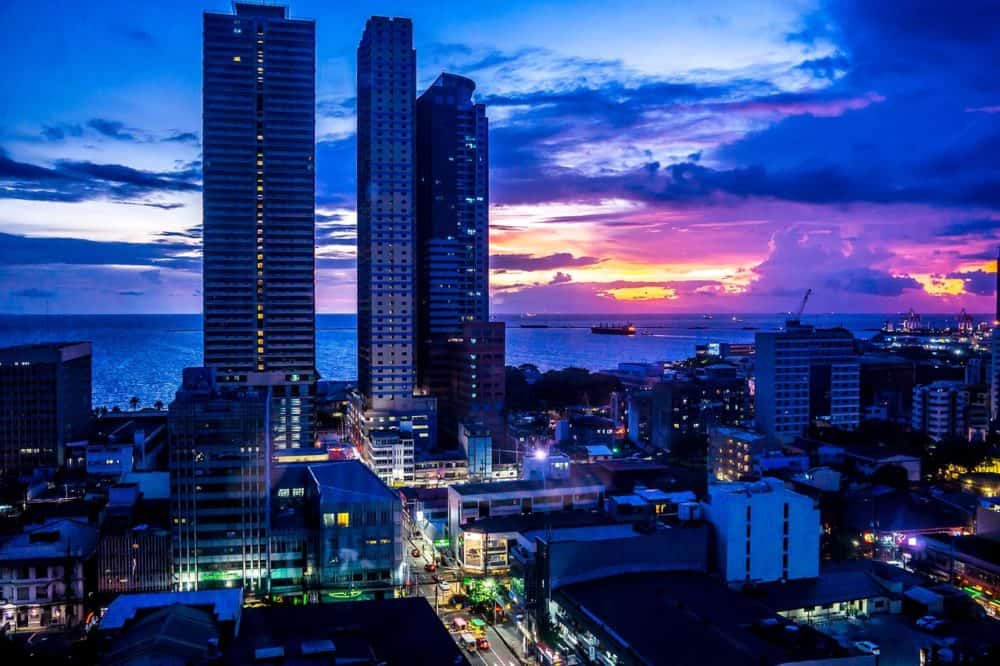 Gay rights in Manila
The Philippines are classed as a zone 2 country by Stonewall, meaning that sexual acts between two people of the same sex are legal but there are no official protections for LGBT in the workplace or wider society.
Whilst LGBT people in the Philippines are denied many of the legal protections from discriminations that many gay travelers may take for granted at home, the country is still frequently described as Asia's most gay-friendly country. Despite being a very religious country, with 92% of the population being Catholic, Manila has annual pride celebrations in June which are extremely well attended.
Join the Travel Gay Newsletter
The Best Tours In Manila
Browse a selection of tours in Manila from our partners with free cancellation 24 hours before your tour starts.
The best experiences in Manila for your trip