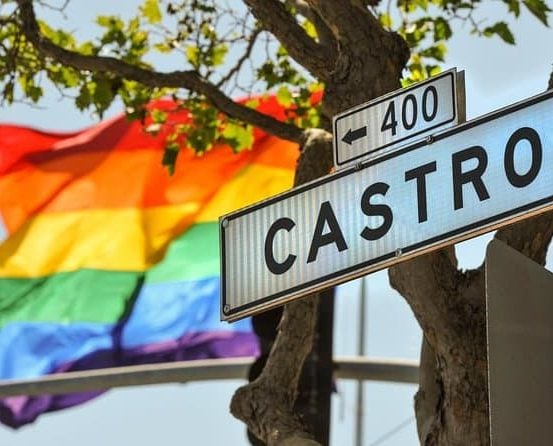 A Gay Guide to the Castro
Discover America's most famous gayborhood
The Castro is San Francisco's legendary gay district. It became America's first and most iconic gaybourhood. In the 70s, following the Stonewall Uprising and the first Pride march, the Castro was the headquarters of the gay liberation movement.
Armistead Maupin's Tales Of The City Novels immortalised gay San Francisco, especially the Castro district. San Francisco became a magnet for gay Americans. Things have changed in recent years. The Castro is still very gay, but it's prohibitively expensive. The rise of Silicon Valley and the tech giants has reshapes San Francisco. House prices in San Francisco almost doubled between 2009 and 2019. That being said, the Castro is still very gay.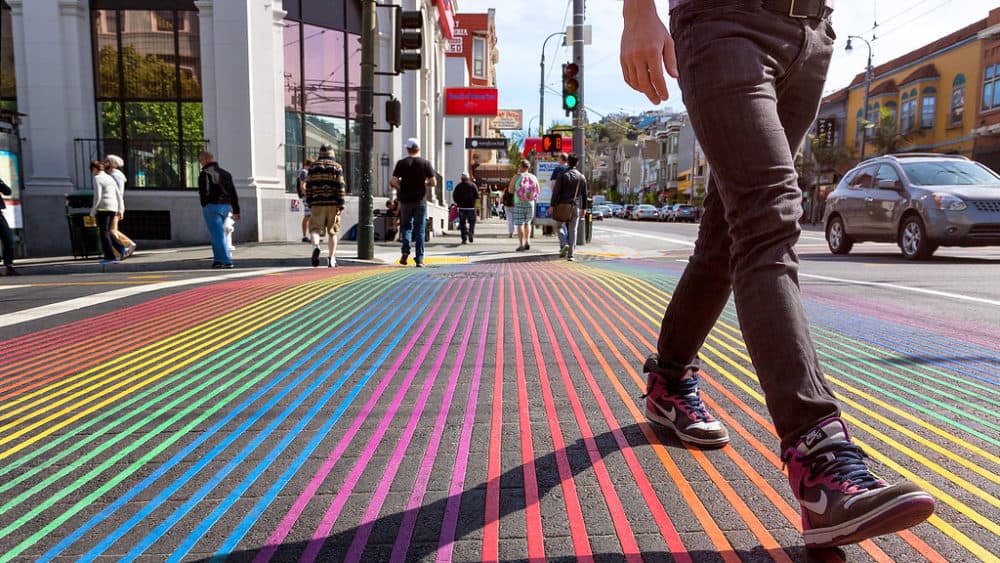 The Castro's gay history
During WW2, many troops set off to fight in Europe from San Francisco. They also landed in San Francisco on their way home. With so many young men risking their lives, it was an intense time to be alive. Quite a lot of these men had relationships with each other. San Francisco was a hub of gay activity. Imagine all those soldiers in one city - there was a lot of action.
By 1980, it was estimated that 17% of San Francisco's population was gay. It was hailed as the "Gay Capital of America" as far back as 1964 by Life magazine.
The film "Milk" starring Sean Penn chronicles the gay history of the Castro. Harvey Milk owned a camera shop on Castro Street. As you stroll into the Castro today, you'll see a huge rainbow flag flying high in Harvey Milk Plaza.
He was the first openly gay politician to be elected in California. He was assassinated back in 1978. Harvey Milk campaigned for gay rights at a time when attitudes towards gay people were deeply hostile. Homosexuality had only recently been legalised and gay Americans were coming out of the shadows for the first time. Remember, even Liberace was in the closet in those days! Harvey Milk became a local hero. He was known as the "Mayor of Castro Street."
The Castro would take a dark turn after his death. The AIDS crisis was just around the corner, and it brought devastation to America's most famous gaybourhood.
Today, the Castro is one of the most vibrant districts in America. Things have changed on the gay rights front too. In 2016, the U.S. Navy named one of its tankers USNS Harvey Milk.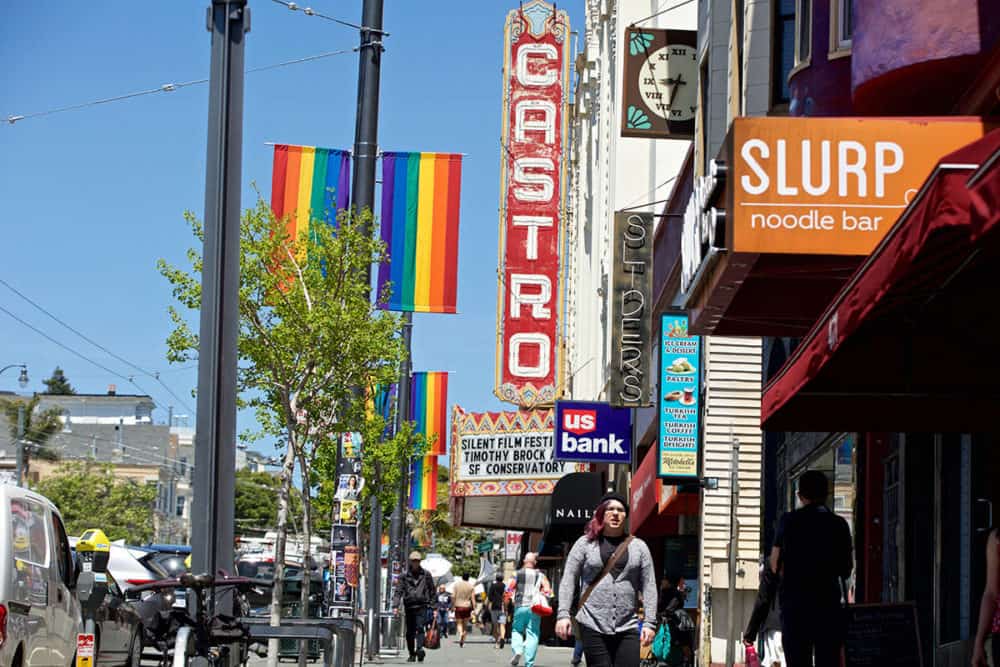 The EDGE is one of the longest-running gay bars in the Castro. It's one of the most popular neighborhood gay bars in San Francisco and it's open seven days a week.
The Cafe is a Castro institution. Very much a place to see and be seen. It's over the road from Harvey Milk Plaza. It's been a major nightlife spot for the Castro community for over thirty years. It's one of the best places to go to party in the evening.
Twin Peaks Tavern is one of America's longest-running gay bars. It opened way back in 1935 and it was a gay bar even then, long before homosexuality was legalised. It had been given landmark status due to its historical importance. It was known as the "gateway to the Castro."
Mix is a good place to mingle - that's probably why it's called Mix. The terrace is a good place to meet some locals.
Beaux is a popular gay bar and club in the Castro. The dancefloor is big and gets packed and sweaty in the evenings. You'll see go go dancers and Drag Race alumni performing on stage. You'll see some serious hotties here - all your gay dreams might come true.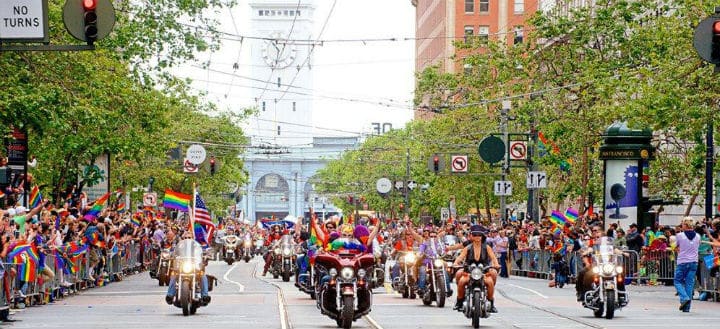 Gay Culture in the Castro
Head to the Castro's GLBT History Museum. San Francisco's gay history is so extensive, a museum was needed to commemorate it. The GLBT Museum opened in 2011. You can discover San Francisco's and the Castro's recent gay history. It even stretches as far back as the Spanish explorers from before the American republic was founded.
Take a stroll down the Castro's Rainbow Honor Walk. It's like Holywood's Walk Of Fame, only as a tribute to queer historical figures as opposed to actors. The Rainbow Honor Walk has extended to cover several blocks. You'll see many LGBT+ icons commemorated, from Oscar Wilde to Alan Turing.
Join the Travel Gay Newsletter
More Gay Travel News, Interviews and Features
The Best Tours In San Francisco
Browse a selection of tours in San Francisco from our partners with free cancellation 24 hours before your tour starts.
The best experiences in San Francisco for your trip