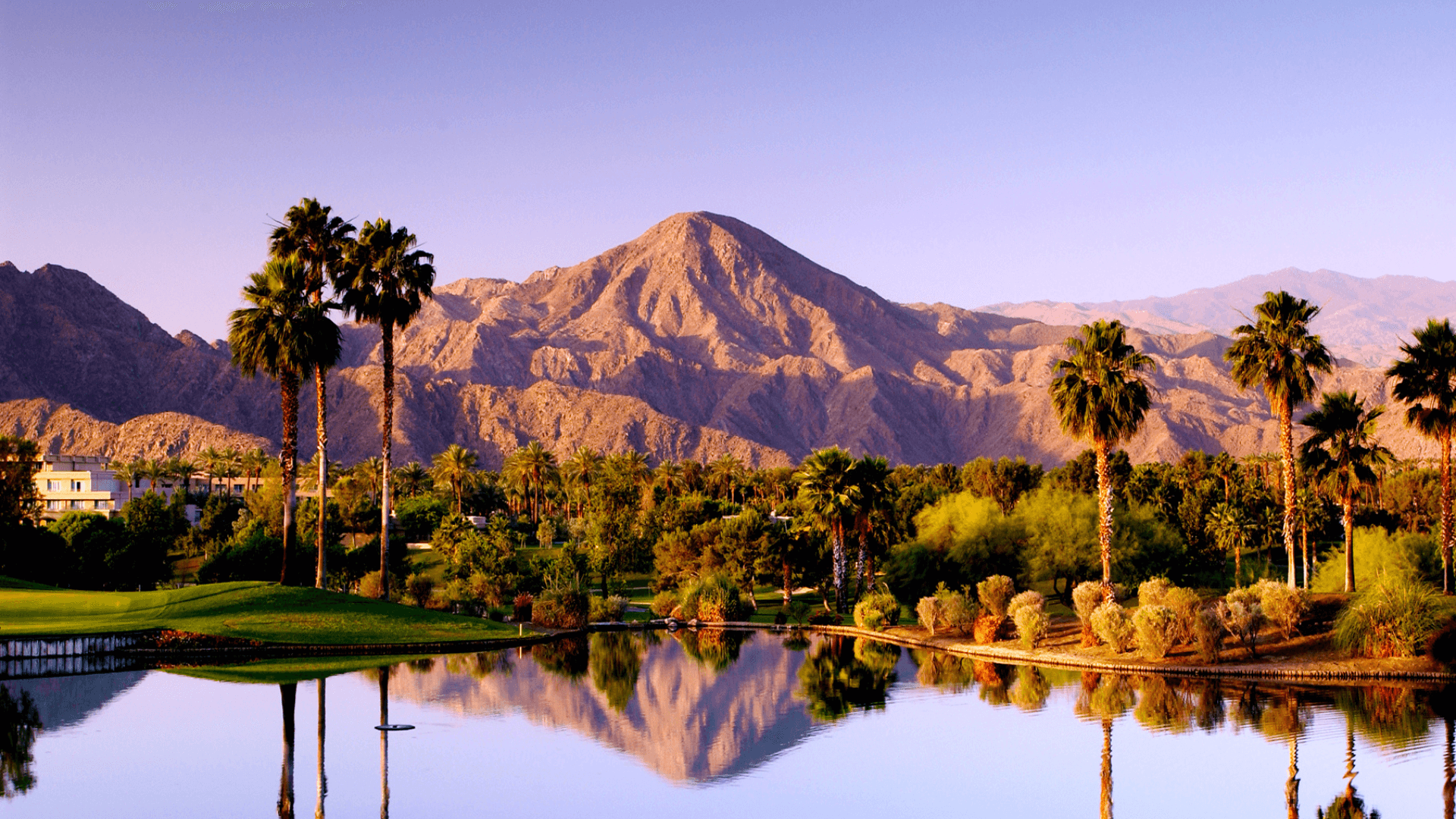 Plan a Palm Springs Getaway
Greater Palm Springs is a true oasis of art, culture, and LGBTQ+ community in the sprawling Coachella Valley. Encompassing nine distinctly diverse cities, this desert destination is characterized by its breathtaking views, clear skies, and abundance of luxury resorts and hotels. Greater Palm Springs is conveniently located just a short drive away from the international travel hubs of Los Angeles, San Diego, and Las Vegas, meaning that Greater Palm Springs is an easily reachable destination from wherever you're based. Awash with swaying palms and littered with mid-century architecture, Greater Palm Springs is one of Travel Gay's most popular locations in the US and benefits from a year-round calendar of prides and other LGBTQ+-oriented events.
Whilst the most famous of Greater Palm Springs's cities is Palm Springs itself, the surrounding settlements of Rancho Mirage, La Quinta, and Coachella each hold a bounty of culture and entertainment just waiting to be discovered. Running throughout each of these destinations is a resoundingly artistic spirit, that can be enjoyed in every aspect of the region, from its iconic architecture to the roster of working artists who call Greater Palm Springs home.
To help with your next trip, we've compiled a must-read guide containing all the information you'll need to plan your next Greater Palm Springs getaway.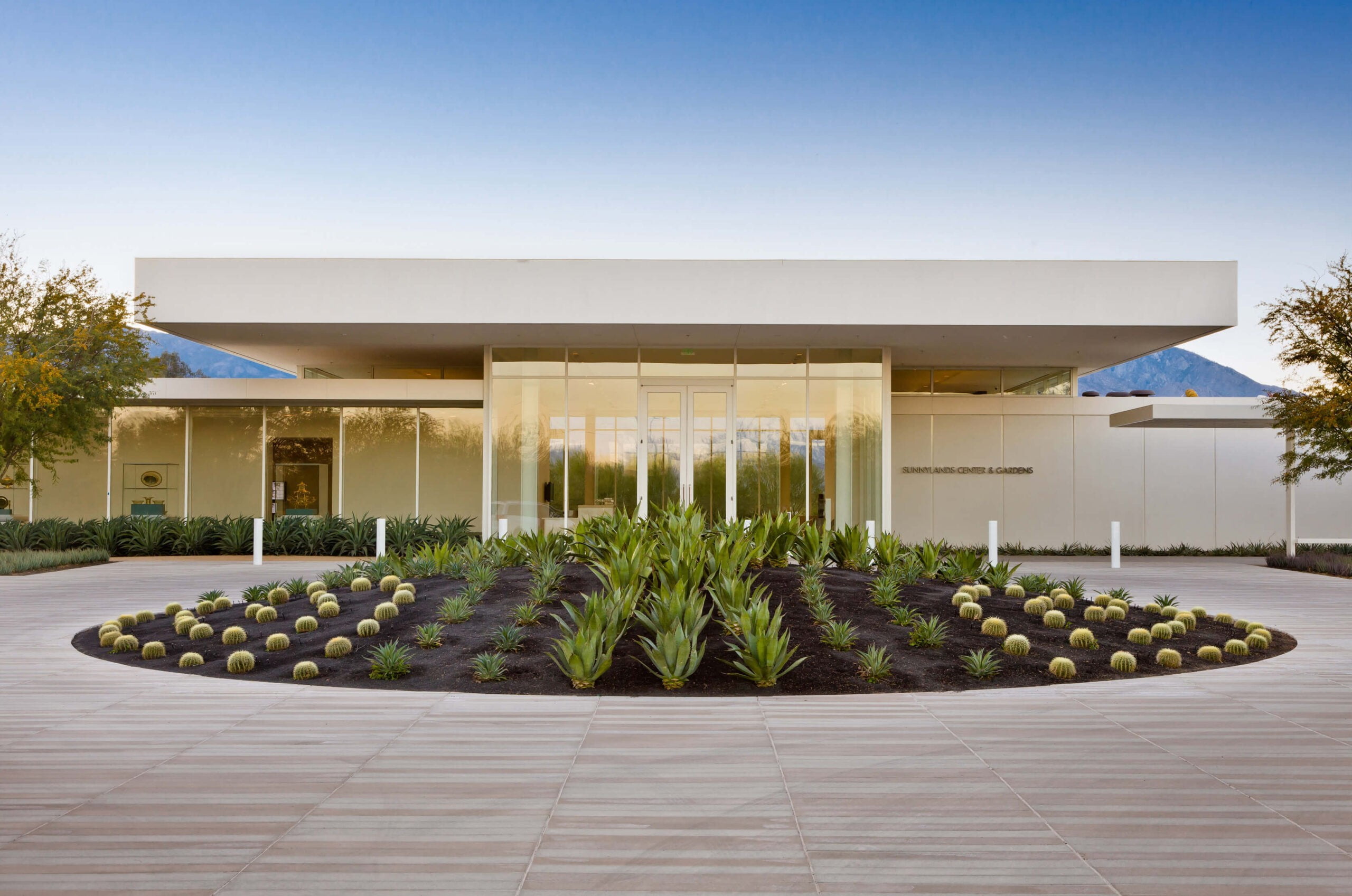 How to get to Greater Palm Springs?
The key to Greater Palm Springs is the US Interstate 10- this is your route in and out of the desert and a surprisingly quick connection from the cosmopolitan sprawls of Los Angeles and San Diego. As such, many LGBTQ+ travelers combine a getaway to Greater Palm Springs with a short stay in the queer haven of Los Angeles.
If you're traveling from further afield, the most common way to reach Greater Palm Springs is through the Palm Springs International Airport- now facilitating a range of direct flights and increased services. The airport has been designed to welcome visitors to the region in a suitably laid-back manner, swapping long lines and fluorescent lighting for manicured garden walkways and striking original artwork. However you choose to arrive in Greater Palm Springs, you'll enjoy stunning views and infinite stretches of breathtaking desert landscapes.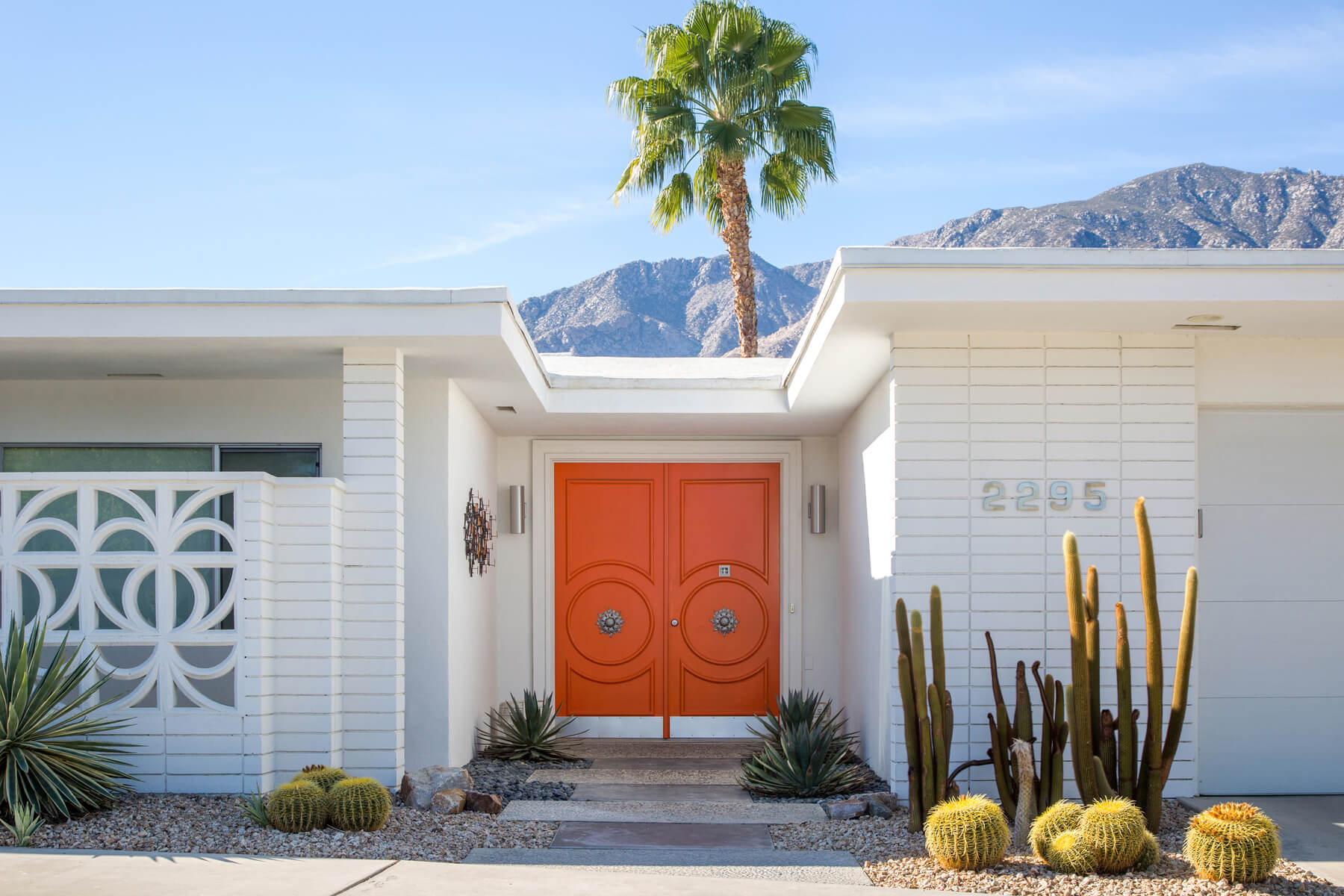 Where to stay in Greater Palm Springs?
Thanks to the flourishing tourism industry that has long benefited Palm Springs, today the city is extremely well-served by an array of hotels and resorts suited to the tastes of any LGBTQ+ traveler. If you have your eyes set on the city of Palm Springs, one of Travel Gay's most popular hotels is the East Canyon Hotel and Spa. This gay-owned property was once exclusive to gay guests, but today welcomes a more diverse crowd from all communities. It's still an undeniably queer venue and guests can make the most of poolside rooms and nightly happy hours. Located close to Arenas Road, the city's epicenter of LGBTQ+ nightlife, East Canyon is well-suited to make the most of everything Palm Springs has to offer.
Built in the Coachella Valley in the 1920s, La Quinta Resort and Spa is one of the oldest hotels in Greater Palm Springs and truly captures the essence of the early 20th-century popularisation of the region amongst Hollywood's growing celebrity population. Sitting on 45 acres of lush green lawn, the hotel affords guest pool access and a range of health and fitness services.
Greater Palm Springs is also home to some of California's most unique private stays, AirBnBs, and guesthouses. Whether you dream of sleeping under the stars or enjoying the isolated freedom of a private villa, you'll be able to find whatever you crave in the expansive Coachella Valley.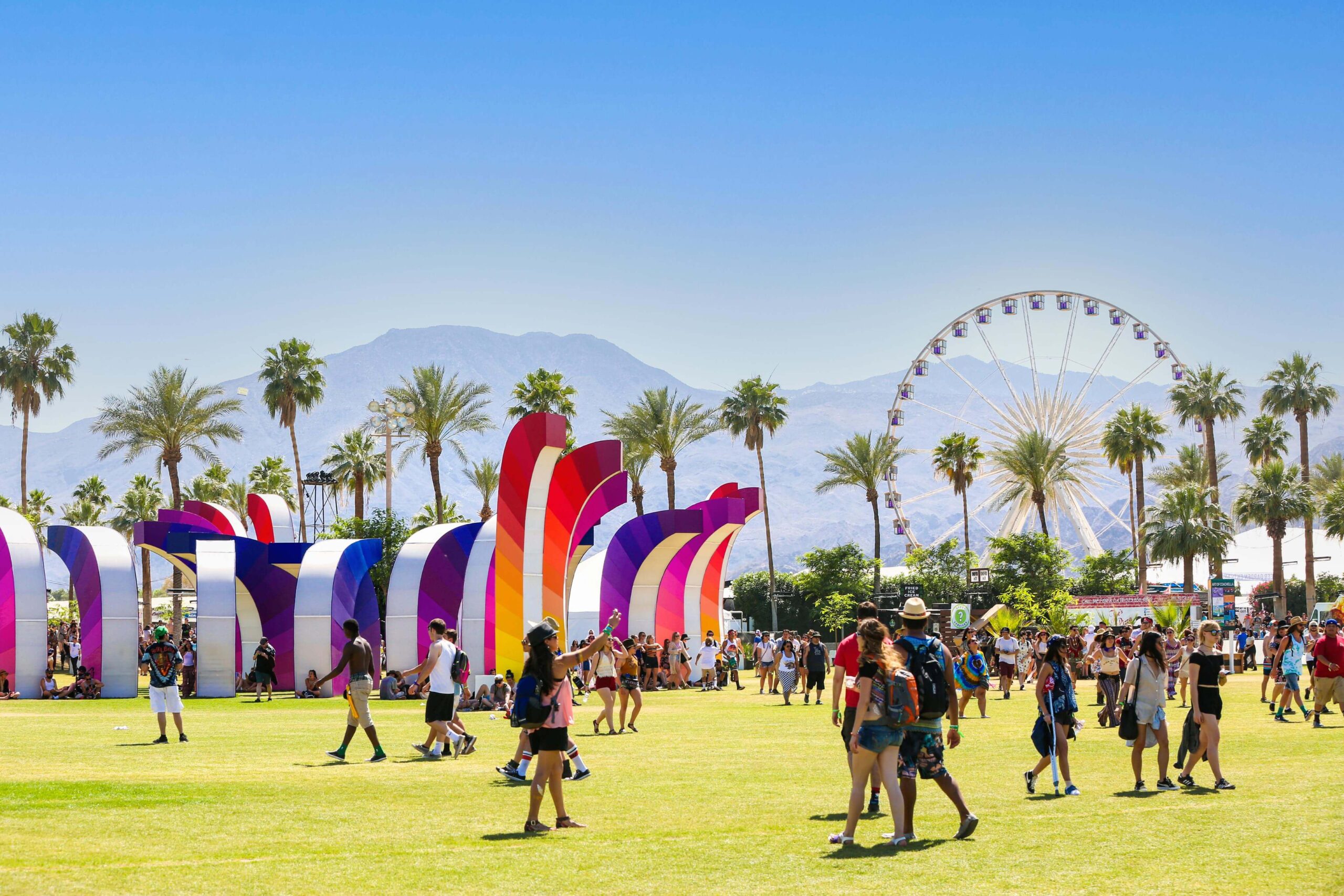 Where to go out in Greater Palm Springs?
It's no secret that Greater Palm Springs is home to some of the best LGBTQ+ nightlife in North America, with the Arenas Road area of Palm Springs providing the greatest selection of gay bars, clubs, and dance venues. The beauty of Palm Springs' queer nightlife scene is the lack of invisible boundaries and borders that divide many global LGBTQ+ scenes. You'll find young and old individuals partying alongside each other in this truly inclusive collection of venues
Undoubtedly one of Palm Spring's most popular gay bars, Toucans Tiki Lounge is a Hawaiian-themed bar offering a relaxed atmosphere, drink deals, and a healthy mix of LGBTQ+ locals and tourists. Located in Downtown Palm Springs, Sunday is the bar's most popular day, thanks to the consistently entertaining Sunday Revue. Toucans is also the perfect spot to enjoy performances from some of the city's most talented and charismatic drag queens.
For delicious cocktails and a recurring roster of live entertainment, karaoke and themed nights, travelers to Greater Palm Springs should be sure to visit One Eleven. This Cathedral City cocktail bar is a local favorite for its friendly atmosphere and regular cabaret events.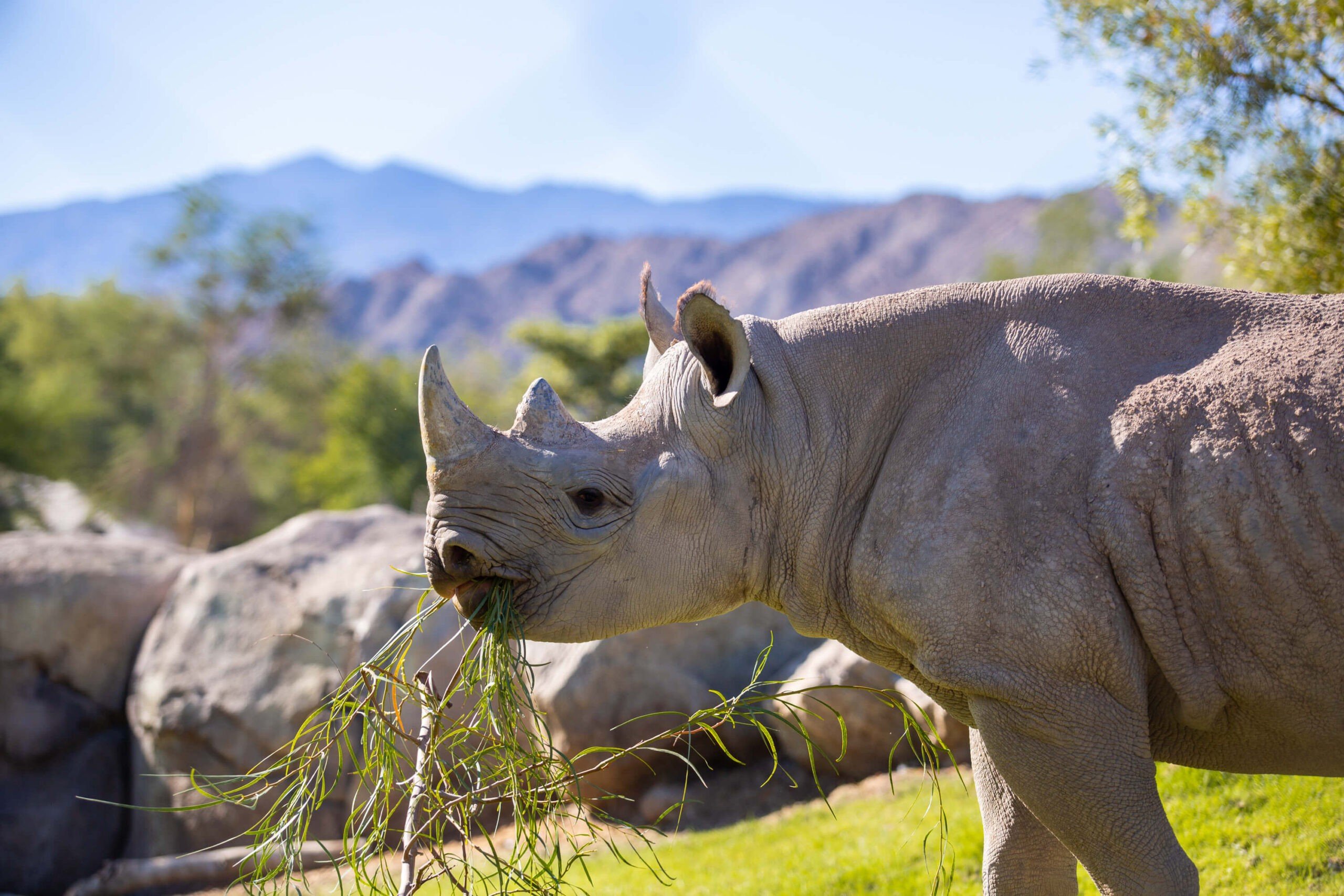 Things to do in Greater Palm Springs?
Greater Palm Springs is internationally recognized for its wealth of artistic culture, and architectural character and visitors to the region will be able to enjoy a range of museums, galleries, and tours designed to highlight this unique creative spirit. The Palm Springs Art Museum is an epicenter of culture and features a collection of works that reflect an innovative and forward-thinking approach to art.
With silently swaying palms and a climate that inspires tranquility, Greater Palm Springs is a hive of luxury spas and wellness centers. It's the ideal destination for LGBTQ+ travelers looking for opportunities to unwind and relax in a whole-heartedly accepting environment. One of the highlights of this collection is the Sensei Porcupine Creek Spa- located in rural Rancho Mirage and emphasizing a nature-focused approach to wellness.
To discover more of the unmissable experiences on offer in Greater Palm Springs, be sure to read our Things to do in Greater Palm Springs editorial.
Join the Travel Gay Newsletter
More Gay Travel News, Interviews and Features
The Best Tours In Palm Springs
Browse a selection of tours in Palm Springs from our partners with free cancellation 24 hours before your tour starts.
The best experiences in Palm Springs for your trip