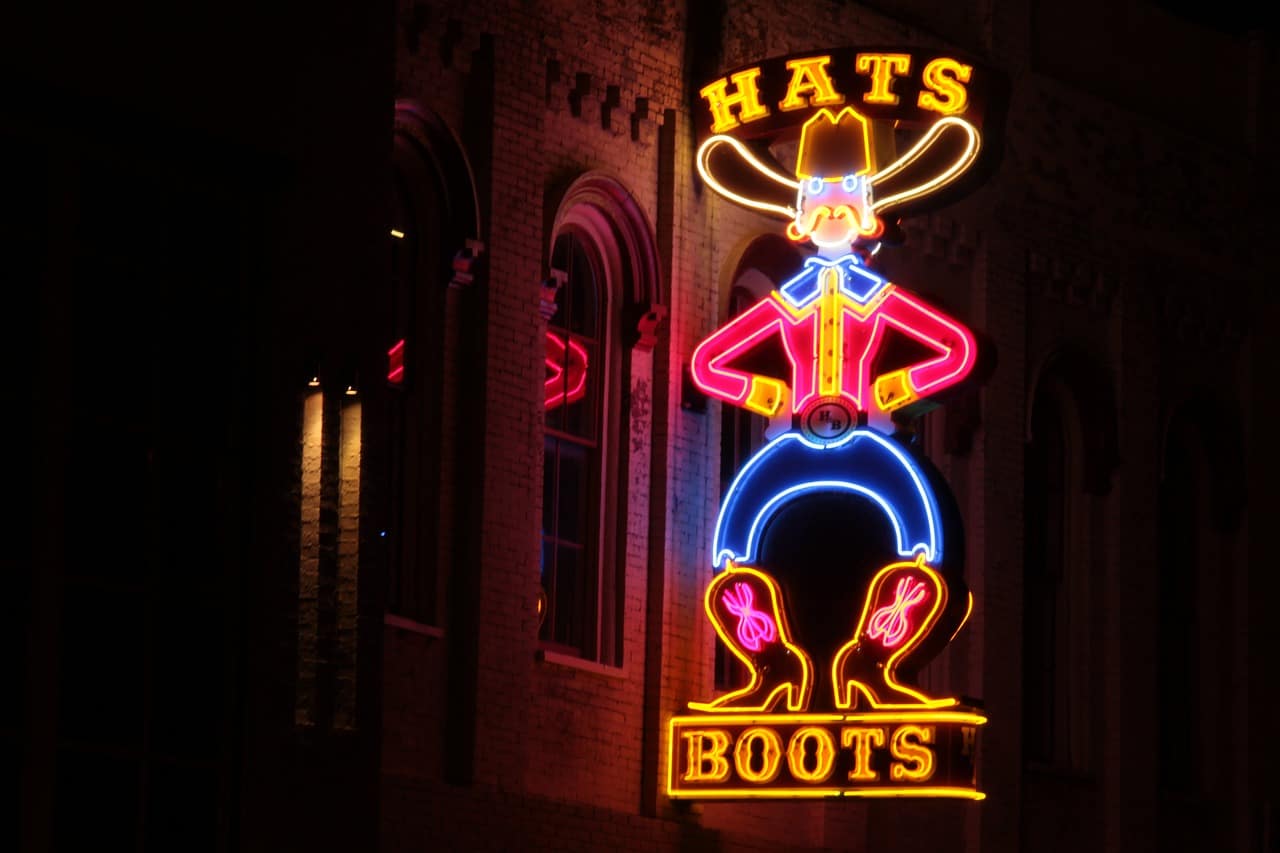 Things To Do in Nashville
Discover Music City
Nashville is famed as the de facto capital of country music. Many of America's greatest singers got their big break in Nashville, not least Dolly Parton. A striking number of America's biggest stars grew up in Nashville, including Oprah Winfrey.
There are so many things to do in Nashville. This city calls to mind Southern comfort food, it's the capital of Tennessee and it was founded on Christmas day. Music lovers will be in their element in Nashville.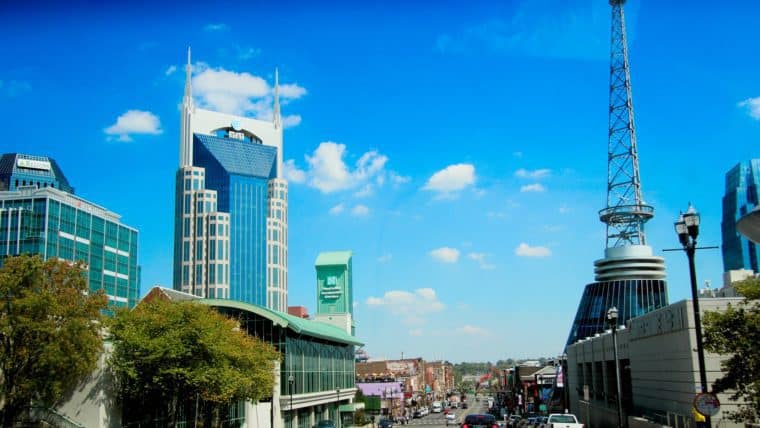 Walk of Fame Park
Take a stroll down the Walk of Fame Park. Some of the musical greats who recorded in Nashville have their own stars. You can see Johnny Cash, Little Richard, Loretta Lynn, Elvis and many more. Nashville's music scene isn't solely the preserve of country singers. So many greats have connections with Music City. Artists record in Nashville hoping to absorb the atmosphere that inspired so many classic records.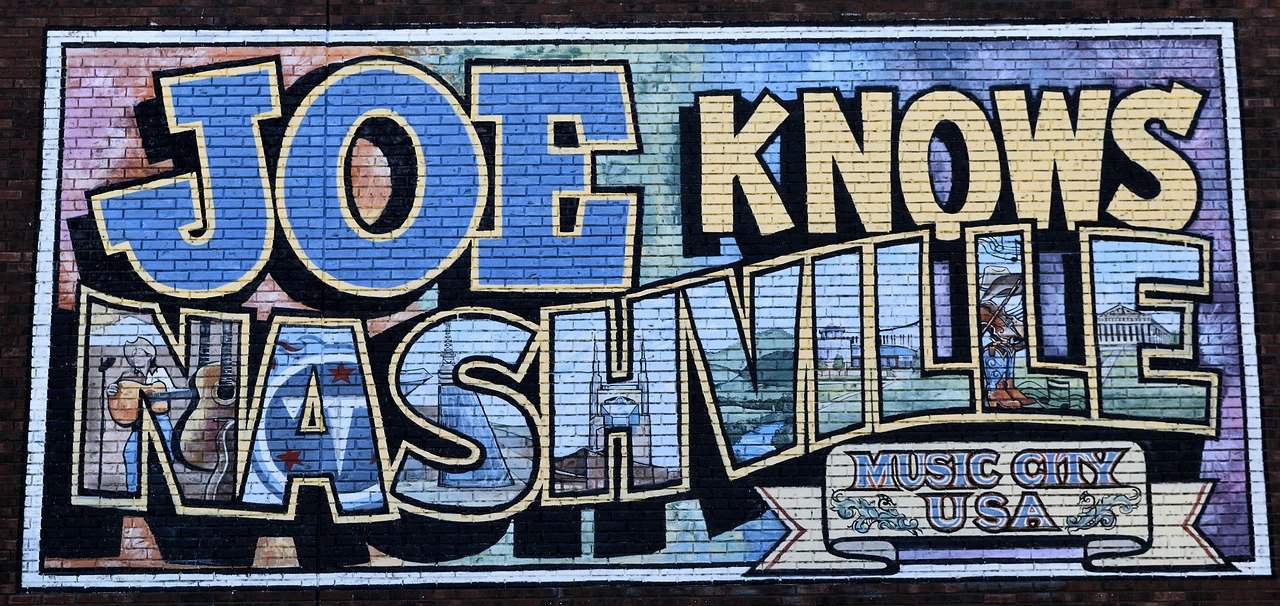 Grand Ole Opry
The Grand Ole Opry is a weekly country music event. It began in 1925 as a radio broadcast. It's been going strong ever since, making it the longest-running radio broadcast in America. The curious name is a play on 'grand opera'. The Grand Ole Opry has also hosted comics and many genres of music, from gospel to bluegrass.
You can join a tour of the venue, take a backstage tour and see a live show. It's one of America's most iconic music venues and it's well worth a visit. You'll find it at the Ryman Auditorium.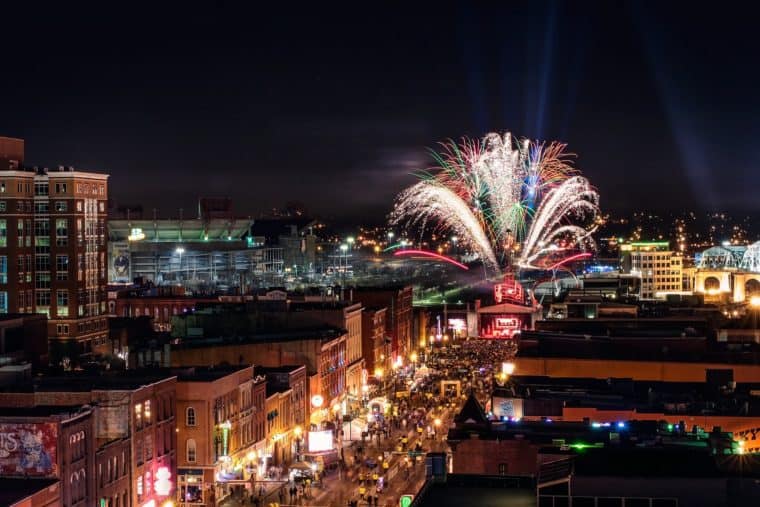 Although Nashville is located in Tennessee, a conservative state, it's a gay-friendly city. Most of Nashville's gay scene can be found along Chruch Street in the east of the city. Tribe is a good place to start your gay night out in Nashville. It's a video bar with upscale decor. There's no cover charge and the drinks aren't too pricey. The bartenders are easy on the eye too.
Just around the corner you'll find Play, Nashville's only gay dance club. It's well worth visiting. They host some amazing drag shows. There's a cabaret where the shows take place. The other half of the club is the dancefloor. It attracts a mixed though mostly younger crowd. The cover charge is about $10.
The Lipstick Lounge is a fun neighborhood lesbian bar. It's laidback and welcoming. A good choice for a more informal drink.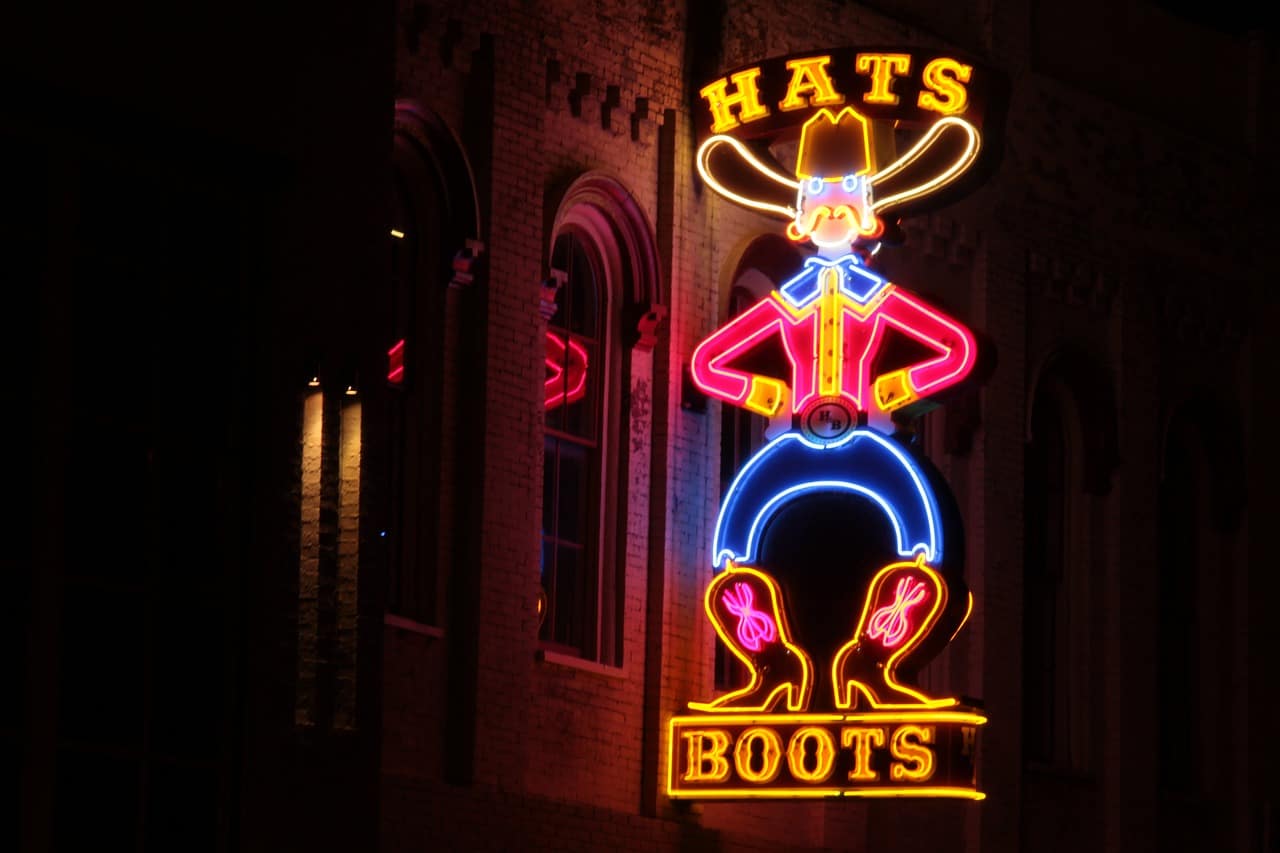 Music Row
This is where the magic happens. The beating heart of Nashville's music scene. The record labels, radio stations and recording studios that put Nashville on the map can be found here. It's situated around 16th and 17th Avenues South. Dolly Parton even wrote a song about this district - then again, she's written a song about everything.
Studio 8 is a legendary recording studio. It's worth a visit. You'll also find many restaurants and bars around Music Row. It's very much geared towards tourism and entertainment.
Belle Meade Plantation
This is a 19th-century plantation with a dark history. The Belle Meade Plantation is now a museum. You can learn about the history of the slaves who labored on the plantation and see a reconstructed slave cabin. You'll also learn about the continuation of slave labor in all but name following on from the civil war.
Today there's a winery. It's a pleasant place to explore, although it does contain the ghosts of America's darkest past.
Join the Travel Gay Newsletter
The Best Tours In Nashville
Browse a selection of tours in Nashville from our partners with free cancellation 24 hours before your tour starts.
The best experiences in Nashville for your trip