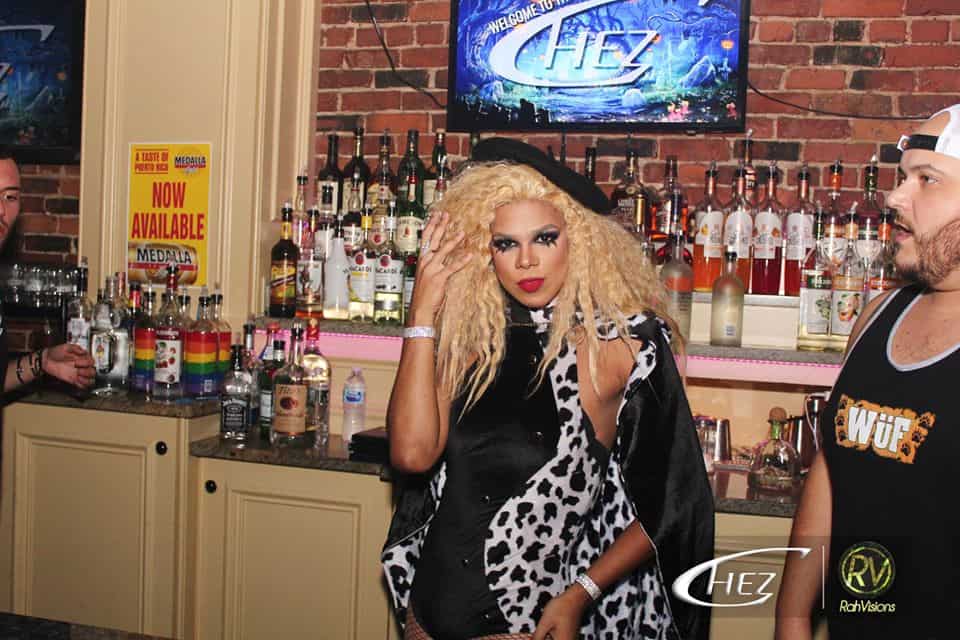 Hartford Gay Bars
Hartford is home to a small gay scene. The city's main gay bar is open seven days a week.
Hartford Gay Bars
0
Audience Rating
Based on 0 votes
Chez Est is a lively gay bar in Hartford, USA. It hosts regular live events, including performances by Drag Race alumni.

It takes the form of a restaurant and a cabaret. You can have a full night out here. Check their website for the latest events.
Features:
Bar
Cabaret
Restaurant
Weekday: Mon-Tues: 5pm-11pm Weds-Thurs: 5pm-1am
Weekend: Fri-Sat: 3pm-2am Sun: 3pm-1am
Last updated on: 8 Aug 2023
Last updated on: 8-Aug-2023
Have we got something wrong?
Are we missing a new venue or has a business closed? Or has something changed and we have not yet updated our pages? Please use this form to let us know. We really appreciate your feedback.