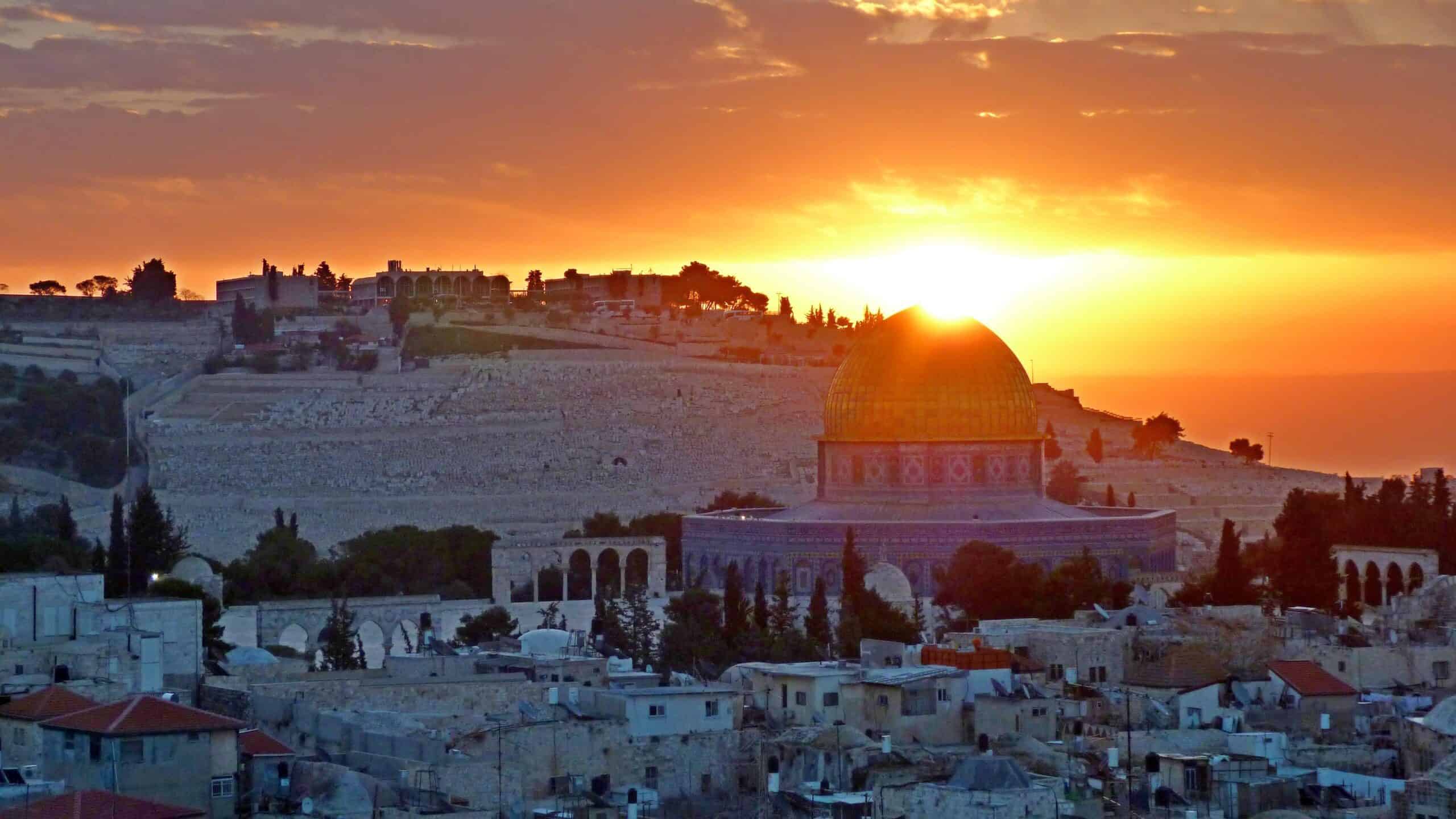 Jerusalem Gay Bars & Clubs
Time to party in Jerusalem? Check out Video Pub, the only gay bar in town.
Jerusalem Gay Bars & Clubs
3.3
Audience Rating
Based on 23 votes
Gay bar in Jerusalem, with DJ playing 80's music, electro and pop hits. Open every night until 4am.
Latest Jerusalem Hotel Offers
Fabulous deals, amazing hotels
Have we got something wrong?
Are we missing a new venue or has a business closed? Or has something changed and we have not yet updated our pages? Please use this form to let us know. We really appreciate your feedback.