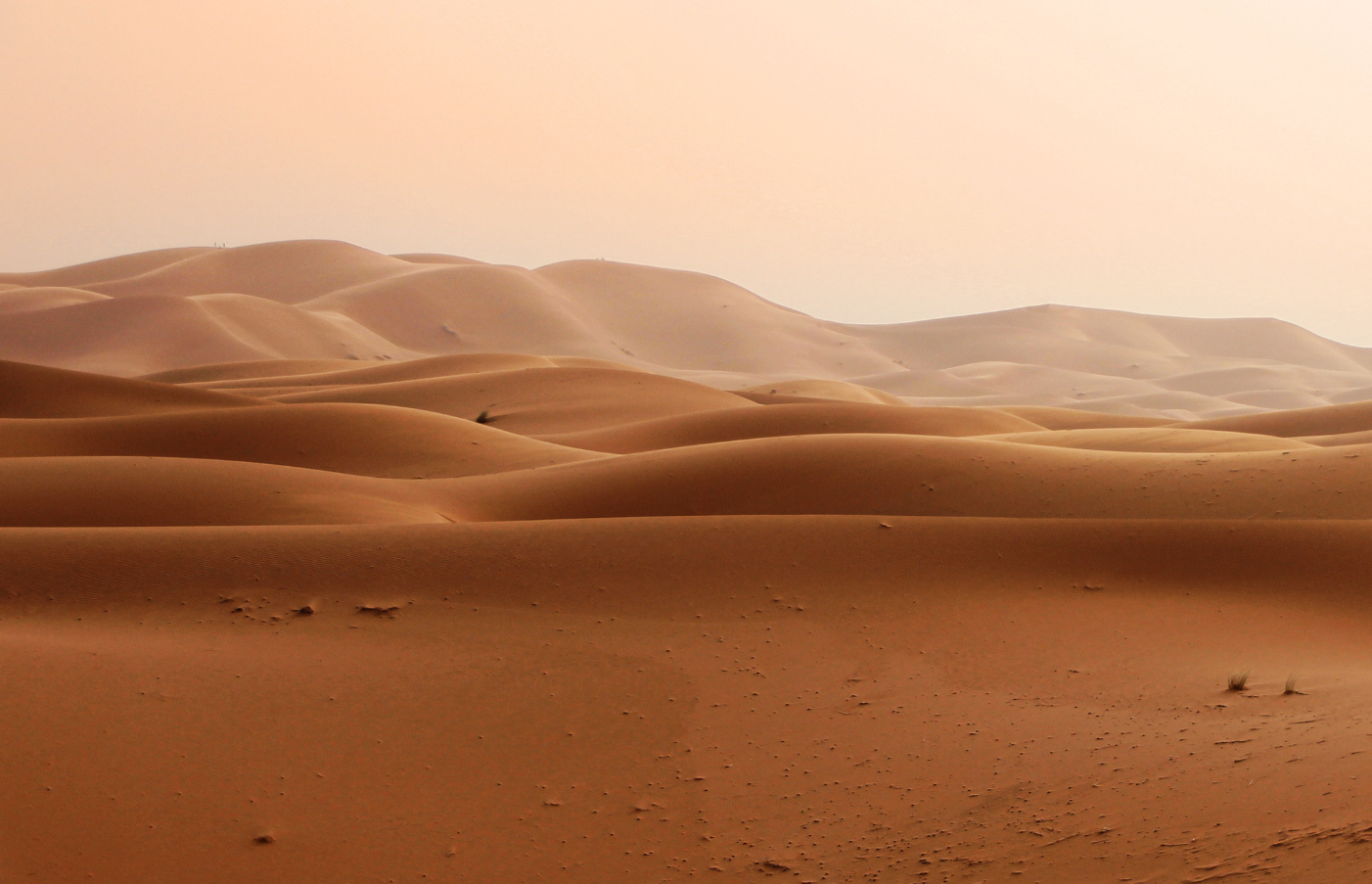 Gay Group Trip:
Portugal And Morocco Explorer
About this Trip
Join a gay group trip and discover Portugal and Morocco. Our adventure will begin in Portugal, where you'll discover the city of Porto. This city basically invented port, so drinkers will do well here! It's full of colourful charming buildings. From Porto we'll head to Lisbon, a city that's very much on the rise. It's fast becoming one of the most popular destinations in Europe. As tourists flood into the city and celebrities buy second homes, Lisbon is going to change. For 0w it still has an authentic and somewhat ramshackle charm – 0w is the time to see it! You can enjoy the good life for a lot less in Lisbon.
Departure Dates
16th October 2023 Sunday
29th October 2023 Saturday
3rd April 2024 Tuesday
15th April 2024 Sunday
Call our Travel Experts:
+44 2071571570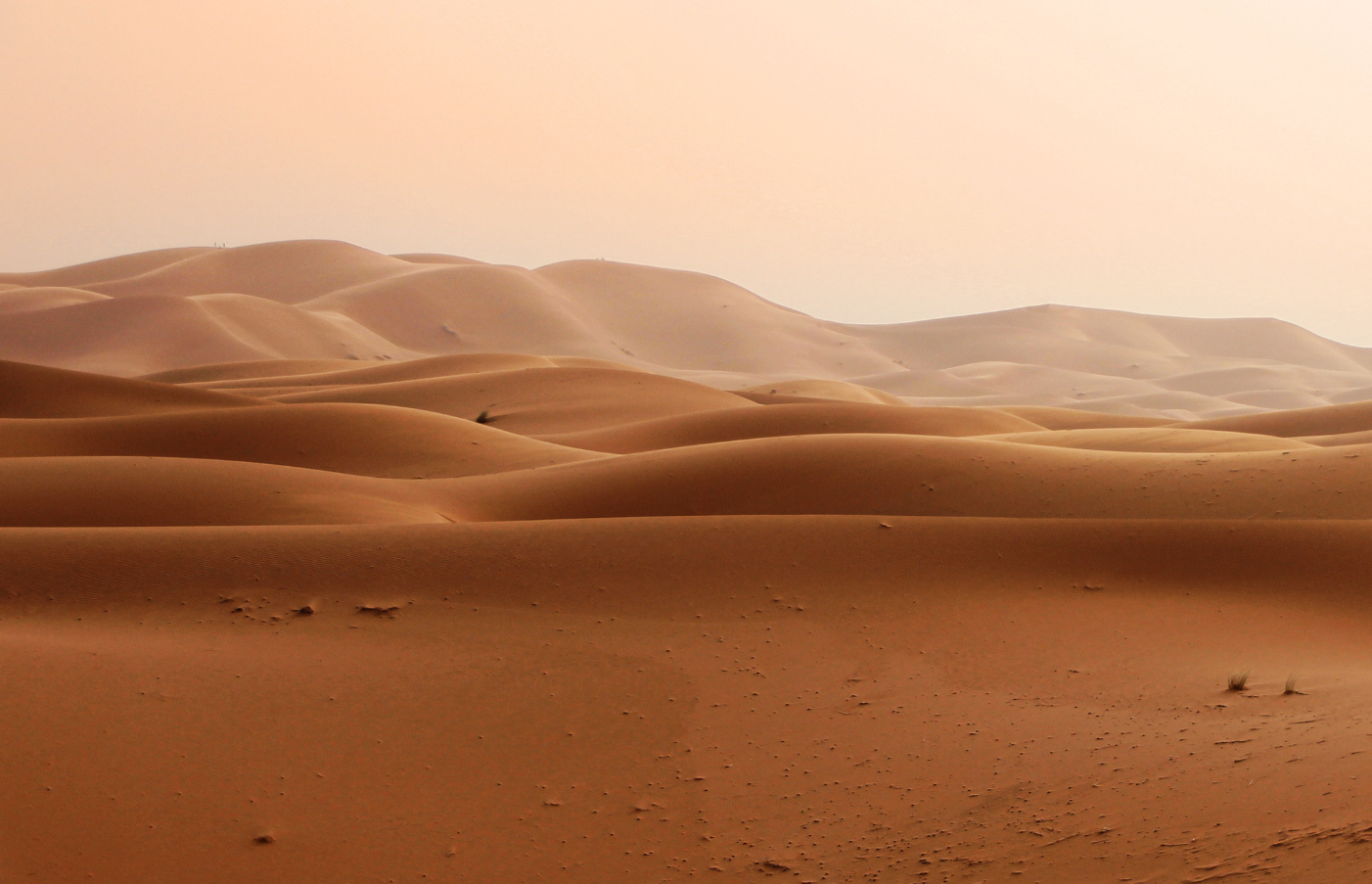 Group Trip Breakdown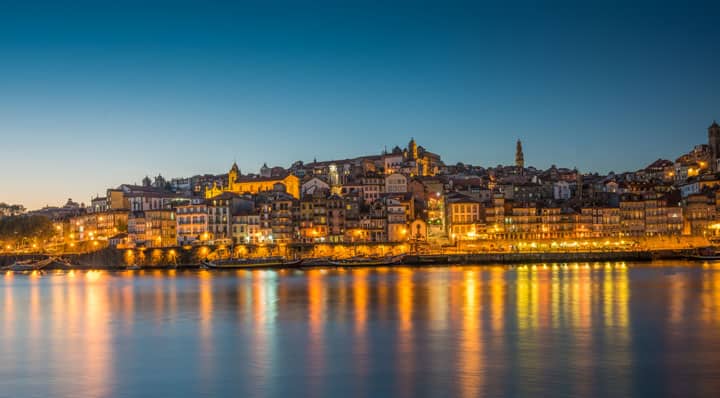 Days 1, 2 And 3: Porto And Douro Valley
We'll meet at our hotel near the Douro Valley at 4pm and explore the colourful city of Porto. It is indeed the native home of port and the culinary heart of Portugal. A local guide will take us on a food and drink tour and introduce us to the finest port and Francesinhas in town.

We'll take a train trip and explore the region's stunning landscapes. Discover the vineyards, explore the surroundings by foot or bike and drink the finest port in town in the main square.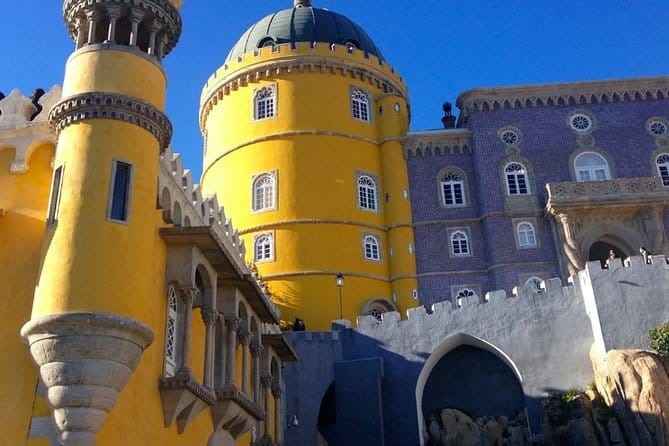 DAYS 4, 5 AND 6: LISBON
It's a three-hour train ride from Porto to Lisbon. Enjoy the stunning scenery on the way. Situated along the Tagus River, Lisbon is full of charm and character. It's the next "it" destination in Europe.

Sintra is just thirty minutes from Lisbon and it's a must-see when you're in town. We'll visit the hilltop castles, explore the cobblestone streets and try one of the famous and mandatory custard tarts. Naturally, we'll also spend an evening at a fado club and discover Portugal's famed melancholy sounds.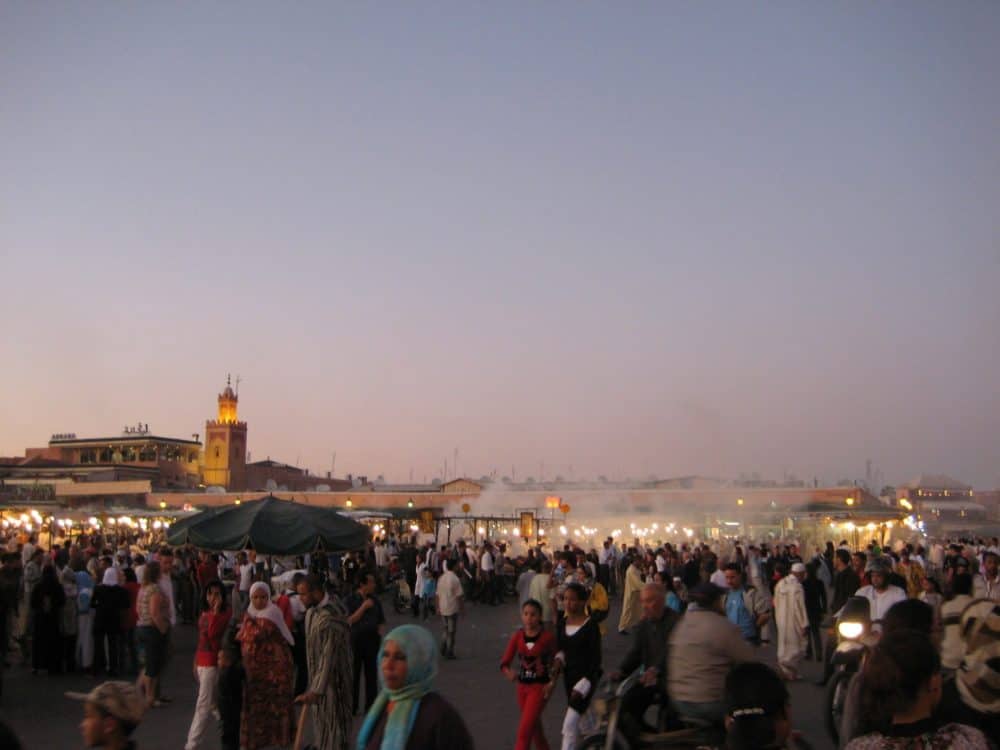 DAYS 7, 8 AND 9: MARRAKECH
It's just a short flight from Portugal to Marrakech and you'll be transported into a different world. Marrakech is full of energy and charm. You'll see snake charmers in the market places, donkeys pulling carts through the streets and hear the muezzin calling the faithful to prayer several times a day. Among the souks you'll find splendid palaces and gardens. Don't forget to try the strong green tea.
DAY 11: MARRAKECH
Today you'll be transferred to the airport for your return flight. We can of course extend your trip so you can explore more of this fascinating country.
Further Information
You'll be sailing in style on the Lord of the Glens, a splendid Scottish cruise ship. It's an elegant seafaring yacht that can sail through the Caledonian Canal but also sail the Atlantic. This will be an all LGBT trip of no more than 54 guests. Expect a Scottish breakfast every morning and nightly entertainment.
What Next?
To get going, please submit an Enquiry and one of our expert team will get back to you within the next 24 hours to discuss your requirements. All the prices on our website do not include flights, but we can, of course, arrange them for you.
What our clients say
Anthony S.

Stellar service. Stellar products. Stellar people and it gets so much better when you pick up the phone and call.

John

Super client centred service. From first contact I have had warm, efficient, friendly and flexible service.

Tiberiu

I'm confident in giving Out Of Office a 5- star review! They are one of the leaders in this space without a doubt.