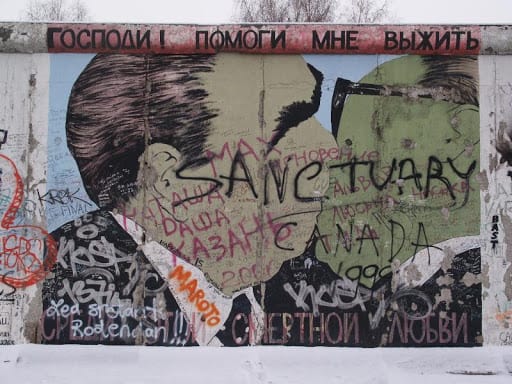 The Best Museums in Berlin
Our cultural highlights in Berlin
There are around 170 museums in Berlin and most of them are free. Berlin's turbulent history is totally unique. Its fortunes have waxed and waned dramatically over the last couple of centuries.
Great capital cities tend to be home to lots of old buildings. As Berlin was reduced to rubble in 1945, all the old stuff is housed in museums. Some of the world's most priceless artworks can be found in Berlin, including the original bust of Nefertiti and the remains of the Ishtar Gate (which once guarded the city of Babylon).
We know you'll be gagging to get your harness on and head to Berghain when night falls - if you can get in! But by day, you'll want make the most of Berlin's cultural riches and eat lots of currywurst.
We can all get a but museumed-out. After all, you can only spend so long staring at ancient Greek pottery. Eventually you'll get fed up and head to the nearest bar. As you're in Berlin, the beer is damn good and also cheap. So, we've gathered together a selection of Berlin's cultural highlights. You should feel guilty if you don't see at least one of these museums!
Berlin was divided in two during the Cold War, and that tension between west and east can still be felt to this day… which brings us to our first museum.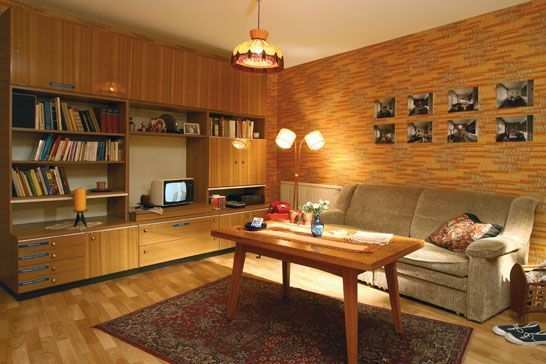 The DDR Museum is located right in the centre of the city by Berlin Cathedral. This is your chance to catch a glimpse of daily life behind the Iron Curtain. Incidentally, the best dramatisation of life in Soviet Berlin is a TV series called Deutschland 83 - watch it before you go!
You can drive a simulated Soviet car and step into a fully furnished East German high-rise. Turns out that decor behind the iron curtain tended towards garish orange and brown. While West German supermarkets were packed with food, East Germany was known for long queues outside sparsely stocked shops. Even Angela Merkel - who grew up in East Berlin - still hoards food and cleaning products. The East Germans were used to scarcity.
One of the most memorable scenes of Deutschland 83 shows a young East German solider entering a West German supermarket for the first time. He gazes in awe at the fruits of capitalism stacked high in shiny packages. You'll be equally as awestruck at the DDR Museum as you see so many depictions of life in a lost world. The Berlin Wall only fell in 1989. In gay years, that's when Madonna released Like A Prayer.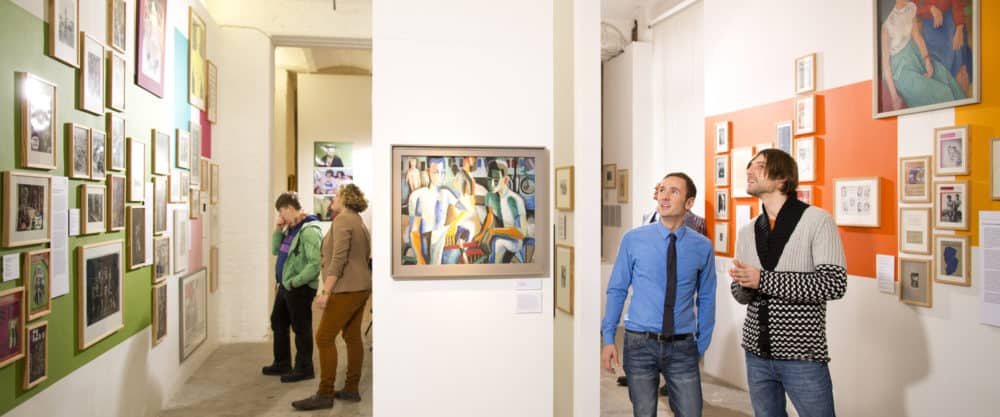 The Schwules Museum opened in 1985. It was the world's first museum dedicated to LGBT+ history. The year before, three student museum supervisors had presented an exhibition about queer history in Berlin. It attracted over 40,000 visitors and led to the creation of a permanent museum. The Schwules is packed with historic artworks and a vast archive. This is is a must if you want to discover Berlin's unrivalled herstory.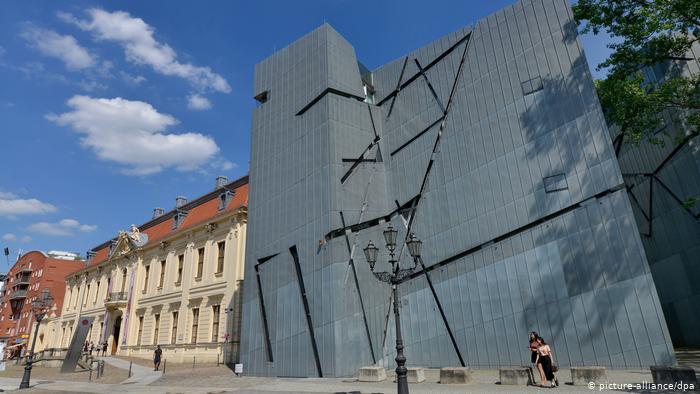 This is the largest Jewish museum in Europe. Discovering the history of German Jews is a deeply moving experience. Germany's darkest chapter is far from a distant memory in Berlin. You'll see monuments to the war and the holocaust all over the city. German Jewish history did not begin in the modern era. It stretches way back to antiquity.
The permanent exhibition shows scenes from medieval Jewish settlements and the works of German Jewish philosophers and artists. The sharp rise in antisemitism in the 19th-century leads to the tragic events of the 1930s and 40s. This museum tells the fascinating and deeply troubling story of Germany's Jewish history.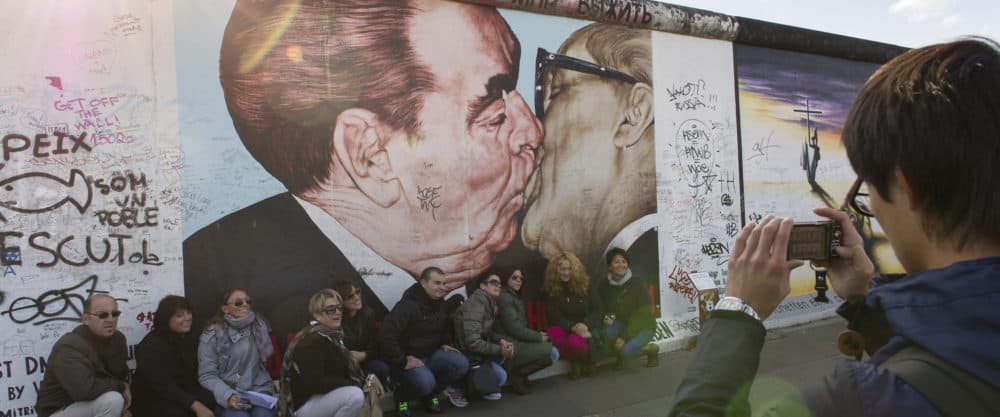 When the wall fell in 1989, hundreds of artists began painting murals on what remained of it. The most famous mural shows soviet leader Brezhnev kissing Honecker, the East German President. It's one of the top selfie backdrops in Berlin. The East Side Gallery is an open air museum that stretches for almost a mile. It's right by the banks of the river  where you'll find plenty of places to grab a beer.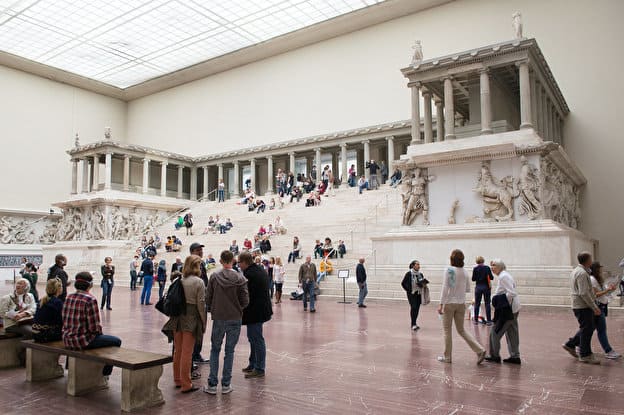 The Pergamonmuseum contains some of the world's finest artworks. The Ishtar Gate was built in the city of Babylon in 575 BCE. Babylon fell not long after. Its walls were considered to be impenetrable. The Ishtar Gate was excavated in 1899 and gradually rebuilt from the original bricks. You can also see the bust of Egyptian Queen Nefertiti - one of the great relics of ancient Egypt.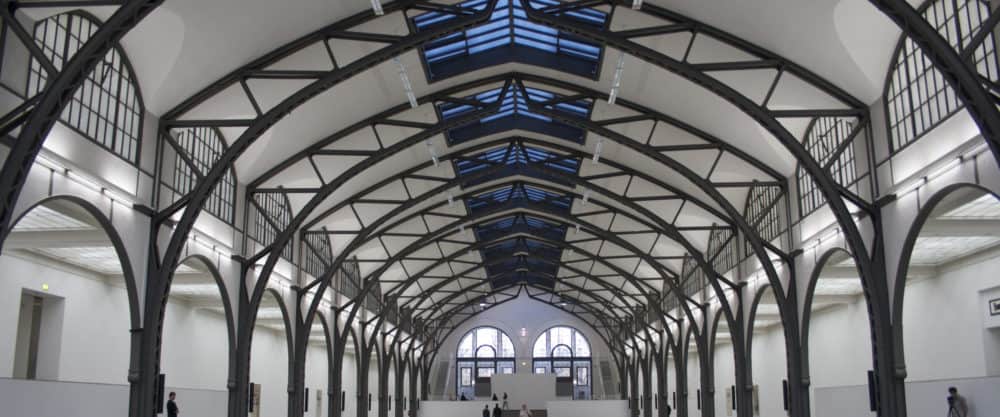 This is the finest museum of contemporary art in Berlin. It has nothing to do with burgers. It was, in fact, a train station on the Berlin-Hamburg Railway. One of Germany's oldest train stations, this building actually survived the war. Today it's a storehouse of great modern art.
Join the Travel Gay Newsletter
More Gay Travel News, Interviews and Features
The Best Tours In Berlin
Browse a selection of tours in Berlin from our partners with free cancellation 24 hours before your tour starts.
The best experiences in Berlin for your trip