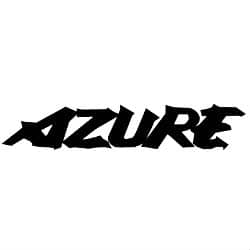 Kyoto Gay Bars
Whilst the main gay scene is located in Osaka, there are some gay-owned, LGBT-friendly bars, cafés and restaurants in Kyoto.
Kyoto Gay Bars
3F Kobayashi Bldg, Kiya-machi Street, Shimogyo, Kyoto, Japan
Show on map
3.8
Audience Rating
Based on 10 votes
Men-only, foreigner-friendly gay bar in Kyoto. Apple serves wine, beer and a range of alcoholic drinks. There's free karaoke for anyone who wants to sing.

Open from 8pm, closed on Mondays.
4.3
Audience Rating
Based on 3 votes
Gay-owned cafe lounge bar, housed in a 110-year-old Kyoto townhouse in the traditional Nishijin district.

Jam Jar serves authentic espresso, freshly brewed coffee, imported wine and light meals. English-speaking staff. Open Tuesday through Sunday. There's also room for rent.
Weekday: 10am - 6pm
Weekend: 10am - 6pm
Last updated on: 8 Aug 2023
Last updated on: 8-Aug-2023
Latest Kyoto Hotel Offers
Fabulous deals, amazing hotels
Have we got something wrong?
Are we missing a new venue or has a business closed? Or has something changed and we have not yet updated our pages? Please use this form to let us know. We really appreciate your feedback.